Have loads of bars to sell so here goes.
All prices are posted within the UK.
I am open to offers on everything and will do deals if you want more than one.
Firstly, A Continental Rubber Queen 2.4 UST Tubeless Black Chili. Has been used on the front. Around 80% left. £30 posted.
Easton Havoc Carbon 750mm Bars. 20mm Rise with 9 degree backsweep. Lovely bars. Few marks as shown in photos. £65 posted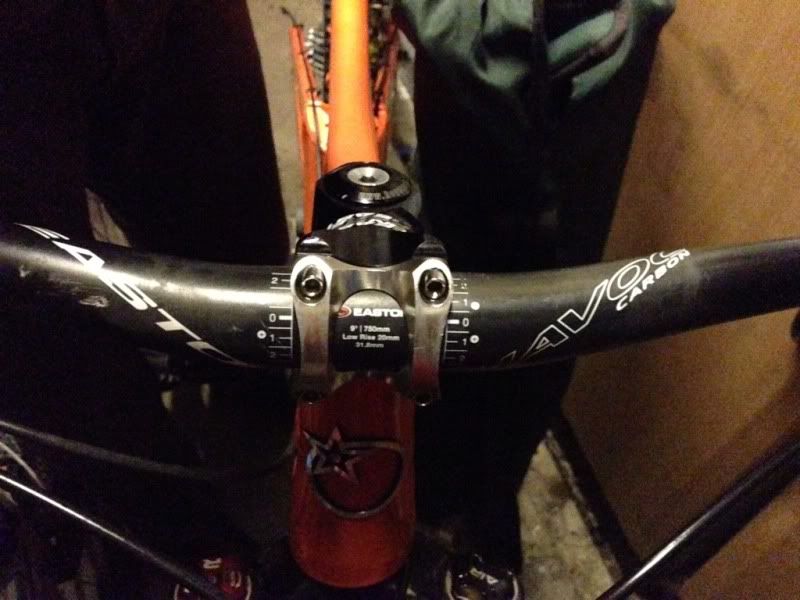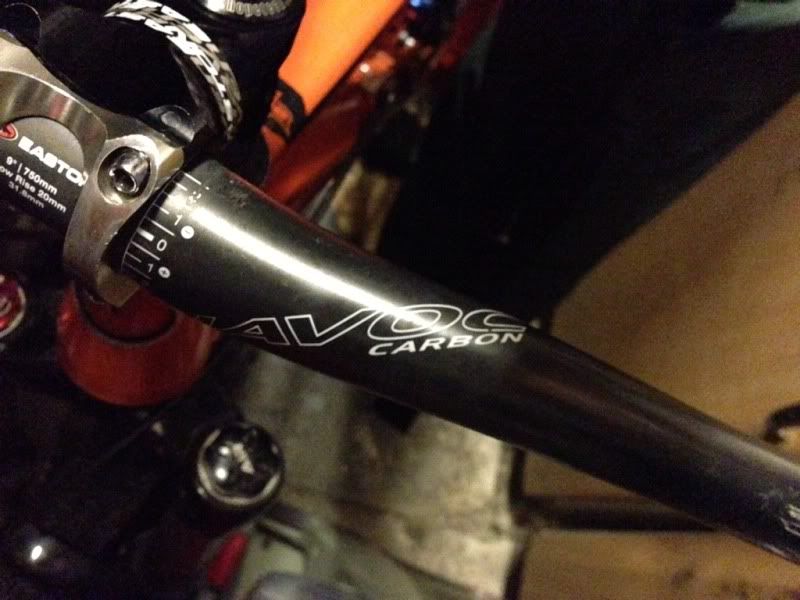 Easton Monkey Bar EA50. 685mm Wide with 20mm rise. Few marks underneath where the grips will be, otherwise perfect. £23 posted

Funn Fatboy Bars. Cut to around 695mm. 30mm rise i think. Good condition. Hardly any use.

Funn Fatboy Slim handlebars. Used, but loads of life left. 710mm wide with 30mm rise. £17 posted

Orange Supercross Bars. Great Condition. Around 700mm with around 20mm rise. £15 posted.