My Zesty needs and new home,
Its a 2011 model and about 15 months old, it will be sold as stock spec, without Reverb and Haven stem/bar combo. Its been ridden generally around the Natural Trails around my area (North Wales) and Llandegla Mountain bike centre. Also had one trip to scotland at the 7 Stanes. I'm not much of a jumper or down-hiller, the bike has generally been ridden in a cross country manner, albeit it quickly and with a certain amount of aggression.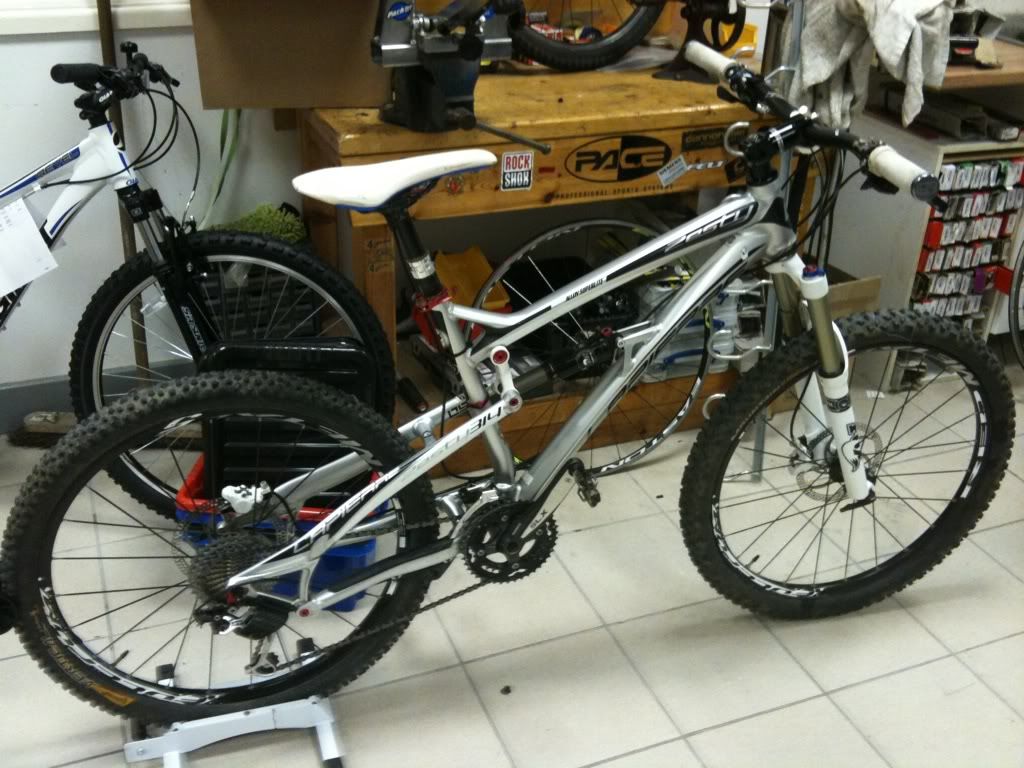 Maintenance wise the bike has always been looked after, it has been general wear and tear stuff really, pads, cleaning etc. I've always done my best to steer clear of pressure washers, hence the reason for the rear suspension being rock solid with no hint of vertical or lateral play. The bike has had a recent replacement headset and bottom bracket. The headset being a Lapierre-specific part and the BBKT being a direct swap with the Shimano 41mm Press fit unit.
Both fork stantions and rear shock barrel are clean and unmarked, with the forks having had the lowers serviced and wipers seals cleaned and re-oiled. Both have always been kept clean and lubed.
In terms of marks on the frame, there is a paint wear on the drive-side chain and seat-stay, caused in one ride filthy ride where I've duck-footed them,having taped over these they haven't gotten any worse. There are minor marks from cable/hose rub and the odd stonechip but nothing I would class as 'damage' just a reflection that the bike is used.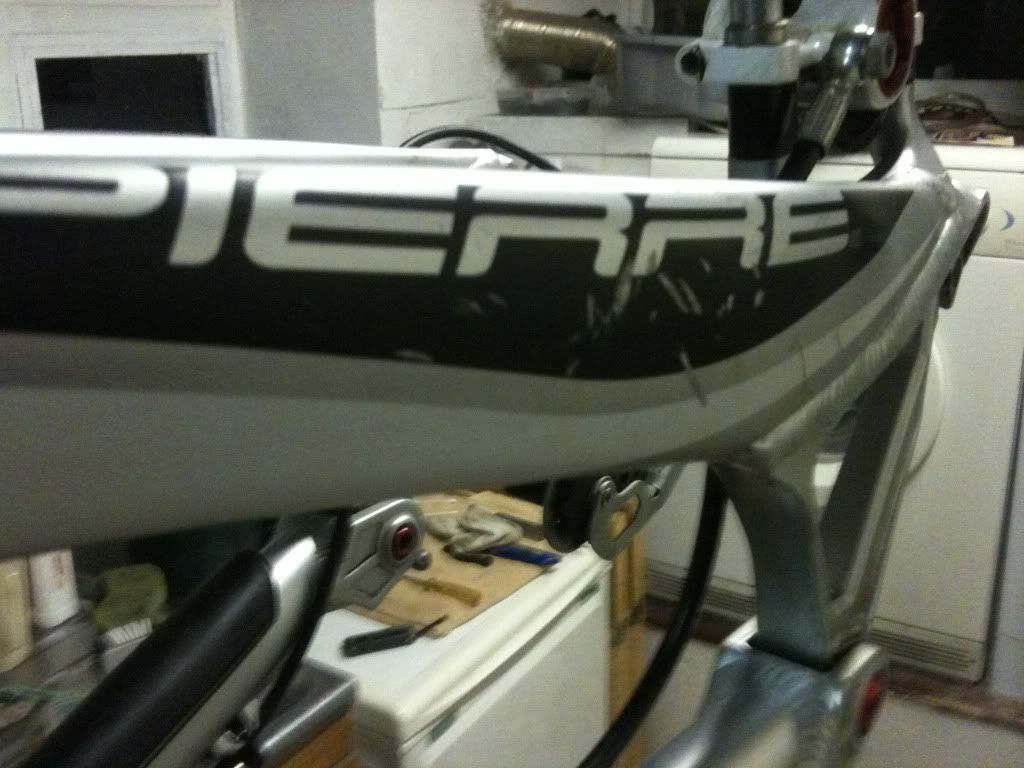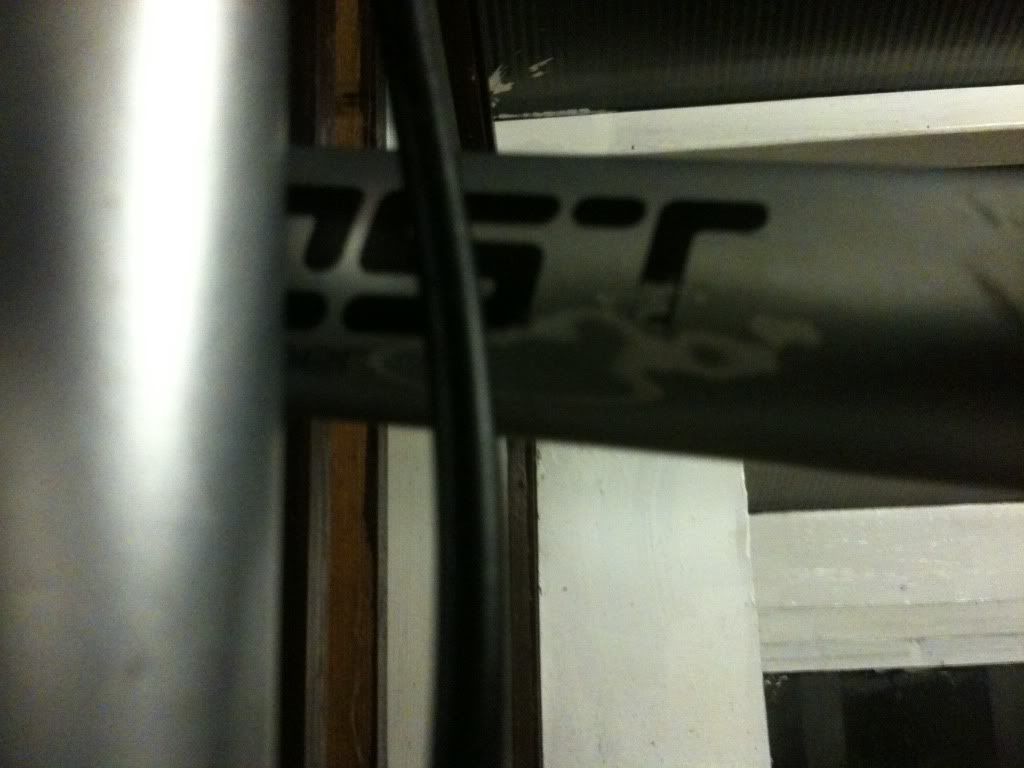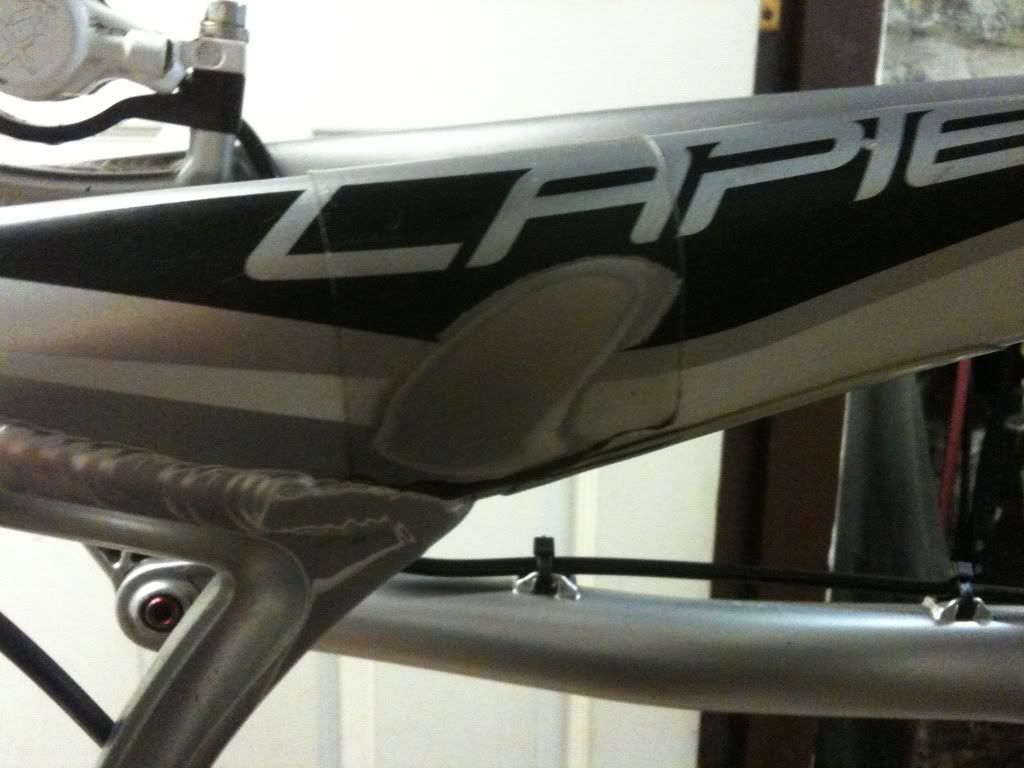 Stock 2011 spec:
XT / SLX groupset,
Formula RX Brakeset,
Fulcrum Red Metal 5 Wheelset,
FOX Float 32 140mm forks
FOX Float R rear shock
Continental Tyres
Lapierre Finishing Kit
BIKE IS FOR SALE IN STOCK FORM WITHOUT REVERB SEATPOST, HAVEN BAR/STEM AND PEDALS
£1600.00 ono
Please email for more details and pictures.