My new Klunker, pedals don't fit, I thought they were standard size?
Need a clamp to hold the seat on.
Chaingaurd, on or off?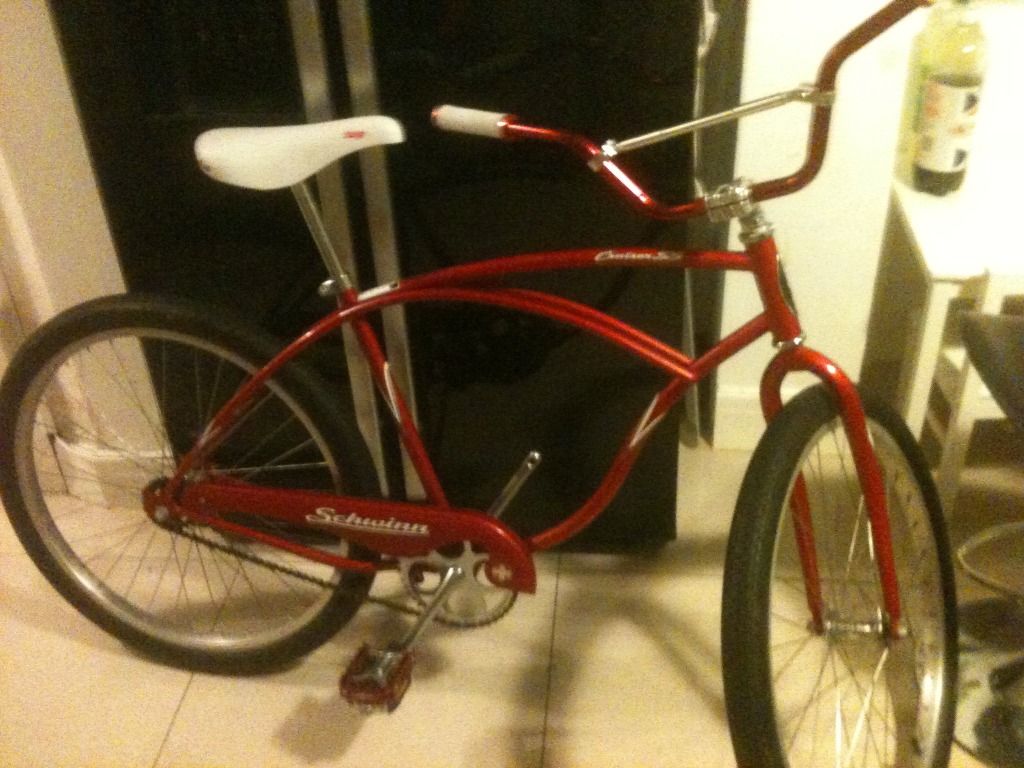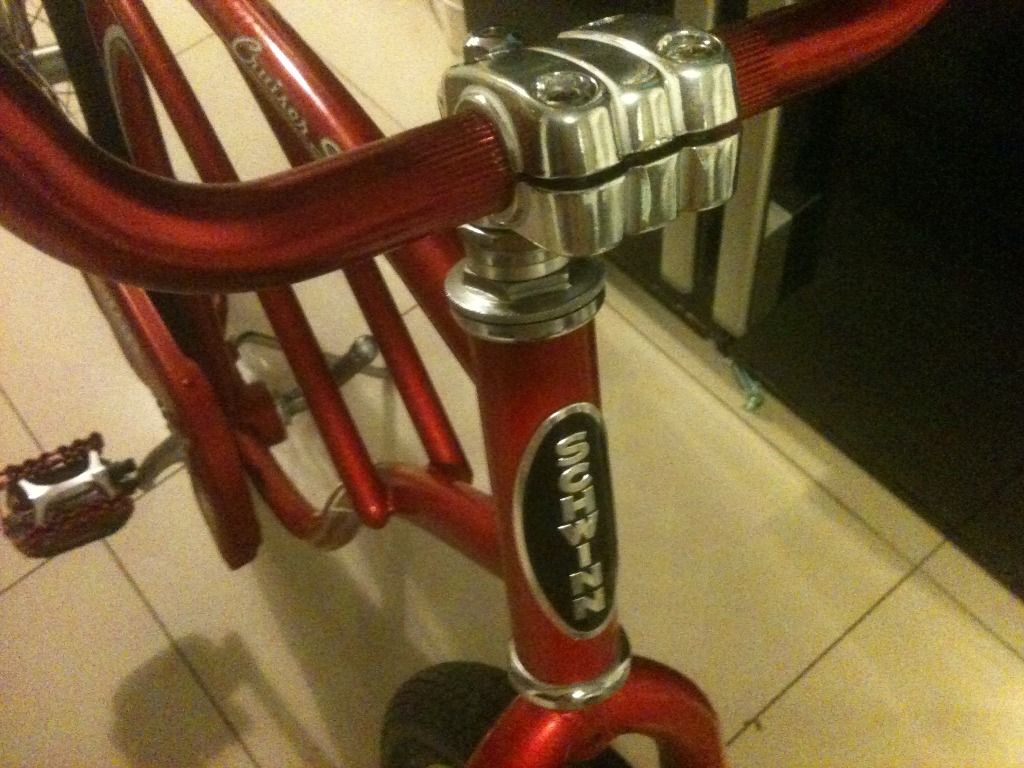 May also need a camera, phone pics are rubbish, it looks nice in the flesh, needs a clean though been hanging in various sheds for 12 years.