The Mrs & I had the pleasure of visiting Japan earlier this year. Whilst out there, through pure serendipity, I discovered these sweets; they are like a hard boiled version of dark bonfire toffee and they are awesome!
I really, really want to get some more but I'm struggling to find them - I have tried all the oriental specialists here in Bristol and have drawn a blank. No one seems to recognise them except one lady who called them black sugar sweets but she didn't know where I could get some. So, STWers, how do I find these.
They were originally bought in Kyoto.
Help sate my sweet tooth #nichesweets!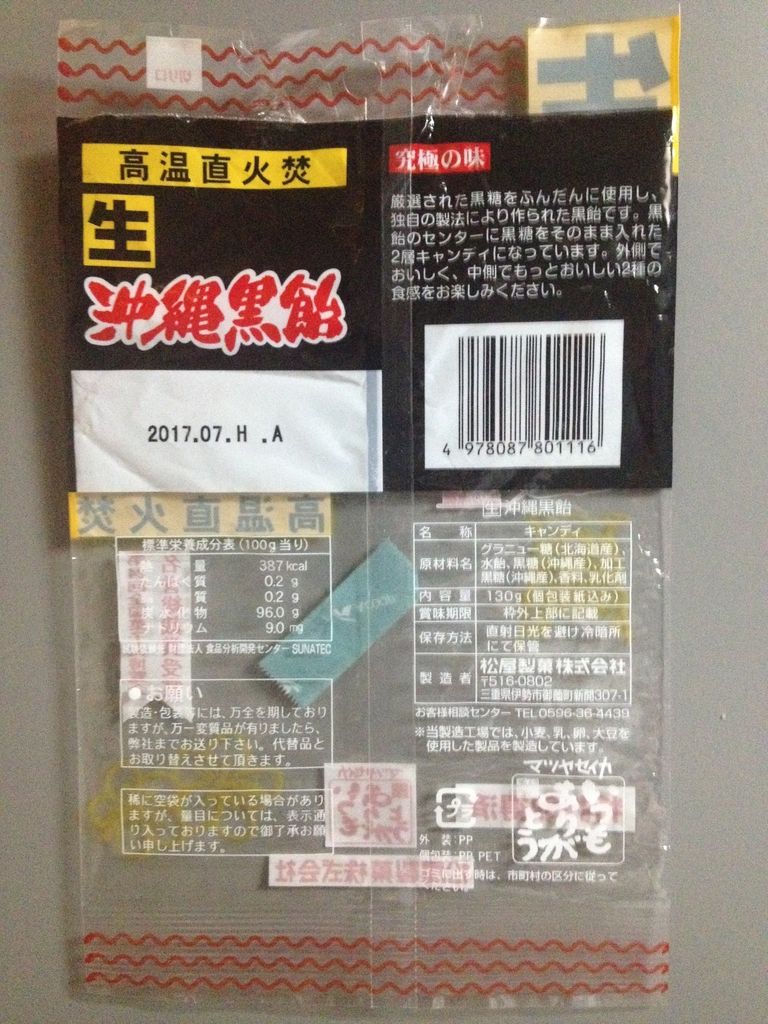 If you can help - thank you!