So, yesterday I had to meet a little friend in Goodge St who had arranged a surprise for me. Had no idea what it was, until we were right outside. Even then coon't quite believe it. Fulfilled a life-long dream, and it was an incredible experience for me. I was actually quite overwhelmed by it in fact.
But what was it Elf??? I hear you cry.
Well, and you is gonna be well jealous innit no seriously you are...
...I went up to the top of this: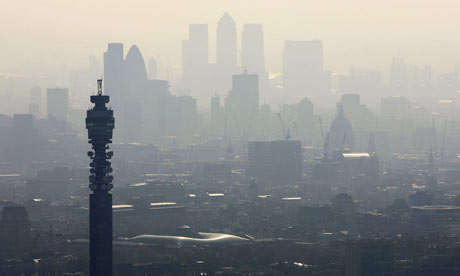 Yeah, yeah, I know! Surprised? I was stunned. I'm still buzzing now from it!
So, I've bin saving this theme for the right moment, and this is perfect. Post pics of yer favourite towers and skyscrapers; can be little follies or huuuuuge great monsters.
And I now you're jealous (speshly Binners), but that's how life goes sometimes; some of us are priviledged, the rest of you aren't.