Well the materials Mini-Series was great, loads of fantastic stuffs. But it seems interest in this thread has been waning recently, maybe people are bored. Ho hum. But I'll keep it gojng if people still want it.
This week's about round shapes in architecture. Domed roofs, circular buildings, round doorways and windows etc. Basically any building where round shapes create a focal point or lend a particular style.
Thussly:
St Paul's Dome: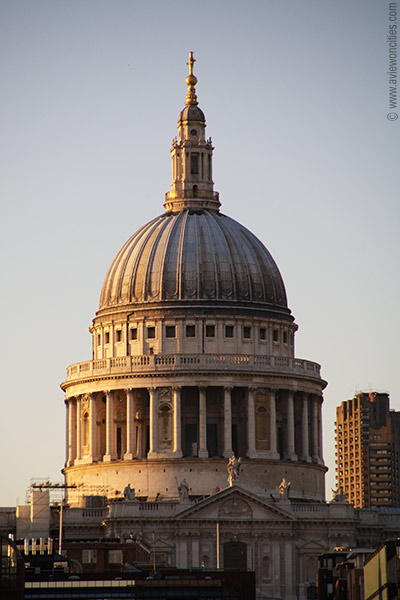 Round tent thingy near me:
British Museum Reading Room:
Let's see yer round things!