Took a family ride out to Upton park for the first time today and was astounded to discover it has a little pump track - the first I've ever seen!
I had my bit of fun on it, but the biggest thrill was watching Ms Markie zooming round, just great!
Anyone else seen some sweet Islabike action today?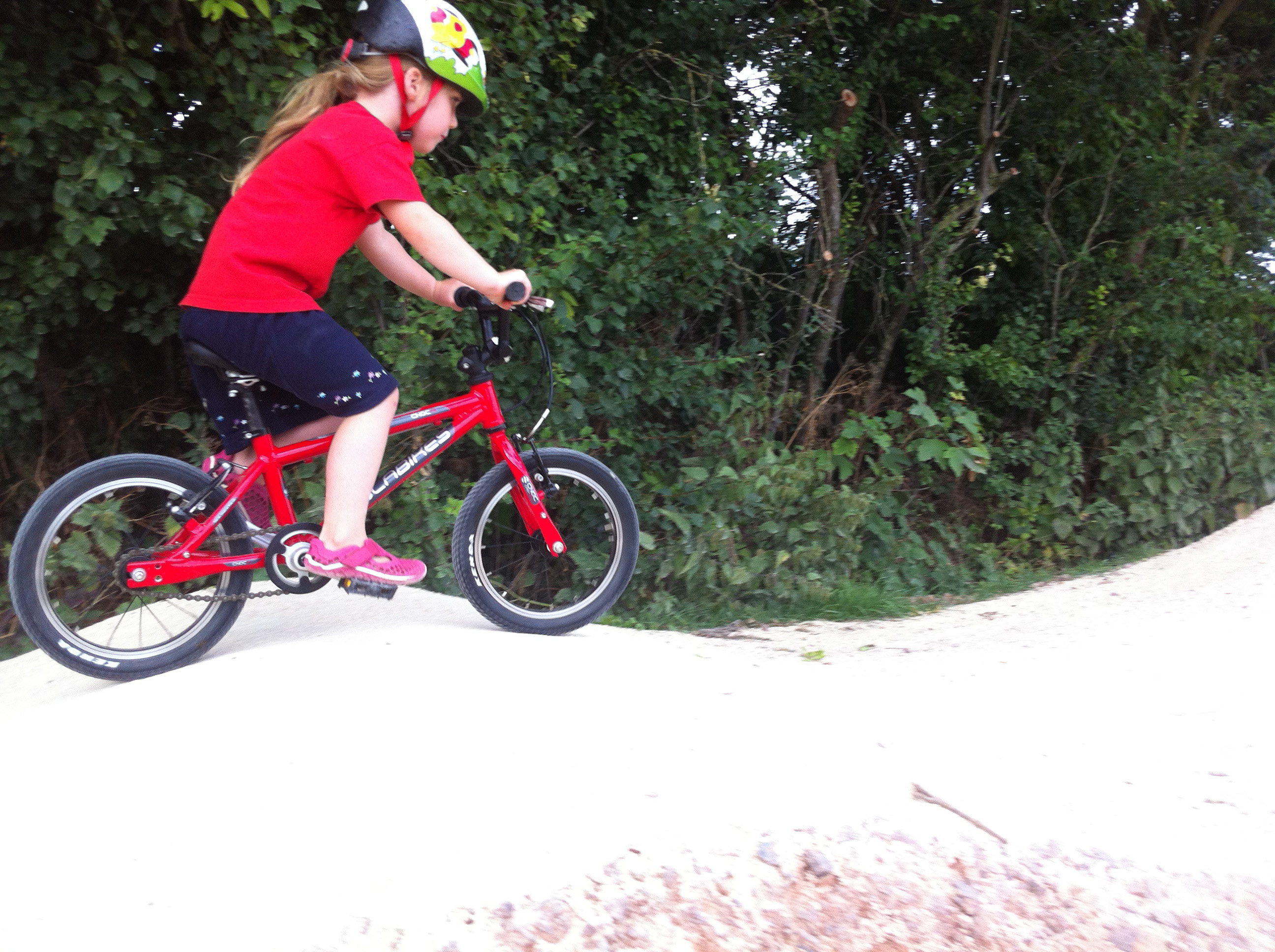 edit: sorry daveagiles, sorted it now!