Thought spurred from one particular mid week video .....
There are a couple of bikes that I have and irrational want for.
Bikes that I would not get the best from.
Bikes designed for far "knarlier" riding than I am ever going to give them.
Bikes too small for me to ride anyhoo.
Here is a short list of mine - There is a theme ......
Brooklyn Machine Works Race Link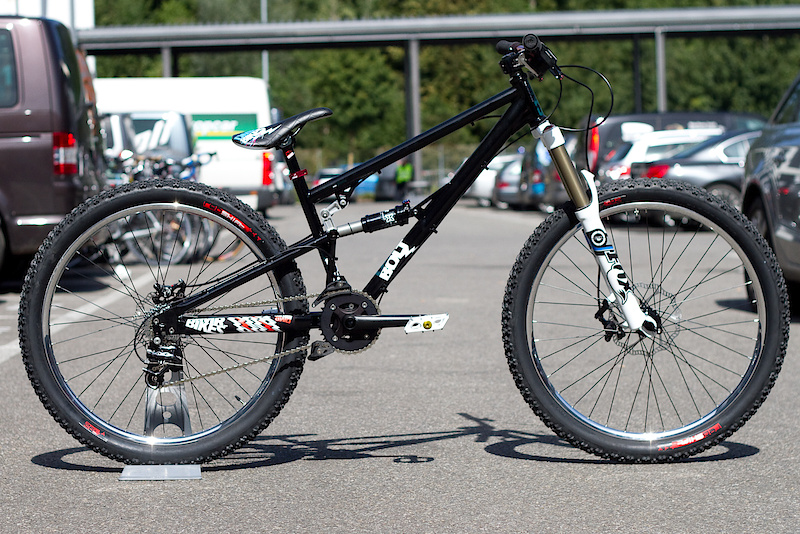 What are yours?