Sorry if this has already been done, but I've only just seen it.
Steve Peat has just shared the below pic on Facebook: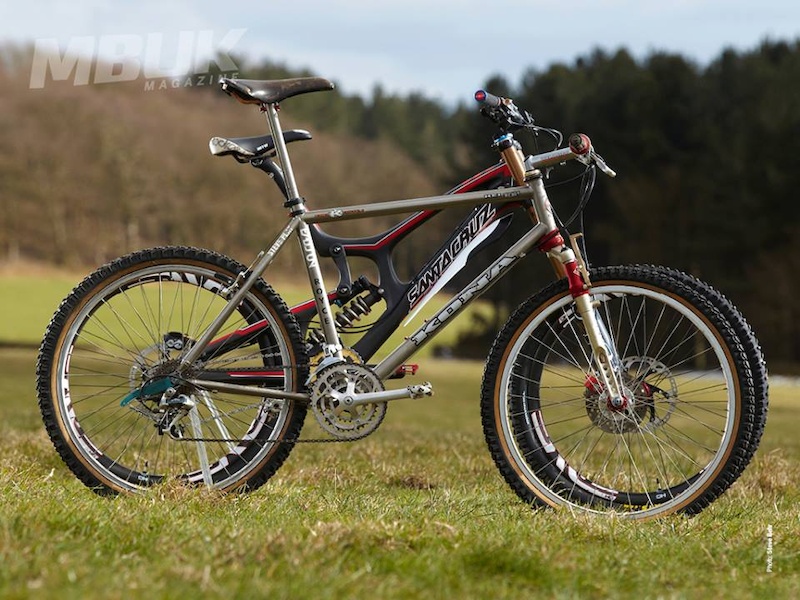 How things Change! Two bikes, 20 years and worlds apart. Both ridden by Steve Peat, Athlete. His 1993 Kona Hei Hei and his 2013 Santa Cruz V10 Carbon.