I'm looking for a hope mount adaptor. It used to be sold on it's own but now is part of the universal Handlebar kit, It's the item right in the lower corner in this image.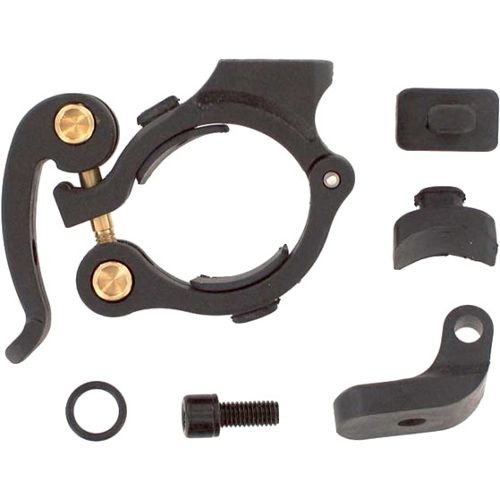 It's the L shaped and had mount bolts 90 degrees to each other. If you've got one I could do with it but not the rest of the kit.
Thanks and fingers crossed!