Gamut P30 dual chain guide
ISCG-05
Specifically Designed to Fit 22-36 Teeth Chainrings
• Pre-Assembled
• Easy to Fit
• 9.5mm Polycarbonate Bash Guard
• One-Piece CNC Back Plate
• Reversible Back Plate
• All Spares Available
• 154g Total Weight (ISCG05 With Bash Guard)
Guide is in good condition the roller runs smoothly, there are a couple of marks on the guide backplate where the chain has scrubbed and the bash guard has a couple of small nicks on the edges but has no cracks. Selling as i went 1x10, They seem to be about £80 new.
Looking for £39 posted Ono.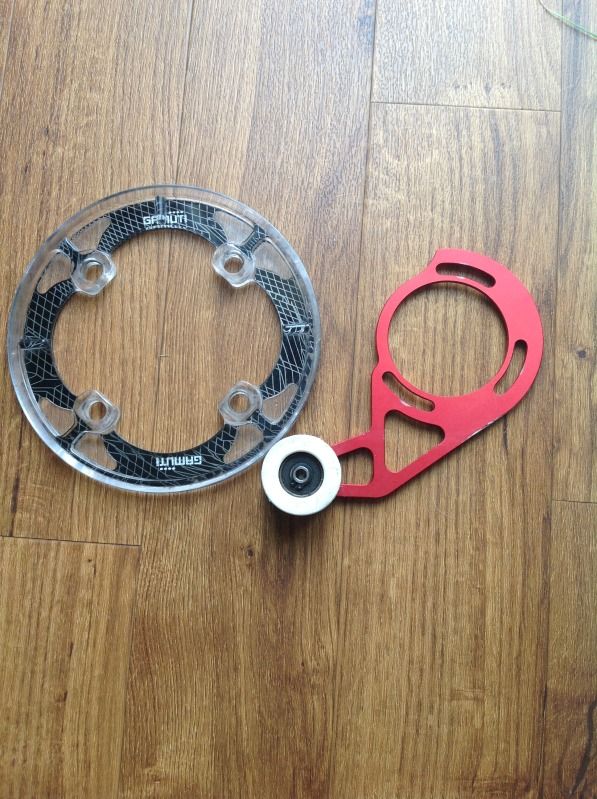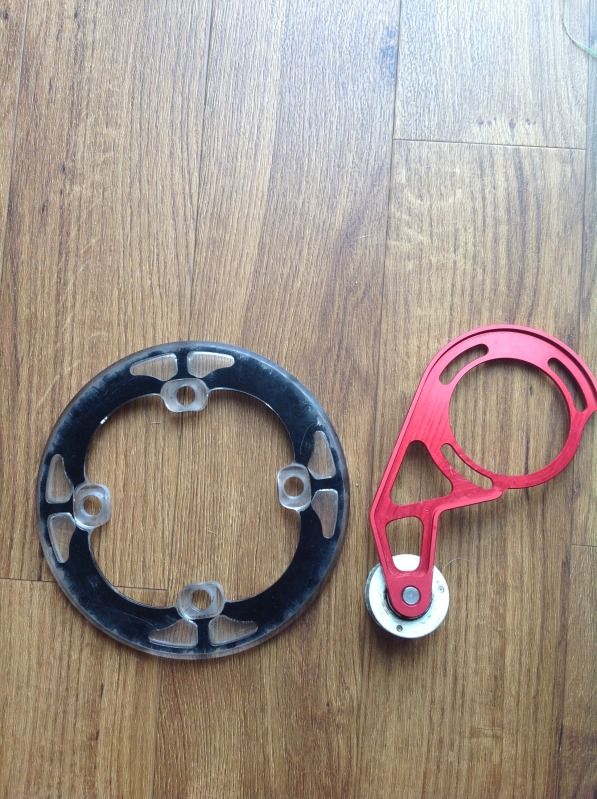 Rockshox Poploc
Missing paint but works, been sat in the shed gathering dust
£12 posted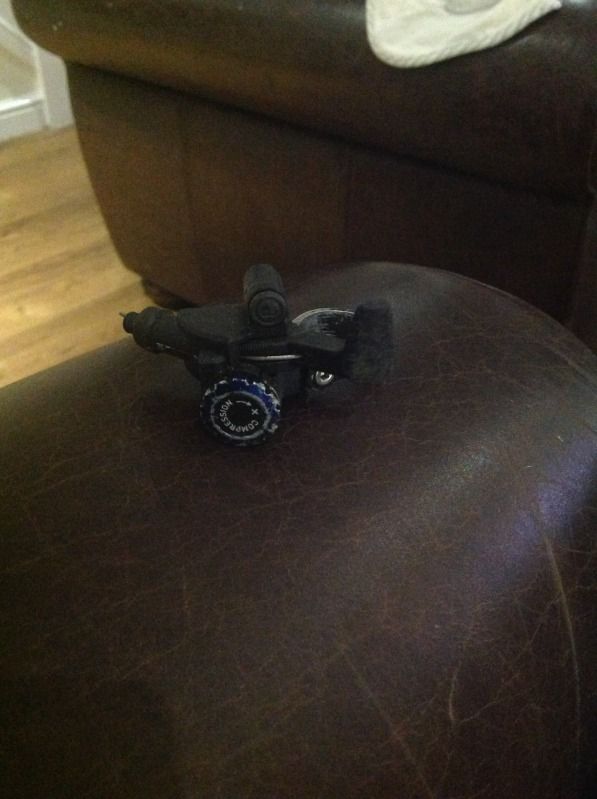 PayPal is fine, items can be collected from just north of Salisbury, my email is shed_animal@yahoo.com