With regret ....but the van has to go!!!
Will consider offers over £3000. It's not getting used at the moment due to new company car. Had some fun times with this.....
Email me if interested.
And also have a look at my bike ads ....
here
and here's a pic of the Giant NRS frame ...open to offers.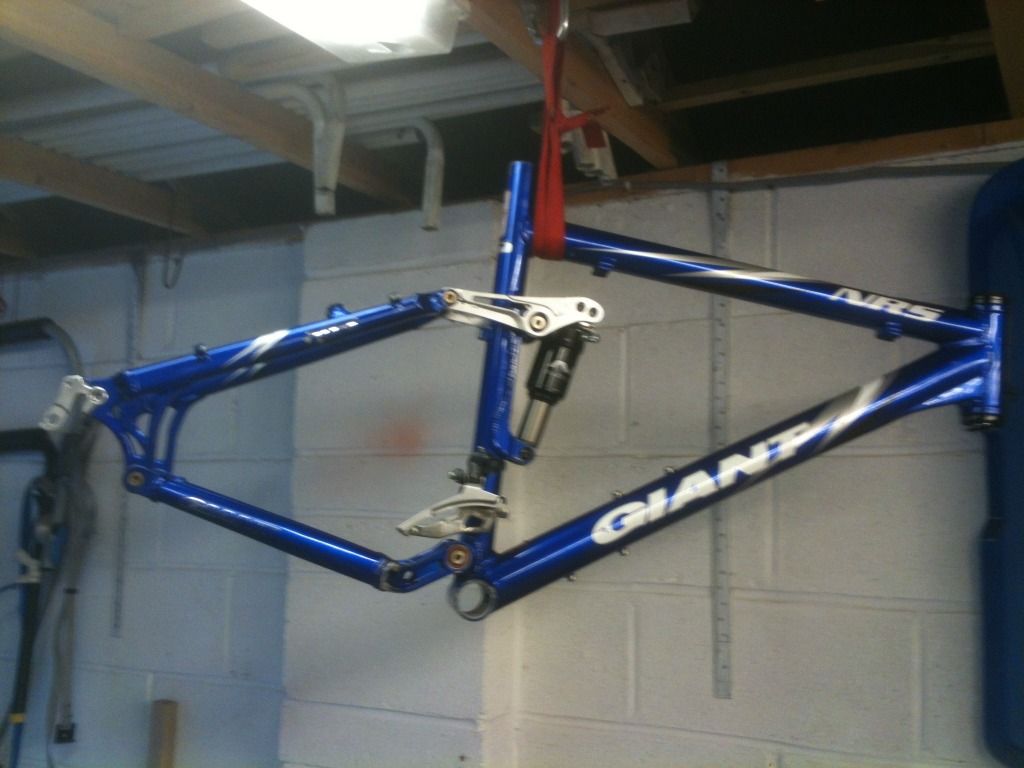 Cheers