As title, an XT M789 rear mech, GS, medium cage. Has some paint scuffs, but otherwise in great working condition, very little wear to jockeys, shifts beautifully. £24 posted or sensible offers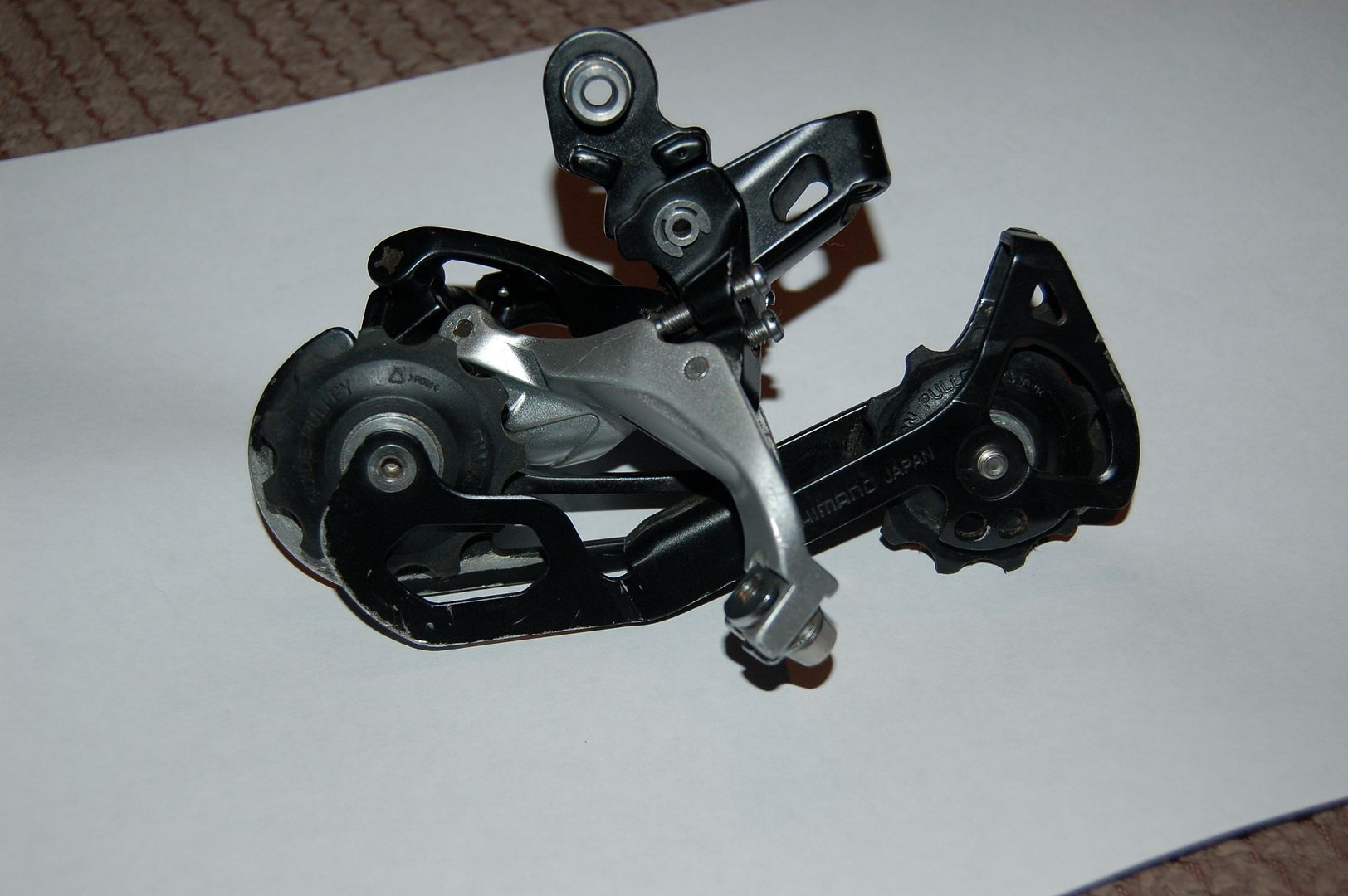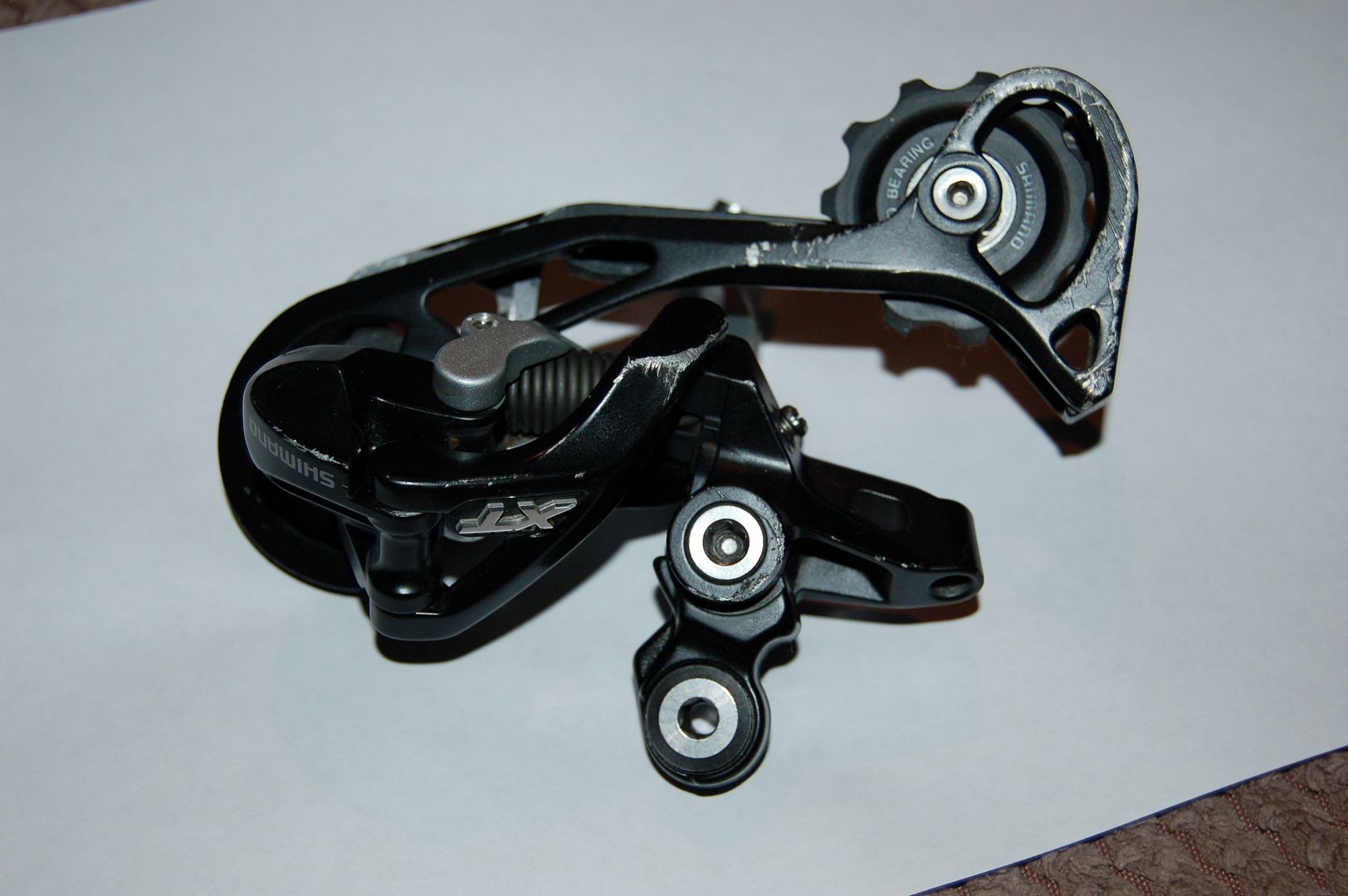 Funn Fatboy bars. 750mm wide with a low-mid rise, guessing at about 25mm. Usual marks from fitting but otherwise good condition. £22 posted, Hermes delivery .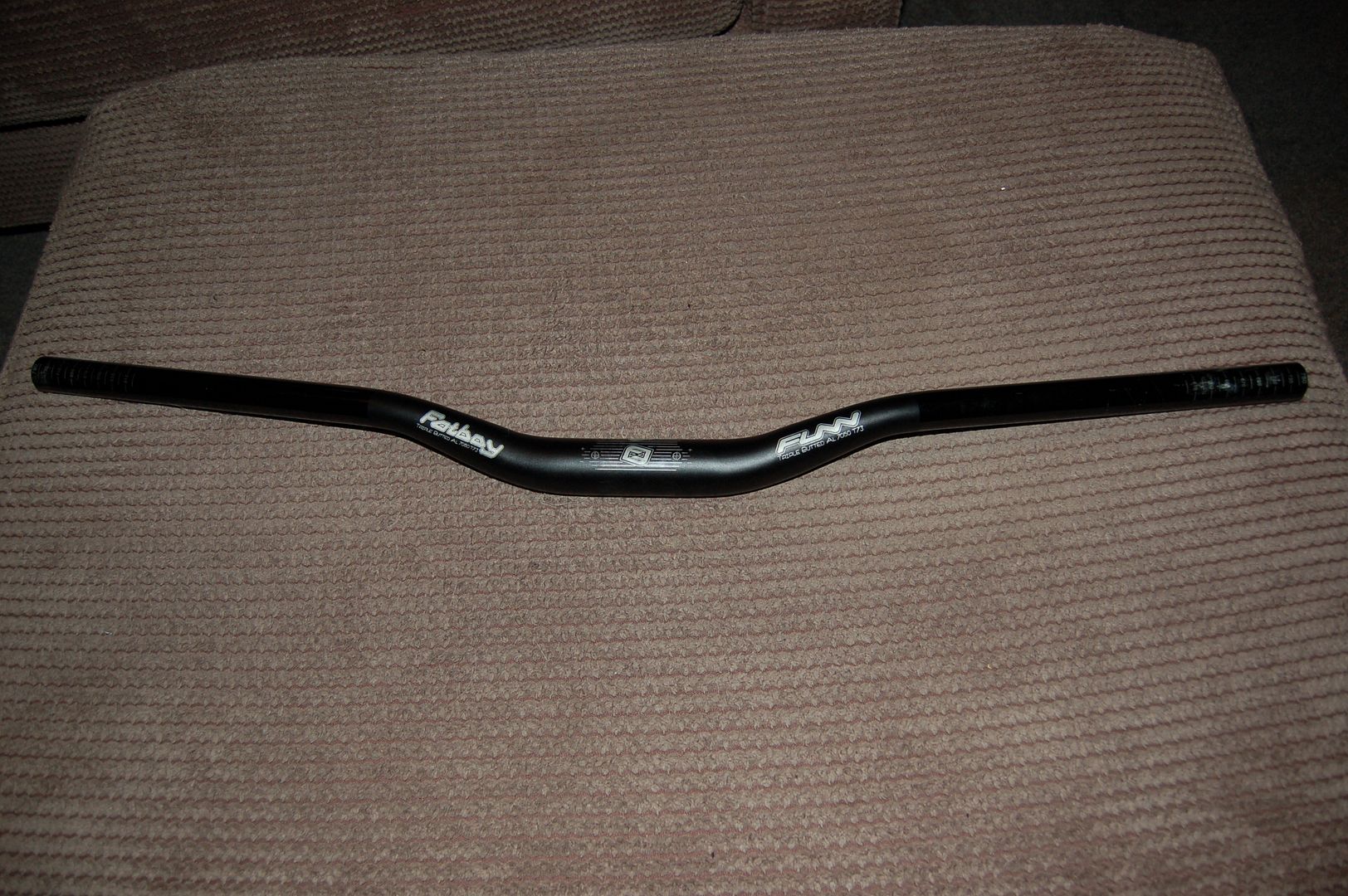 email wholestonedaveATaolDOTcom
Collect from Huddersfield if preferred.