In the spirit of clearing out things I no longer have the time for I'm selling my 360.
Its the 250gb slim which is kinect ready.  Has been used a handful of time, I'm a sucker for upgrading every time they bring a new model out :laugh:
Comes boxed with all the accessories plus a play and charge kit.
Games are;  (basically games I've loved so I've never sold on once completed)
Forza horizon,
Forza 4
Call of duty modern warfare 1 and 2
Call of duty 2
Ghost recon
Ghost recon vegas 2
Gears of war collectors tin edition
Fifa 11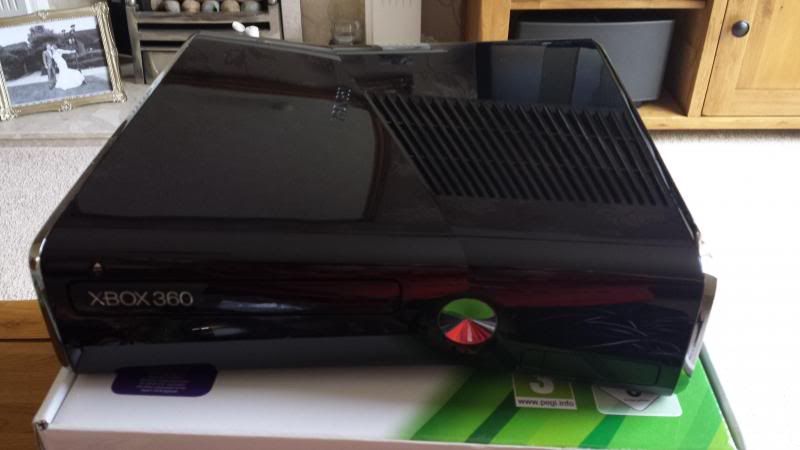 Looking for £150 delivered
Cheers,
Ryan