Time to make some room in the drawer. All of these tops are in good condition, no rips tears or pulls. A bit of bobbling here and there, but all perfectly useable:
Two of these Crane Bike softshells, (Aldi) Snug, windproof, weather resistant, reflective details. one XL one L, £10 posted each.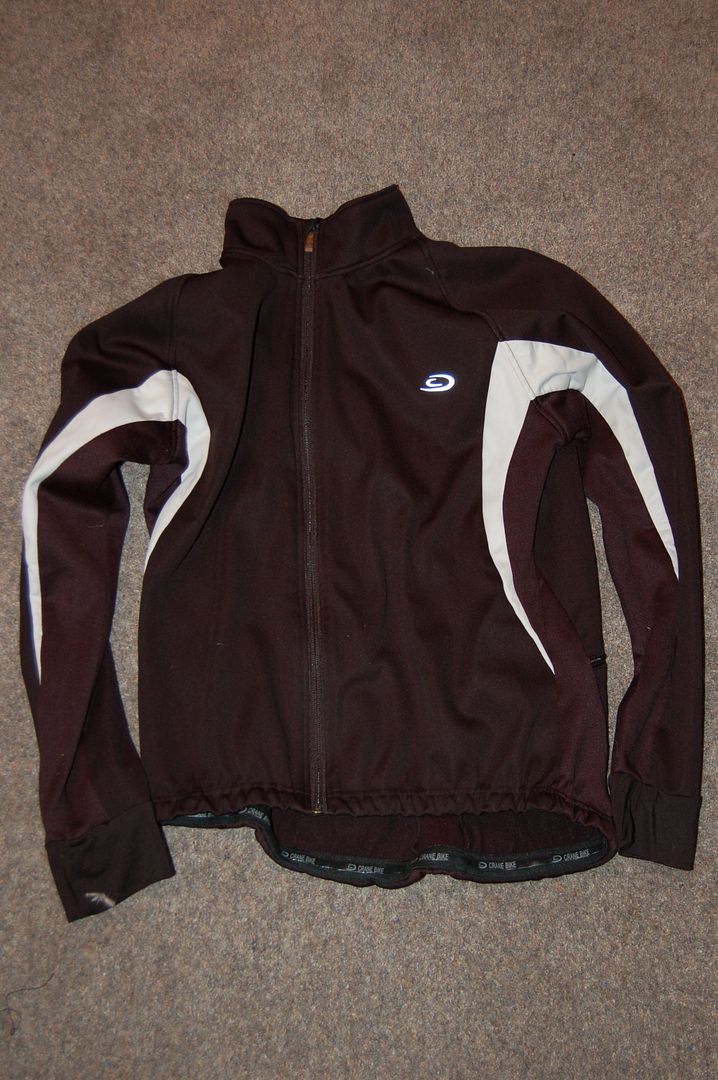 Crane Bike jersey with longish zip, shortsleeve, size XL, elasticated pockets in rear, £6 posted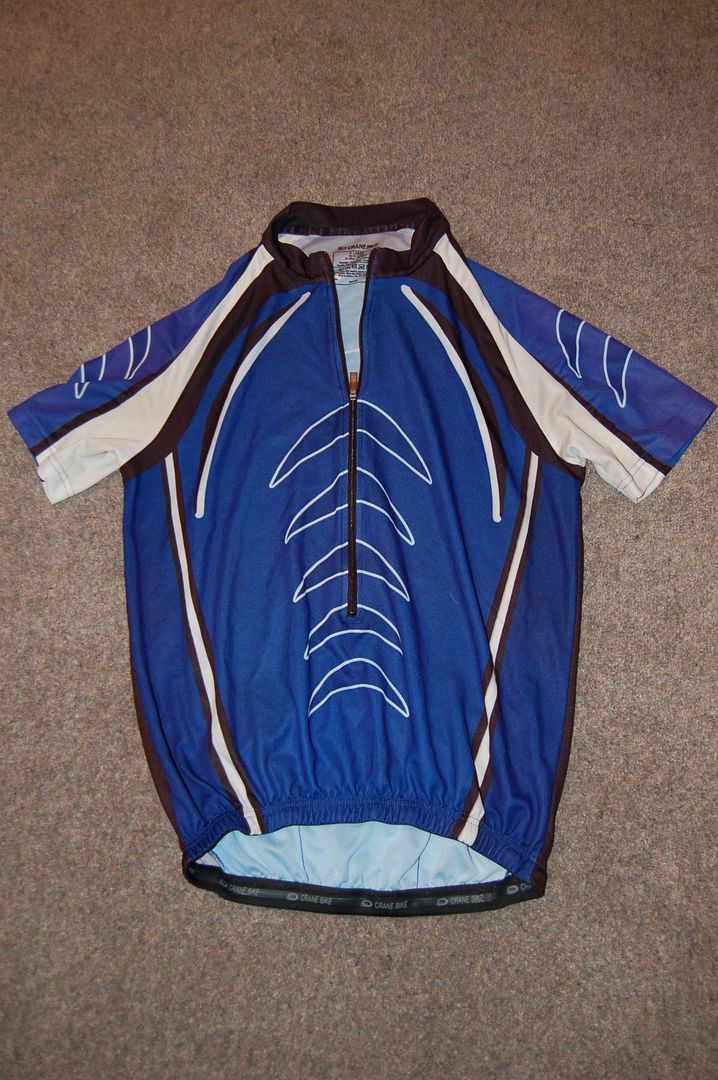 Three of these, two XL one L, I think these were Lidl originally. Again, shortsleeved with rear pockets. £5 each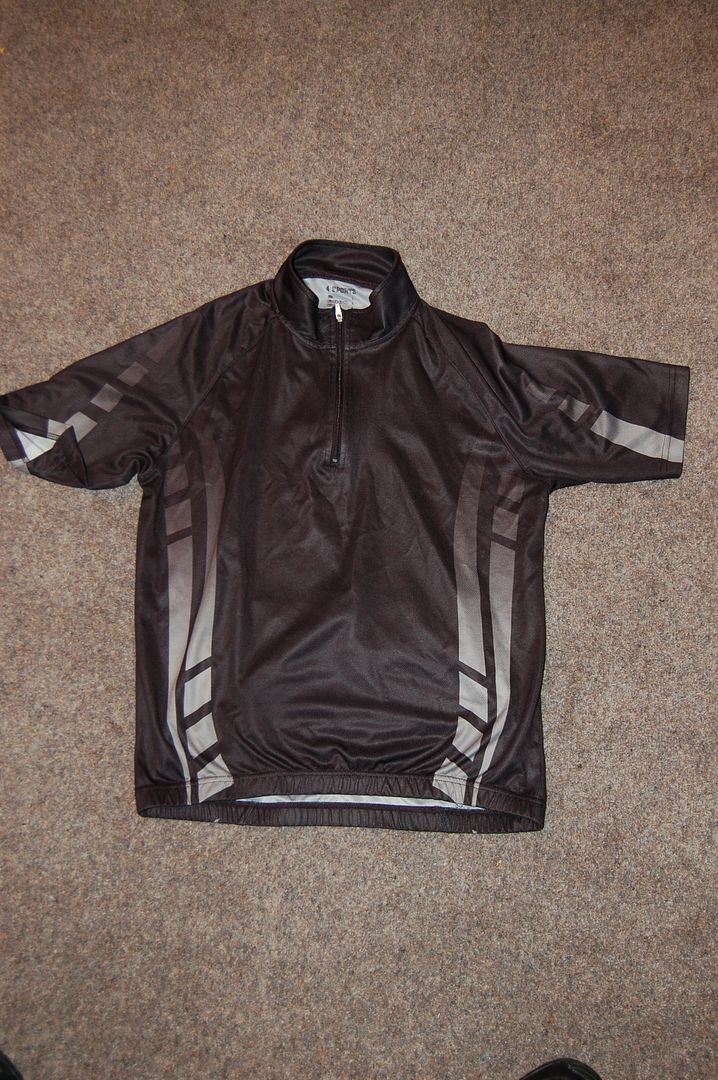 4 Sports again (Lidl) longlseeved jersey, rear pockets, chest zip £6 posted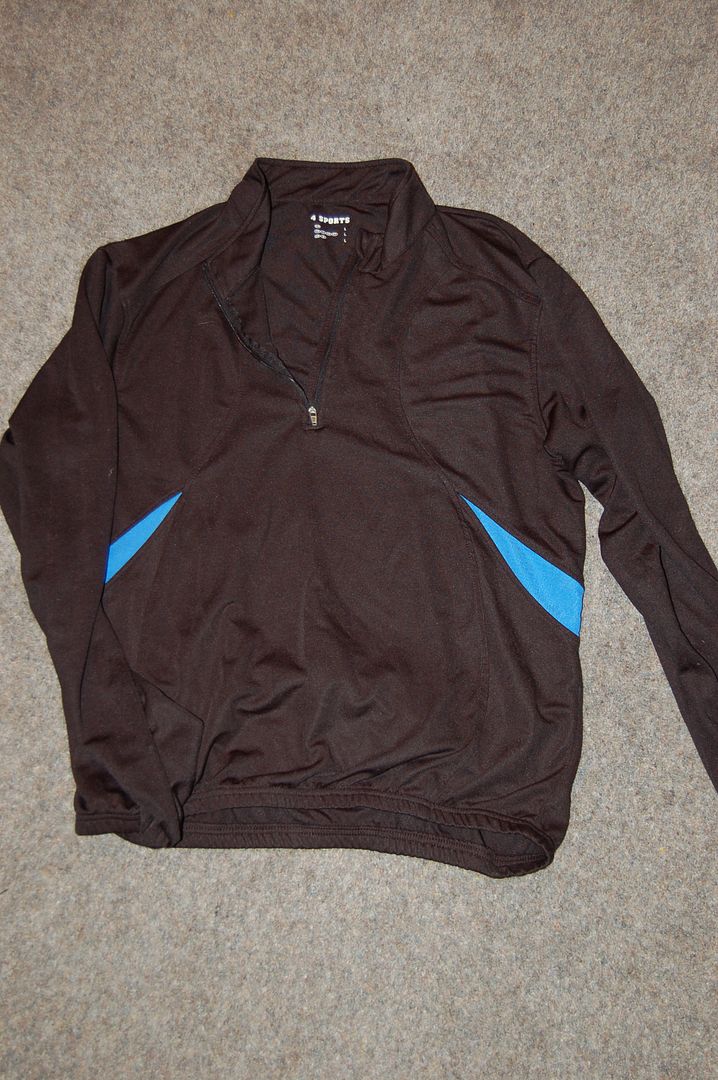 All open to offers via email in my profile.