Starting a clear out - Open to sensible offers - e-mail in profile
Large 2010 Turner Flux frame Chris King headset - £650 plus postage
Immaculate condition, I can see only four points of damage.. where the hub and front derailleur clamp, a little chain slap on the stays and a little rear tire rub on the swing arm.
If the frame goes the 2010 rockshox reba teams are for sale - £170 + postage - excellent condition. I have put very few miles on these but they are a fantastic fit for the Flux at 120mm and 20mm Maxle
Santa Cruz Chameleon - 16" Mk2? - £80 plus postage
I've had this for years. Never built it. In excellent condition. No disc brake tabs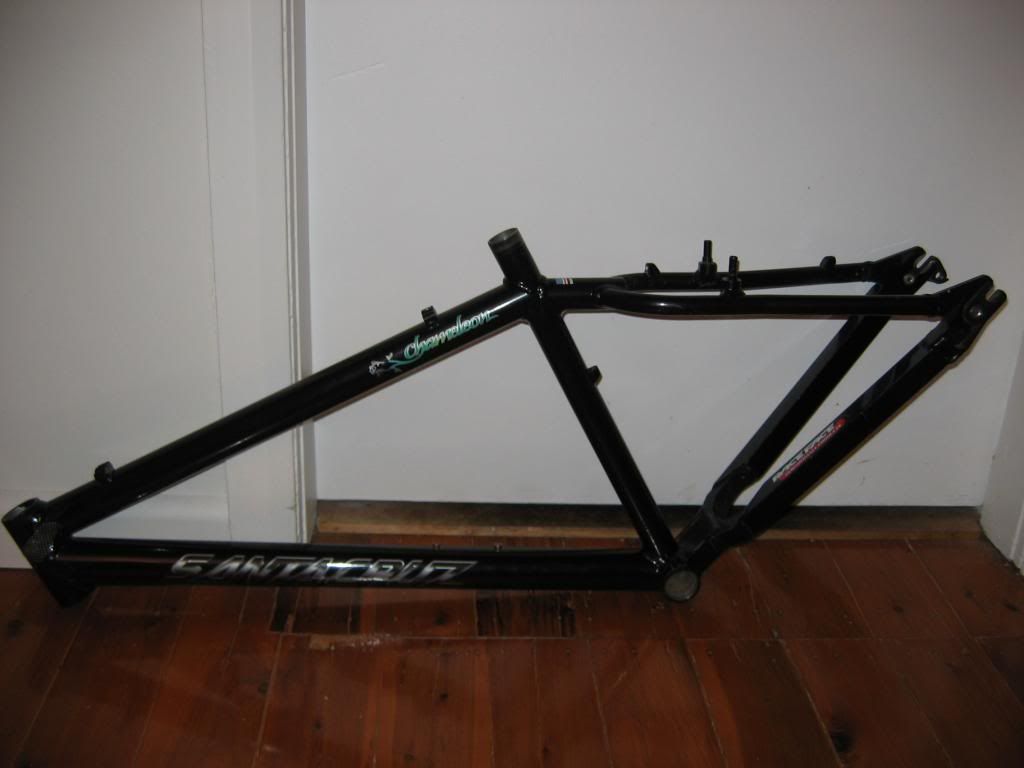 Lemond Tourmalet - £100 - pref pick up north london
Lovely steel frame built up as hack commuter. Fits me at 6 foot tall. Would not want to be shorter. Sports a Tioga T-bone stem! and deore cranks (smaller chainrings than pictured) Little bit of rust but doesn't appear to be a problem. Could be something special if given some TLC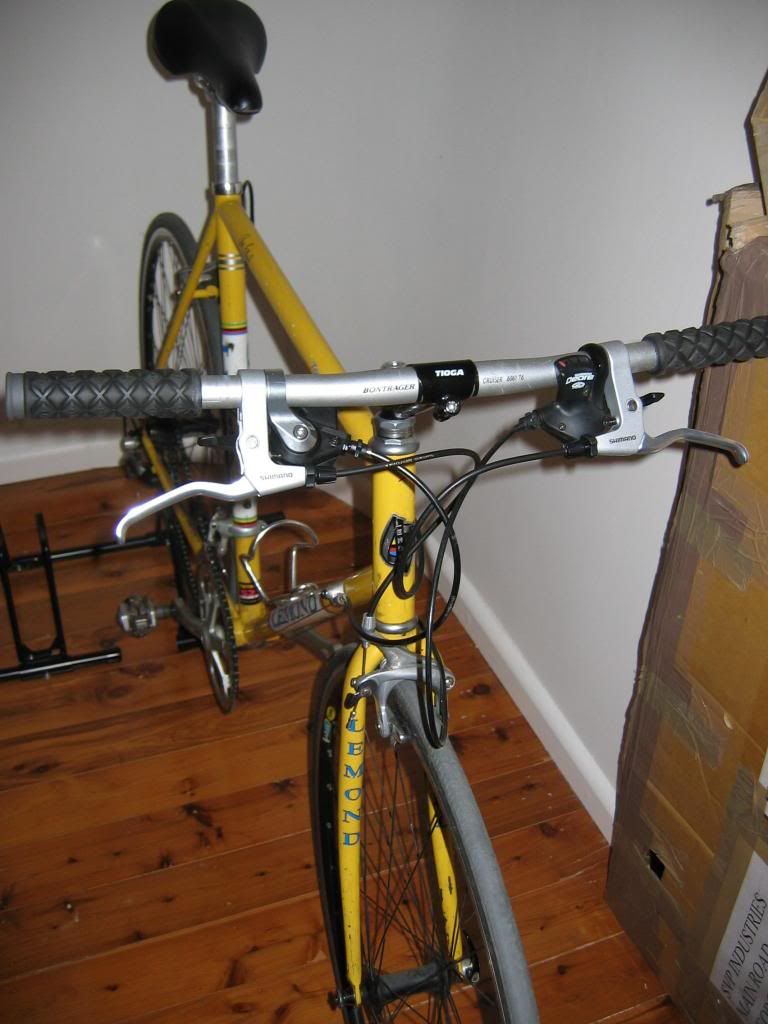 Marzocchi 55 - £150
Was a 2008 ATA but has had warranty repair by Windwave late last year. They replaced
1. The ATA cartridge with a coil spring
2. The old TST cartridge with a new TST cartridge (2011?)
3. The old 20mm axle with the new design
Has 165mm travel and 1 1/8 steerer long enough for my Large 5-spot (5.3 inches)
Great fork but I have bought a RC3 Ti so surplus to requirements.