Cable Cutters. Excelllent quality CK cable & wire cutters, ideal for bike cables (inner & outer) £13 posted.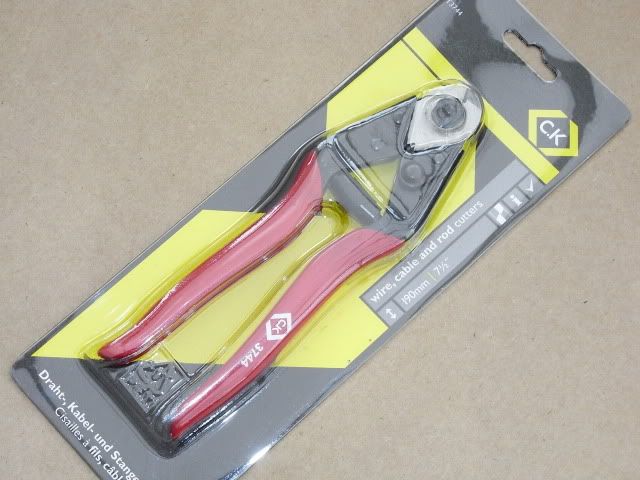 Allen key set. Long ball ended HaFu German made allen keys in metric. sizes are 1.5,2, 2.5,3,4,5,6,7,8,9,& 10mm. Having worked in industry for over 35 years, I can safely say these are as good, if not better than most allen keys on the market. £14 posted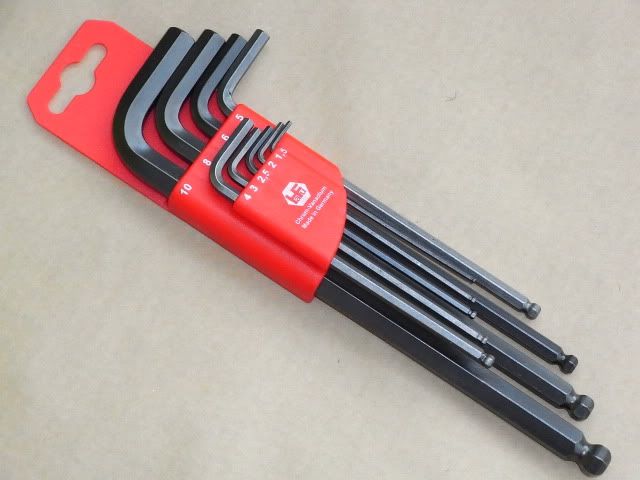 Folding metric Allen key set, also by HaFu. Sizes are 1.5,2,2.5,3,4,5 &6mm. £7 posted
Two sets of folding keys available. All items posted signed for.