Bit of a clearout of stuff here.
2013 Raceface Ambush Shorts. Large (34").
Literally have been worn twice, should have sent them back for being too big. No rips, tears etc, just a small mud stain on the back - bit of vanish & you would struggle to tell they had ever been used. £37.50 posted.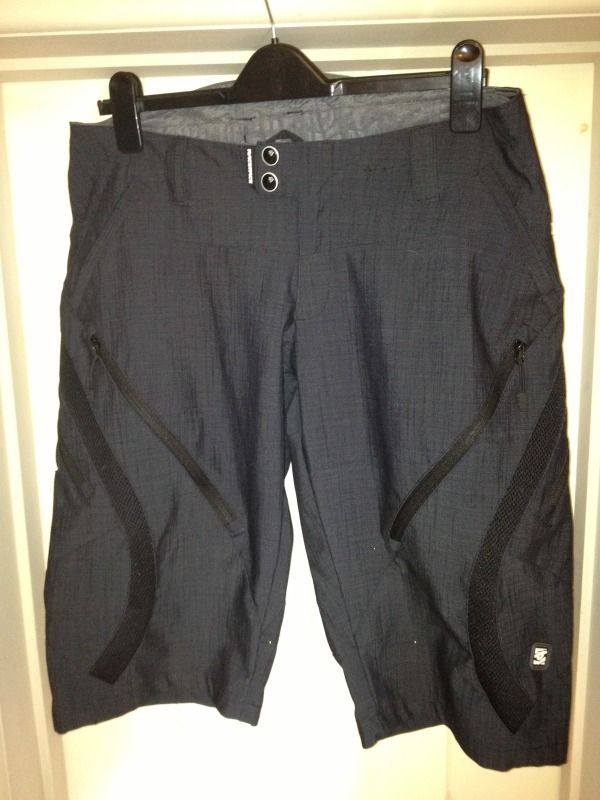 2 pairs of Royal Racing Rivet Shorts. 32"-34" waist. Barely used, no marks, rips, tears etc. £25 posted each.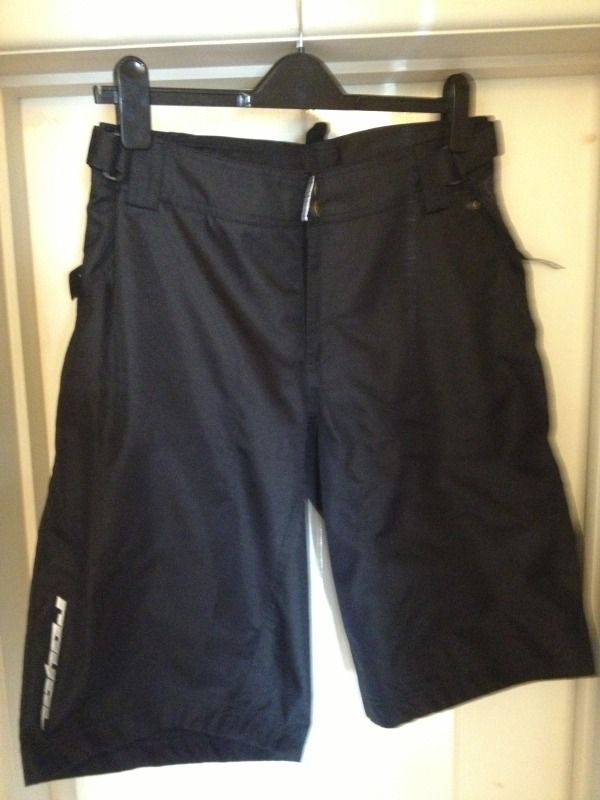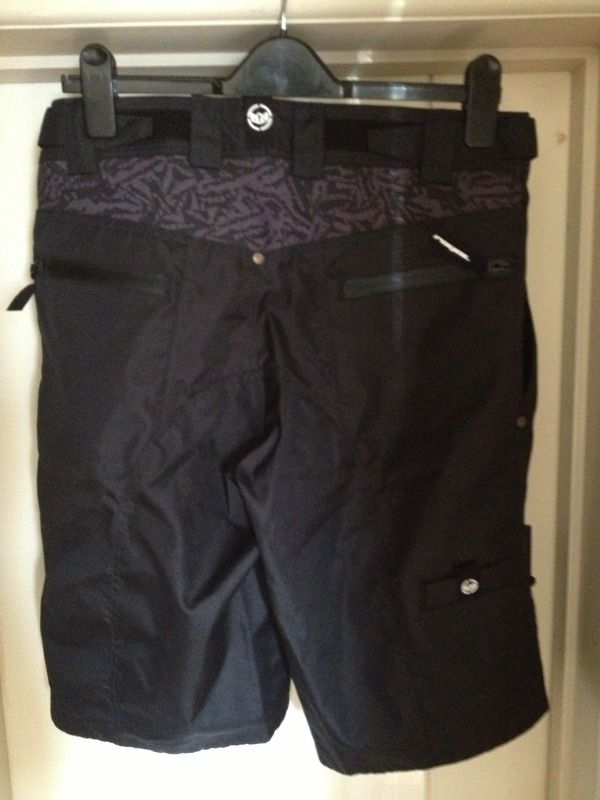 TLD GP Jersey - Large. Couple of small snags, but no rips or tears. Good condition. £22.50 posted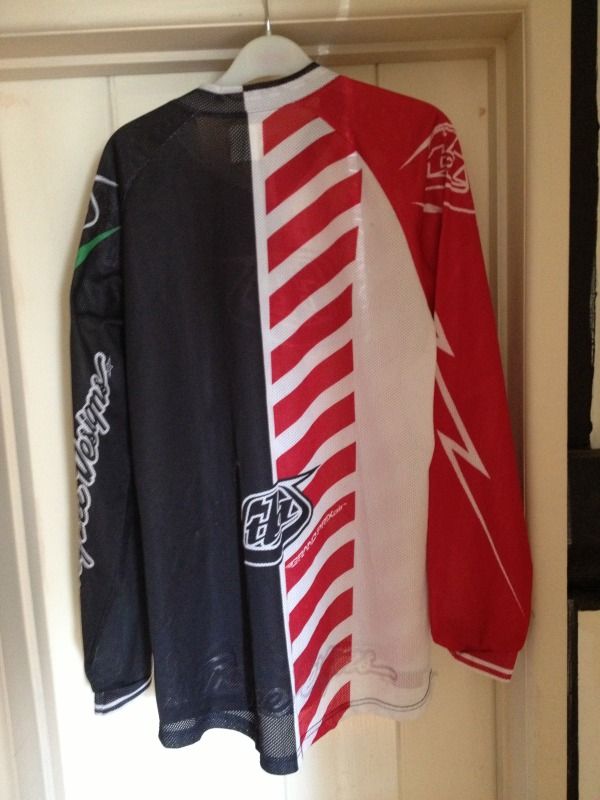 TLD GP Jersey - Large. Again, couple of small snags, but no rips or tears, Good condition. £22.50 posted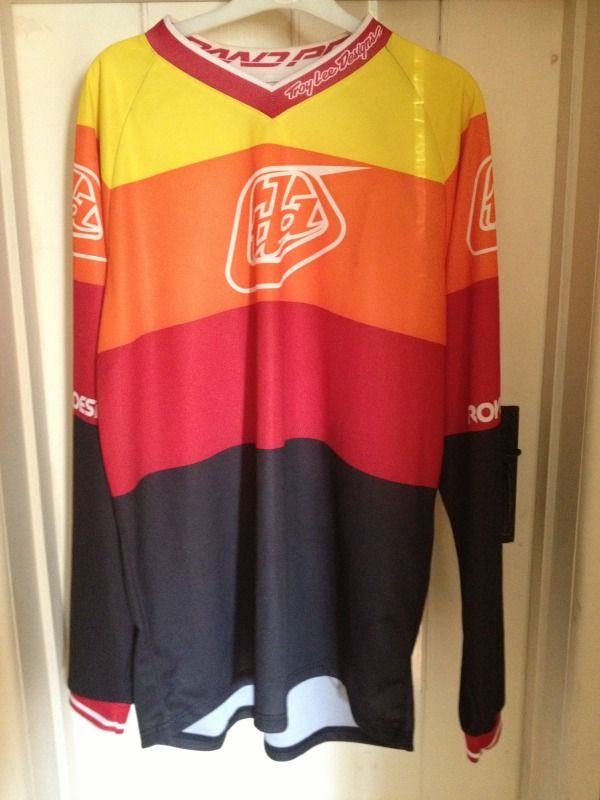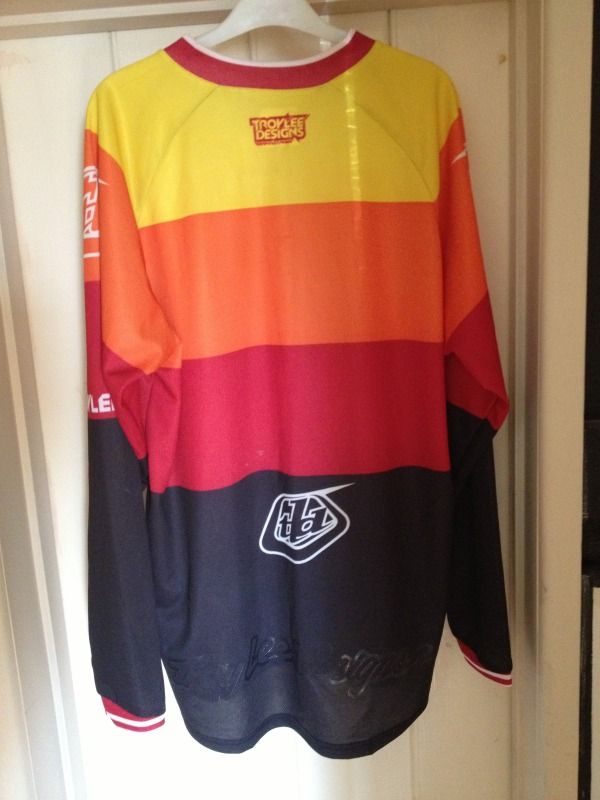 TLD GP Jersey. Medium. A few small rips on the lower back of this one, from a crash the first time I wore it, been washed multiple times since & they have never grown, visable in the picture. £15 posted