Had this up a few times before but not much interest and I wasn't really sure about it. Definitely selling now as it's mainly used for dirt jumps, however I'm much more comfortable at riding them on my new hardtail so this is just kinda sat around not doing much! Bought new last year and hasn't really had any abuse. The condition is great with a few misc wear and tear scratches on the frame, a few on the bars from a small OTB at the bmx track and some general shoe rub on the crank arms.
Spec is excellent regardless of price - all Odyssey and Sunday parts. I can email a full spec if interested. I can also email more pics of the scratches if there's any interest.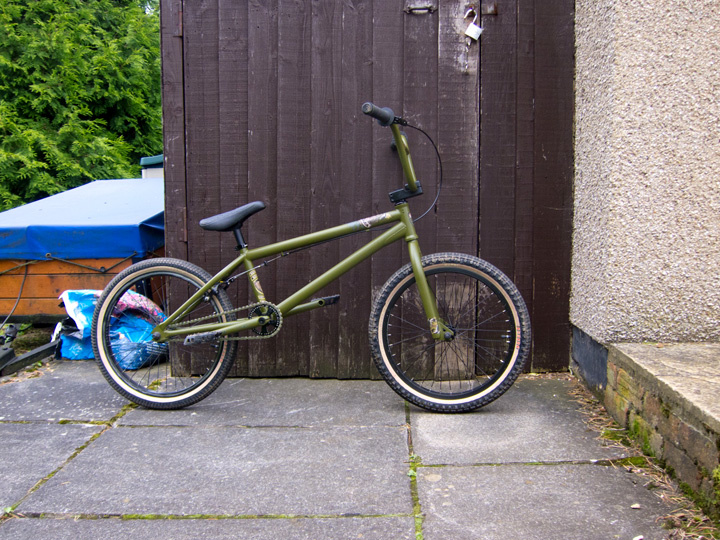 Looking for £250 posted or will knock a bit off if collected from Northamptonshire.