Clearout chapter one... All prices include postage, open to collection, discount for multiple items, no swaps required as I have a garage full of bike bits!
Drivetrain bits first:
XT 9-speed, medium cage mech in lovely nick. I had this briefly on a cyclocross bike to use with an mtb cassette, so it's had very little use and no rock-bashing.
£25 posted
RHS X0 9-speed gripshift. Some use, but perfect working order, I just don't like gripshift!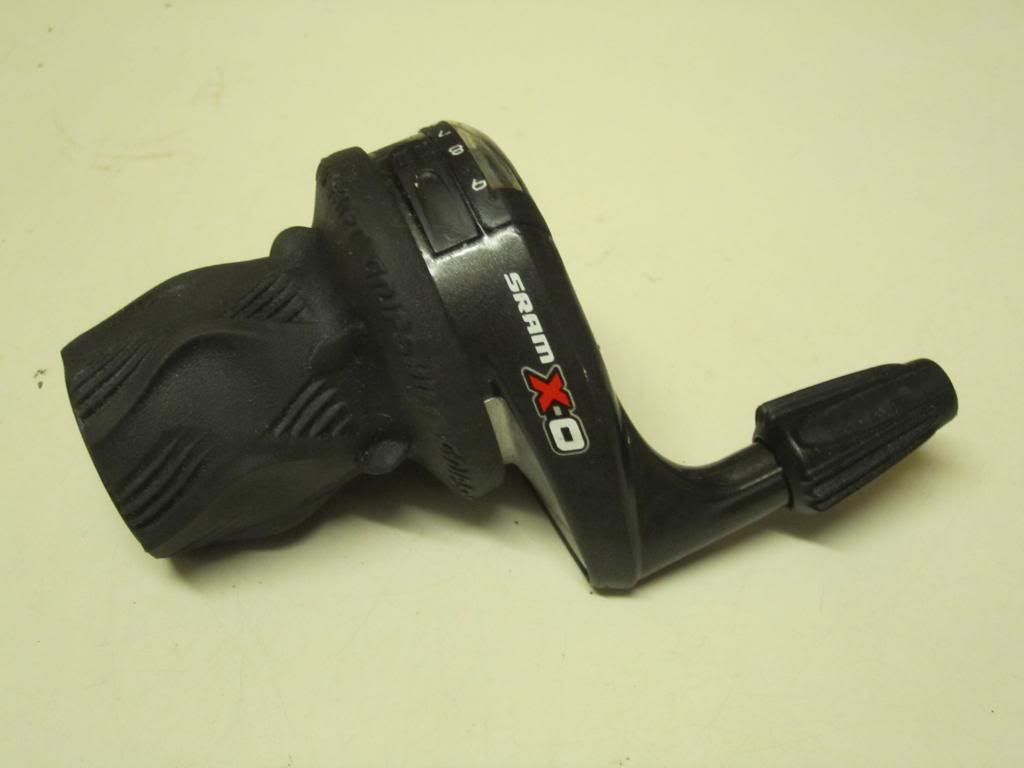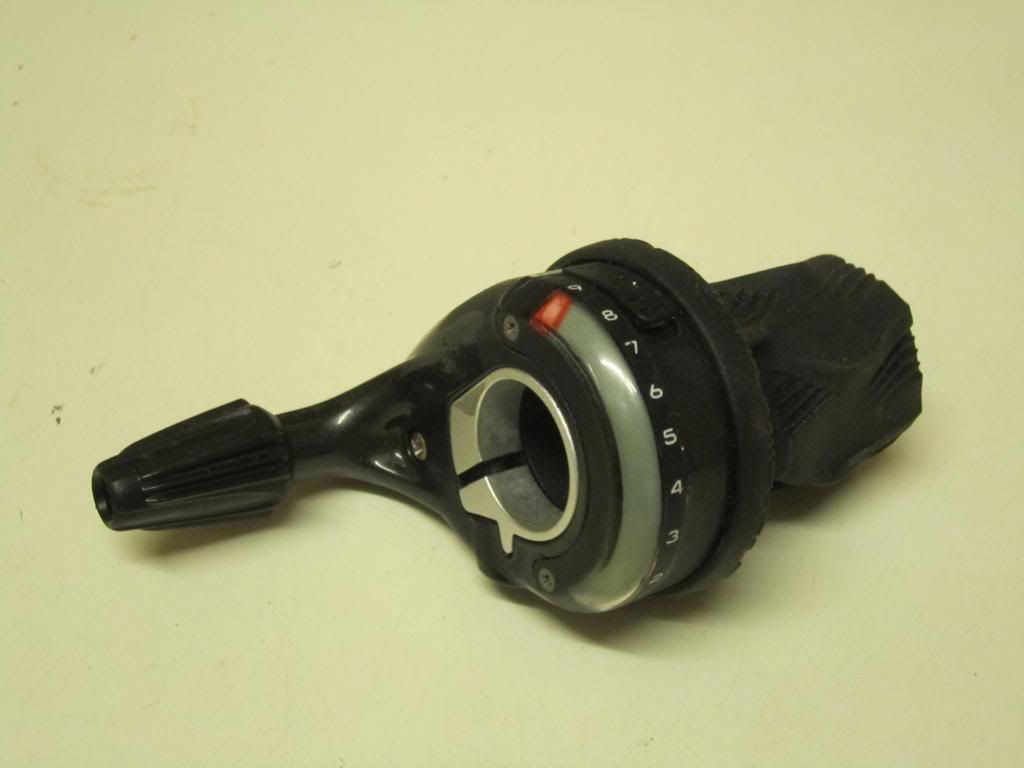 £25 posted
X7 9-speed RHS shifter, very nice condition
£10 posted
SLX 10 speed left hand shifter, barely used
£10 posted
Deore 12-36 9-speed cassette. This is the one you can turn into an 11-36 just by swapping the 12T (as long as you get the right 11T). This has covered perhaps 20 miles.
£12.50 posted. Of which £11.50 will probably go on postage as it weighs as much as a car
Cyclocross cranks! Or, road cranks with low gearing. Truvativ Elita 10 speed double cranks, 172.5, GXP, carrying 48 and 34 tooth rings in very good condition. They're 885g inc BB so bang inbetween 105 and Ultegra, and nicer looking
http://i74.photobucket.com/albums/i264/Northwindlowlander/for%20sale/IMG_2331_zps5ddb4fa5.jpg
Very little chainring wear, these have done maybe 500 miles tops with only a couple of offroad rides, mostly dry road miles
http://i74.photobucket.com/albums/i264/Northwindlowlander/for%20sale/IMG_2334_zpsc57706b9.jpg
These seem to be about £75 new so looking for £40 posted- bargain I think, they punch above their price.
Chainrings! All used but in good order. All 104BCD so will fit non-weird cranks
Renthal 34T, light wear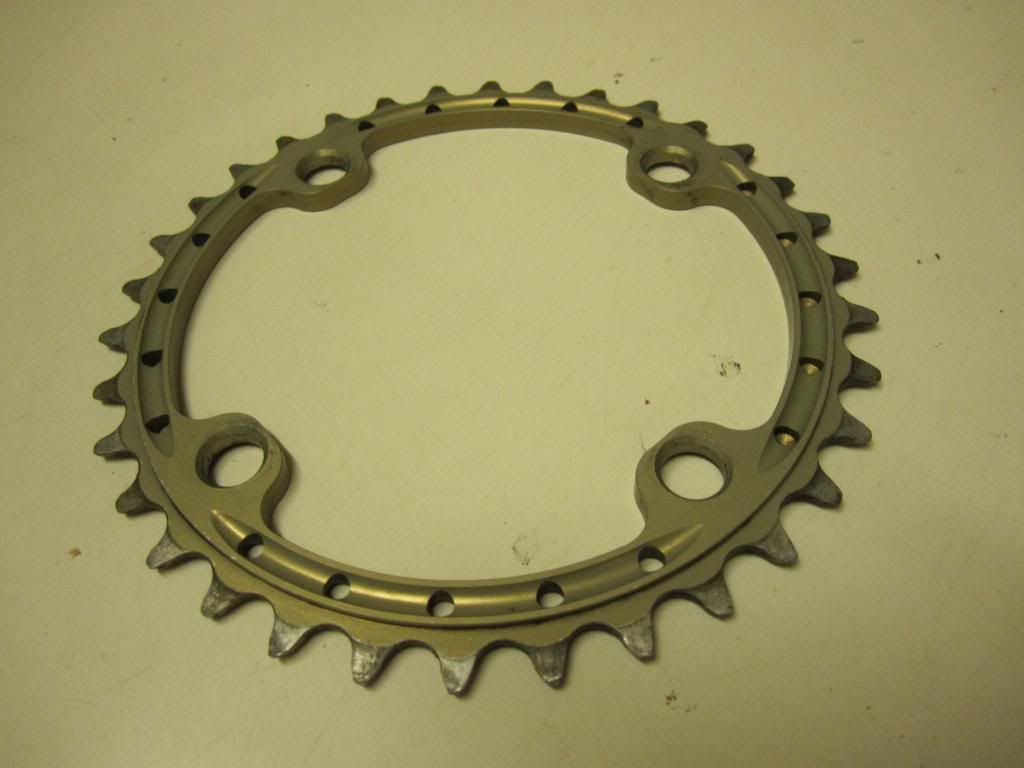 £20 posted
E13 Guide Ring 32T, black, slightly more wear: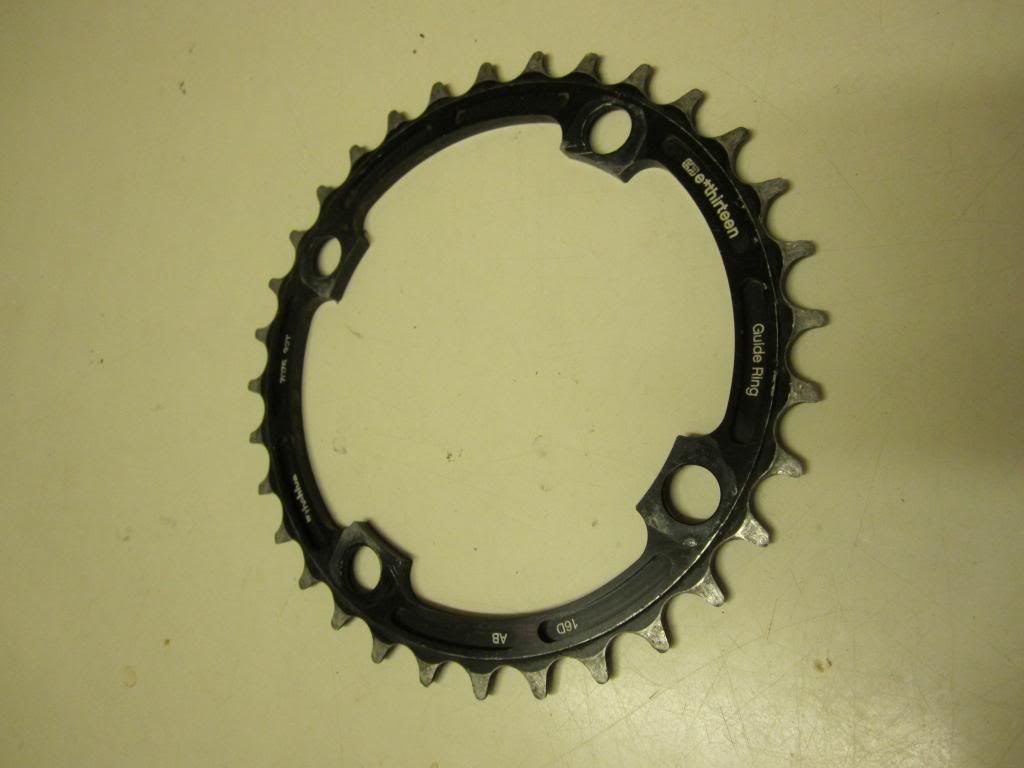 £15 posted
E13 Guide Ring, 32T, red, light wear
£15 posted
Bashrings! Why do I have so many bashrings? Also all 104BCD.
E13 36T Turbocharger: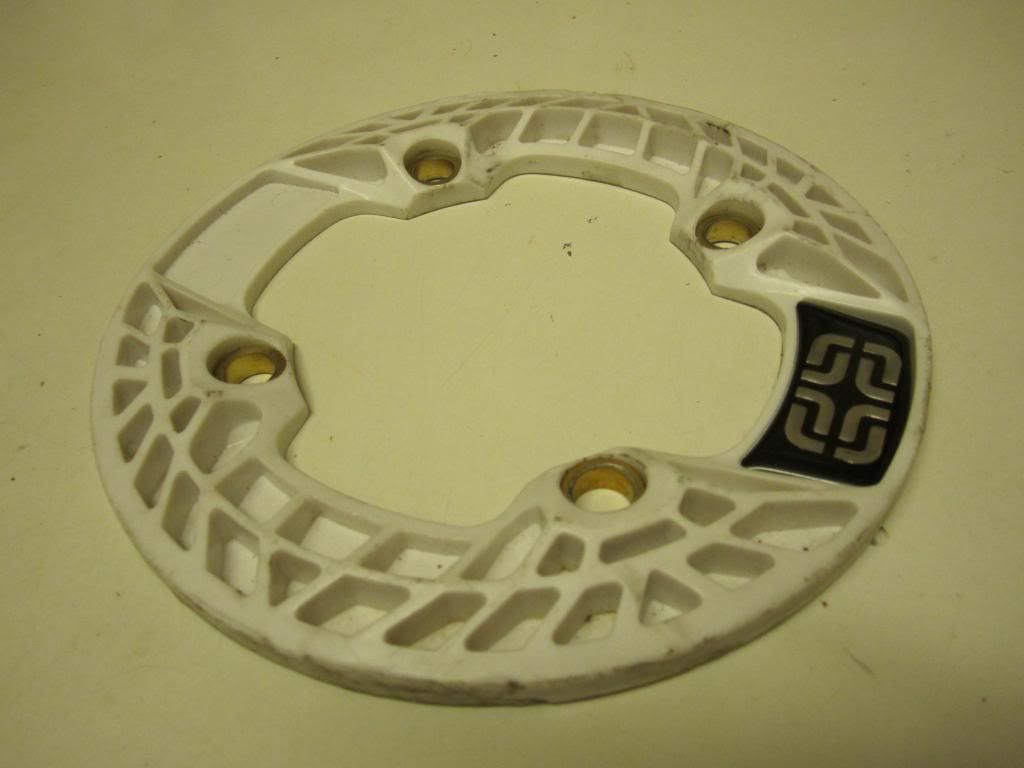 This is quite well used, has some scrapes and is missing one sticker (saving teh gramz- you can't really see it for the crank arm). Strong and light, a mere 88g. £38 new, looking for £20 posted.
FSA Gravity poly bash- 36T, with bolts
Unused, but has been fitted- came on a set of cranks I bought. Nice frosted finish. 127g £10 posted
Blackspire C4 bash- 36T
Lightly used. NB I have the Dewlie chainguide to match this for sale, see down the page. 122g, £10 posted
Gamut P40 bash- 40T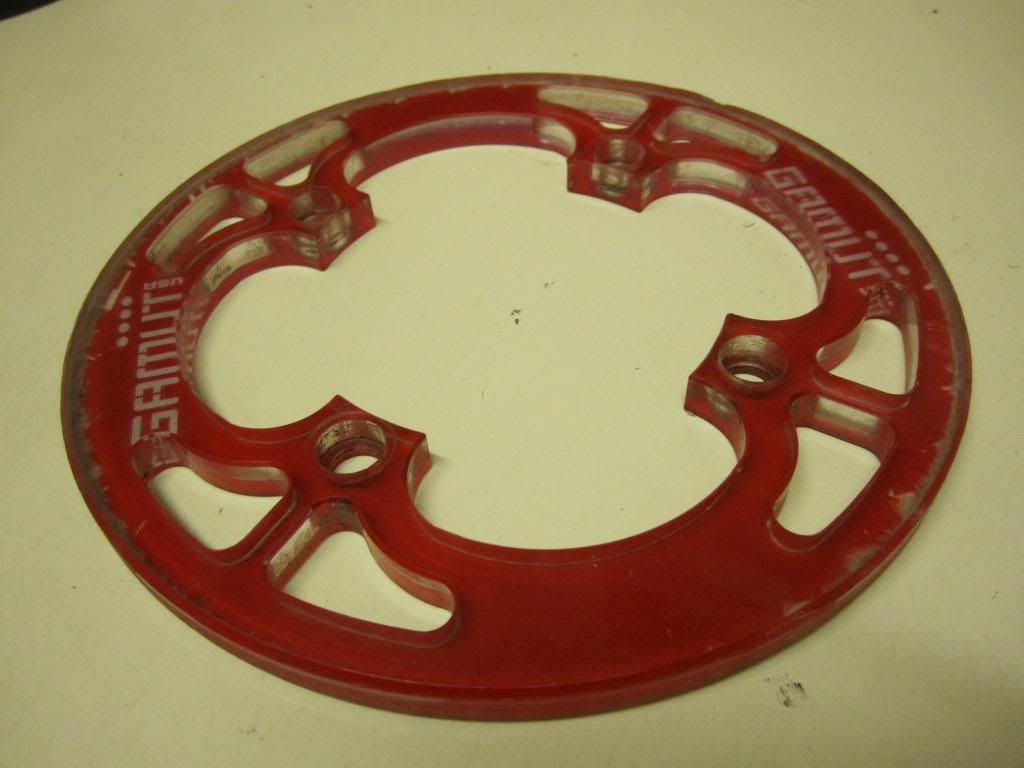 Not heavily marked but sort of... faded, scruffy looking. £32 new, £10 posted. 118g- so light for its large size.
Chain devices
MRP 1X (32T - 36T) bottom bracket mount
[img] http://i74.photobucket.com/albums/i264/Northwindlowlander/for%20sale/IMG_2411_zpsf2fcceb6.jpg/img
Some marks but great working condition, lovely lightweight device. 61g all in. £20 posted
Blackspire Dewlie
Dual guide for BB fitting, like a Stinger on steroids. Matches the C4 bashring up the page. £15 posted, in really nice condition (didn't fit my bike!).
Gamut P30, ISCG-old (up to 36 tooth)
[img] http://i74.photobucket.com/albums/i264/Northwindlowlander/for%20sale/IMG_2373_zpsb7543bc4.jpg/img
Lightweight top-and-bottom guide- fits ISCG-old so all your Oranges etc. For single ring and bashring, I used it on a 224 Evo, perfect, would suit big trailbike too. 134g! Fairly well used, marks in plastic but in perfect working order. £46 new, £20 posted.
Gamut P30 Dual- ISCG-old, 22-36T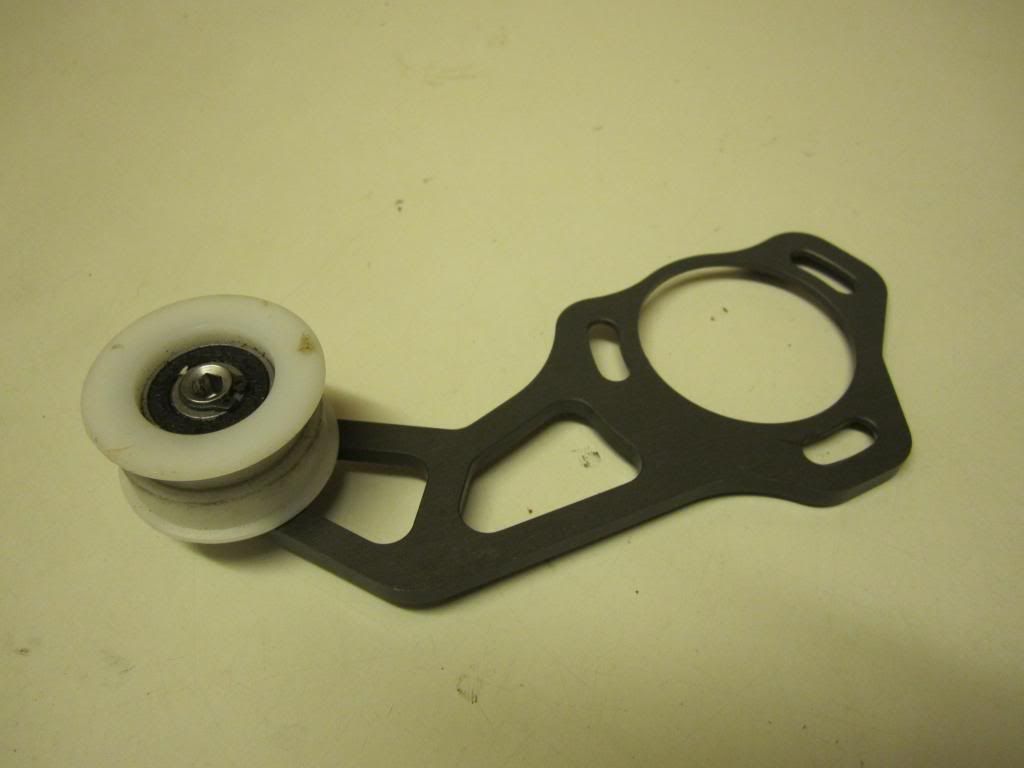 Designed to work with a bashring- basically a very posh blackspire stinger, much lighter, just 88g. Recommended fitment for Orange Five and was sold as an optional extra. Has been fitted to bikes and rolled about the garage but never ridden- dirty marks but otherwise new. £20 posted
E13 SRS, for 36T (not sure of full range). ISCG-old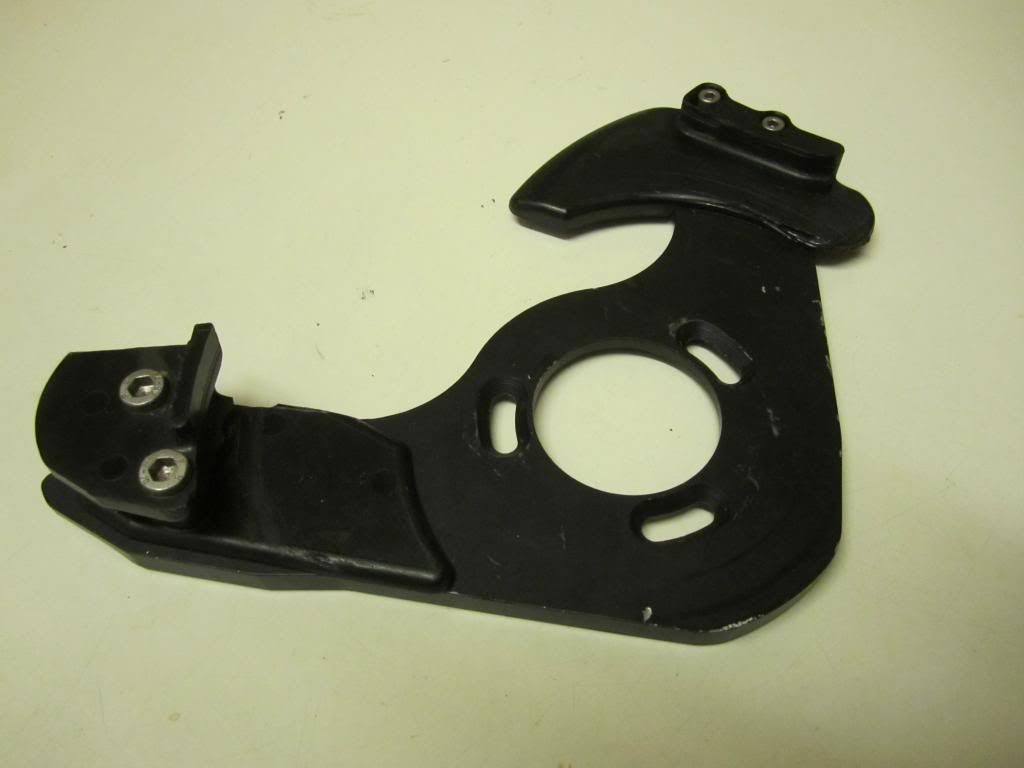 Older design SRS, cheap and cheerful, £15 posted- ideal if you want a guide for occasional use, holidays or uplifts. 230g
Pro 2 bits- freehub, axles/endcaps.
Pro 2 (not Evo) freehub in good condition, good bearings, some minor cassette marks. Ideal if you've mangled yours, or even just for a no-hassle bearing swap. £15 posted (I upgraded the hubs to Evos as I had some bits lying about)
Pro 2 axle kits: 2x 135x12mm maxle, 1x 135x10 bolt-in.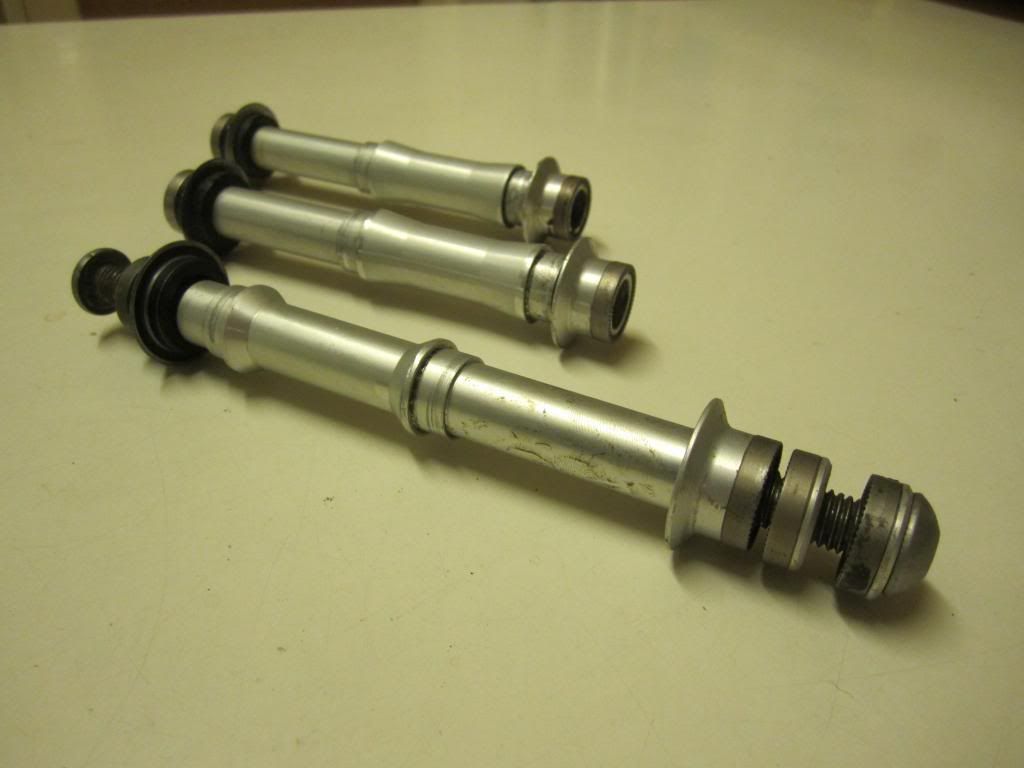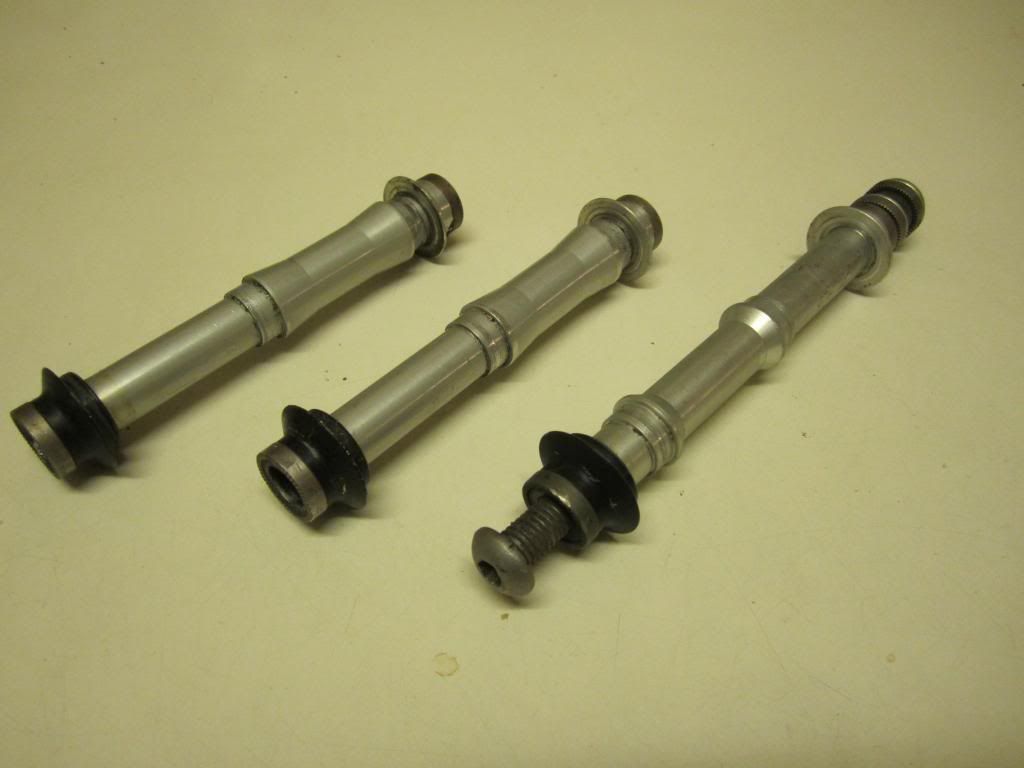 £10 each posted.
Pro 2 quick release caps for front wheel- I think these fit Evos too but you might want to check. £7.50