A few thing removed from my On One Inbred.
Genesis riser bars, probably from a Genesis Core a couple years ago, black, OS 31.8mm clamp, after a bit of research I think they are 50mm rise, 680-685mm width. They came on a second hand bike and I swapped them straight away for some wide bars. A few light marks where the grips and the stem have been fitted. £12 posted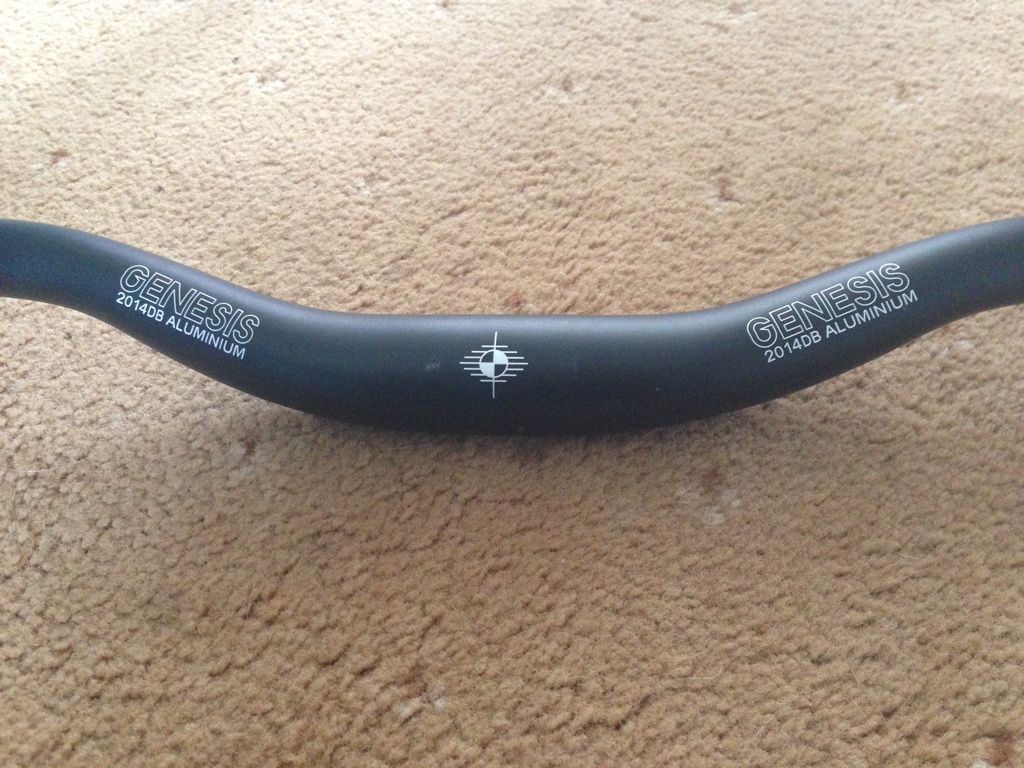 Genesis Stem, probably came with the bars on a Genesis Core. No idea on the rise but possibly 7 degree from a bit of searching online, 80-90mm length. £5 posted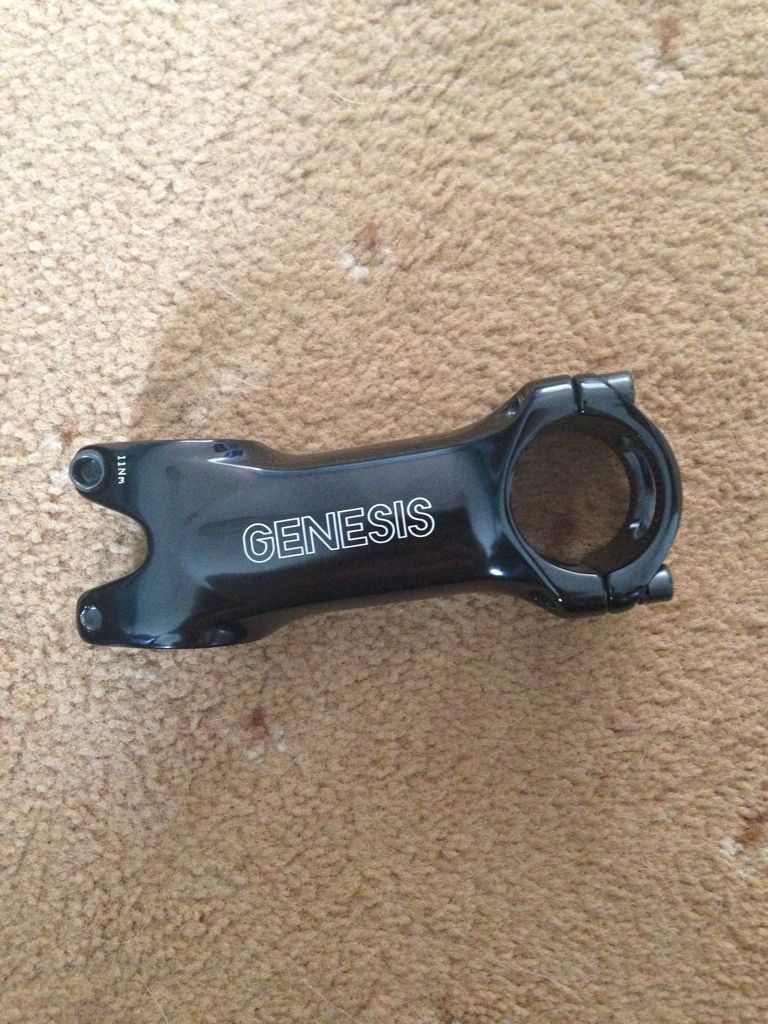 Superstar Simple layback seat post 27.2, 25mm layback, 400mm length. Barely used as swapped for an inline post. £15 posted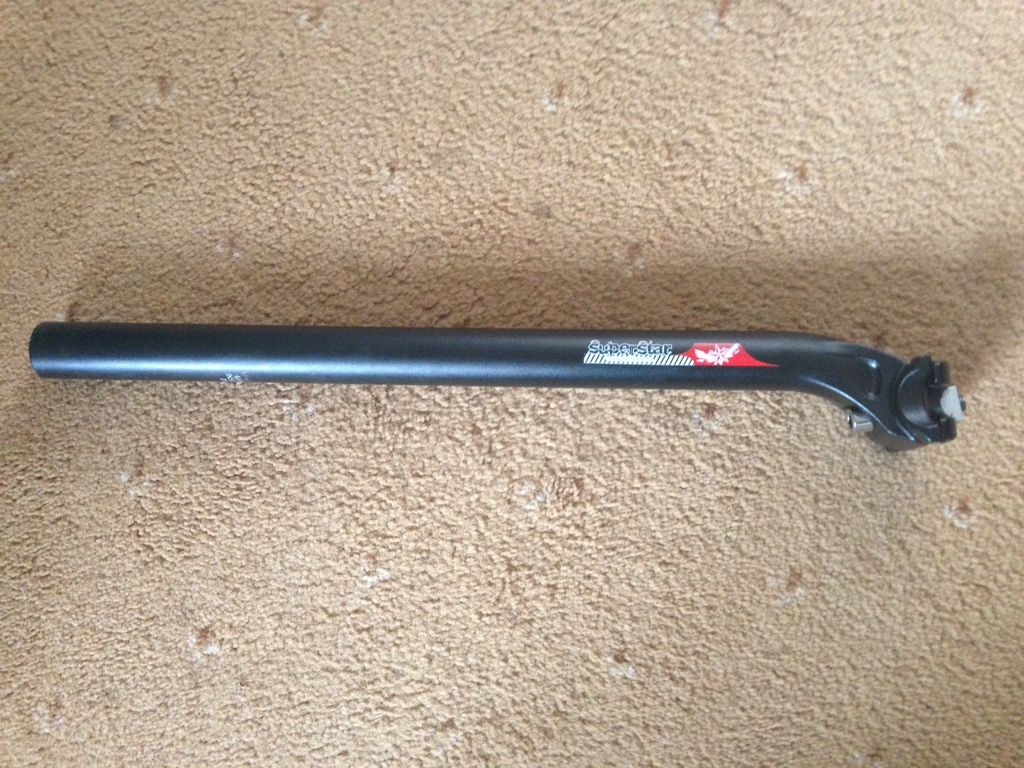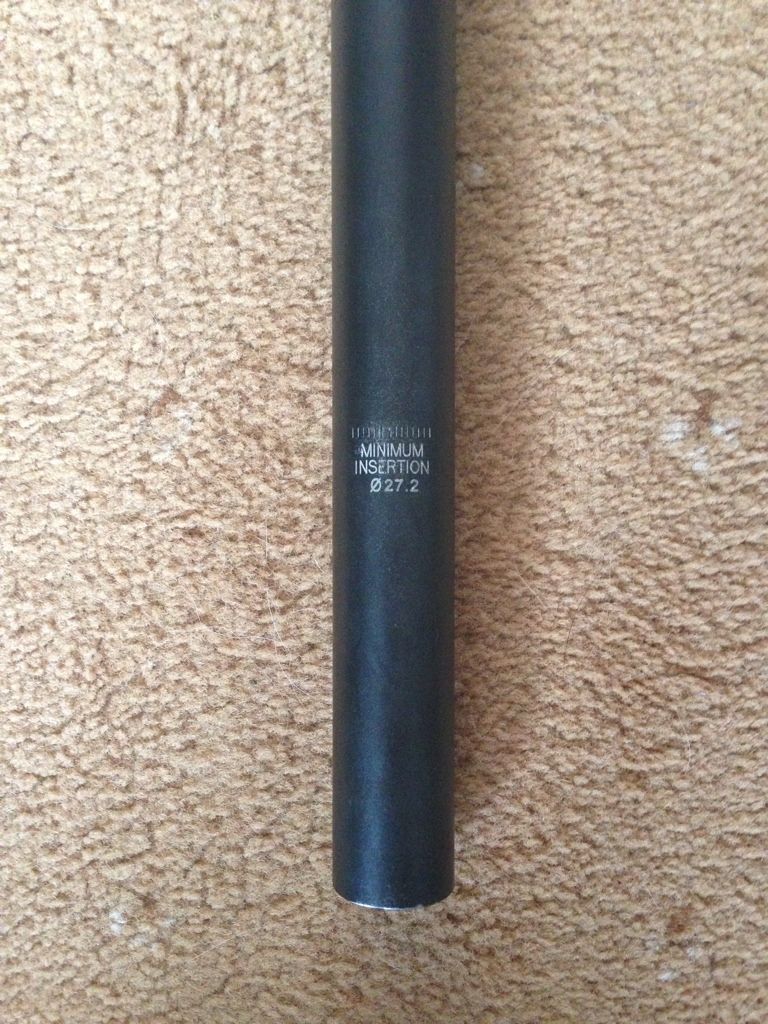 Shimano Deore 36T middle chain ring. 104 PCD. Used for about 50 miles when I went to 2x10 but changed to a 32T 1x10.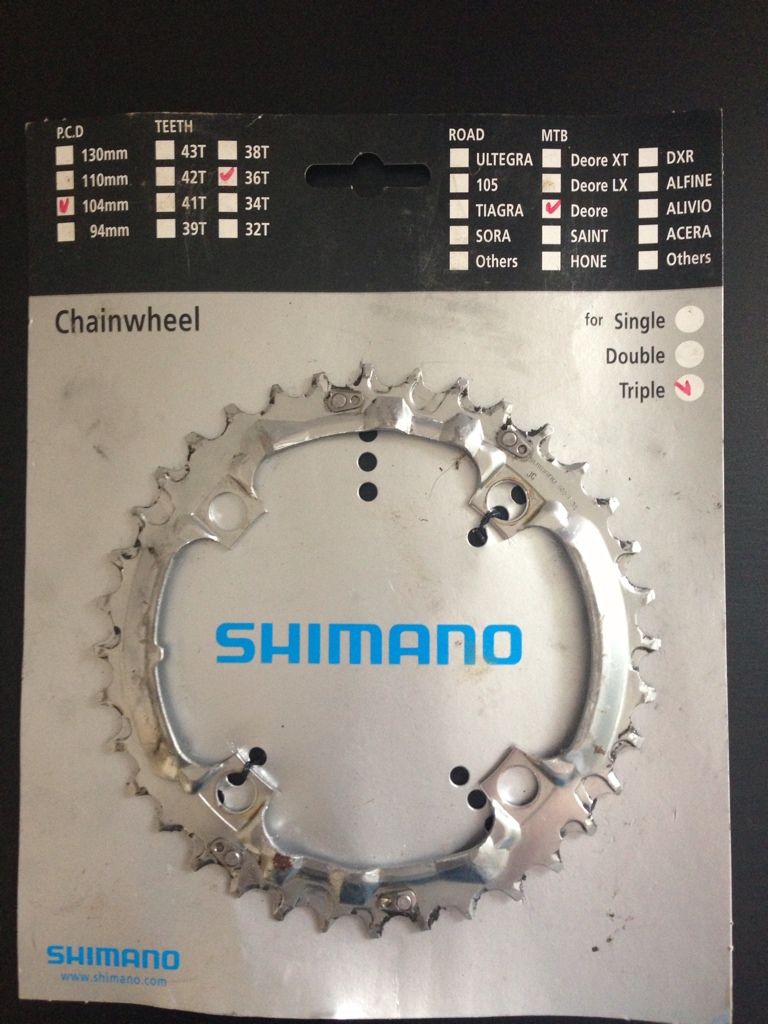 I'm based in Exeter.
PayPal please. Gift is preferred but if you want the protection then please feel free to pay the charges. I post on here all the time, and I've bought and sold a few things occasionally with no problems.
Email in profile.
Cheers,
Bucko