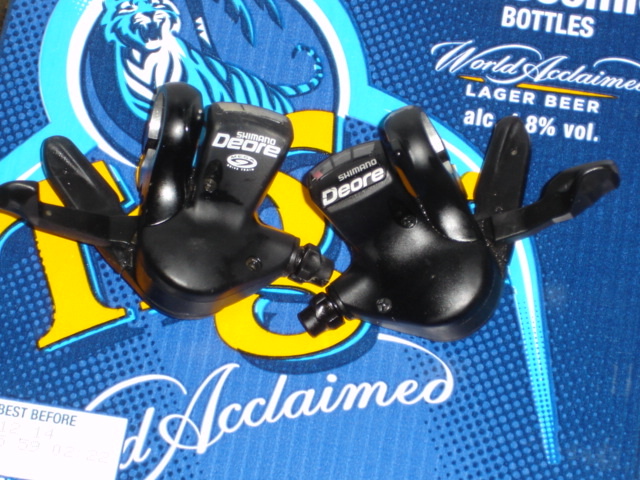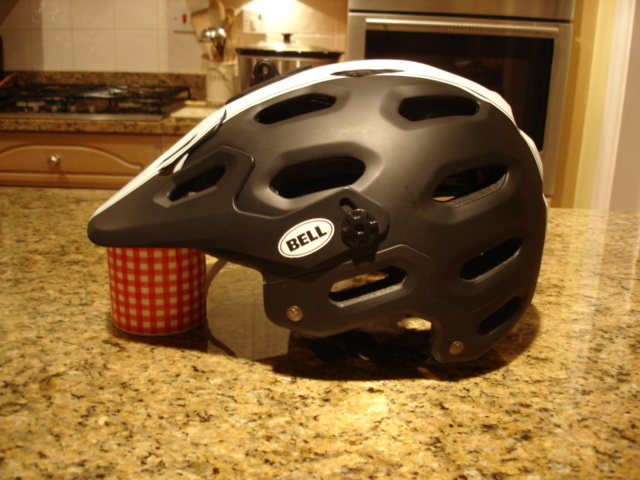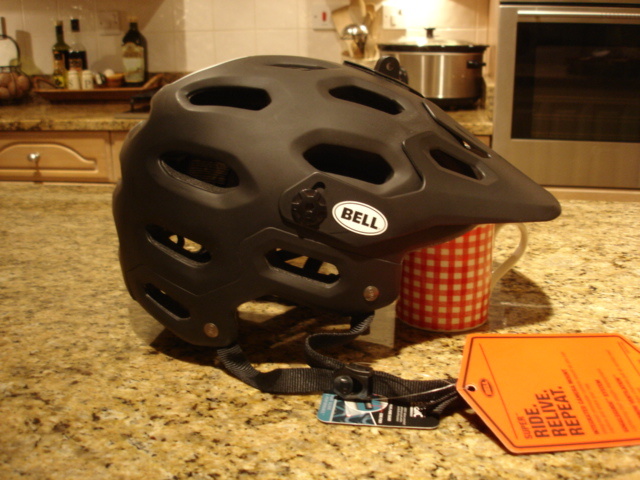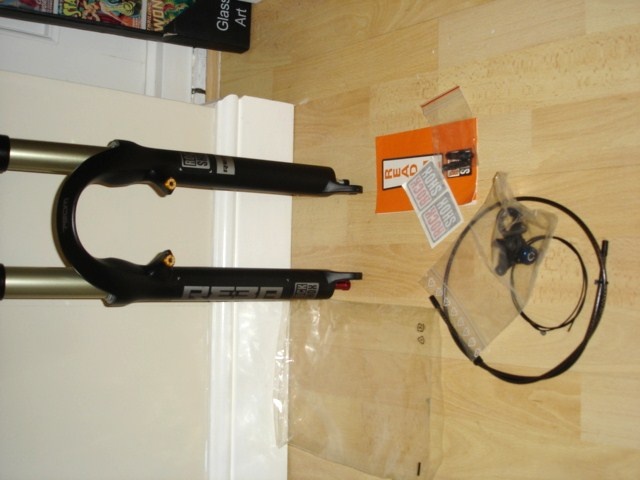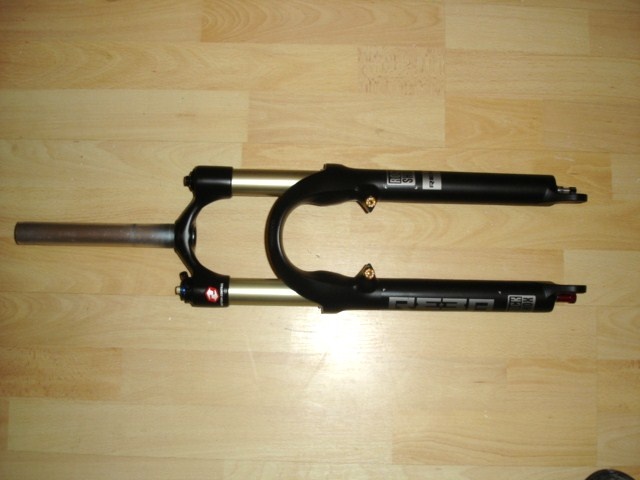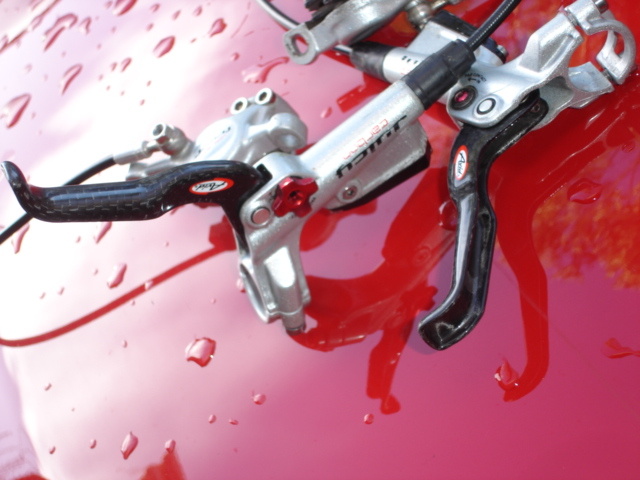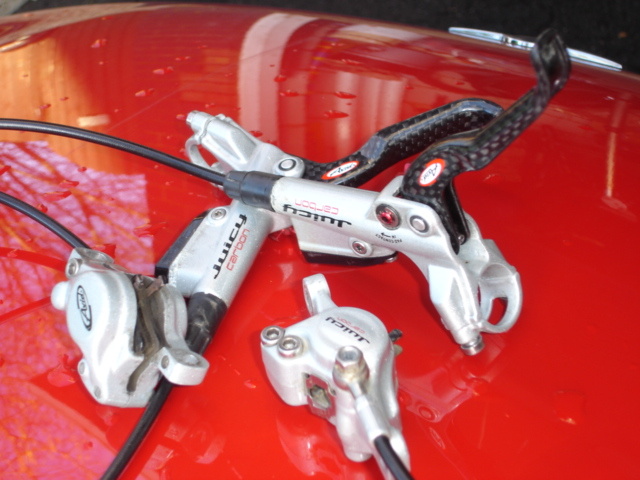 More pics available on request.
Reba Team, 100mm travel, superb condition, long'ish steerer pop lock etc £135 posted
Bell Super, new with tags, no box though, size large 59-63cm £68 posted
Avid Juicy 7 Carbon, 137mm rear hose, 78mm front, work fine but rear lever sticky ... doesn't drag the brake and does return ... slowly!!
no mounts or rotors £45 posted.
Deore shifters 3x9 but not an exact pair, one 'deore' slightly raised £15 posted.
Deore Hydraulic brakes, older style with 160 rotors, no mounts unless I can find them ... great brakes ... £50 posted