Anodised Black Nicolai Helius AM medium frame - this is the last of the Helius AM and is classed as a 2013 model. However, I bought this direct from Nicolai UK in November 2014 so it still has 3 years left on its transferable warranty - better than you get with most new frames..!
Hardly used and in pretty much immaculate condition with the odd mark to the anodising but no dents, gouges, scrapes etc. A little minor chain rub on the left seat stay is present & I have photographed this as best I can, but it's very difficult to see.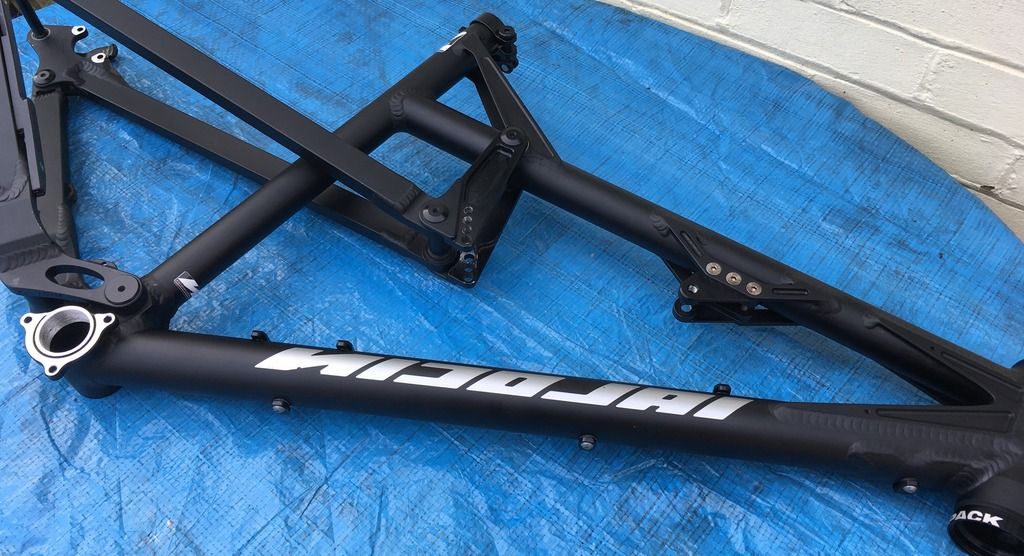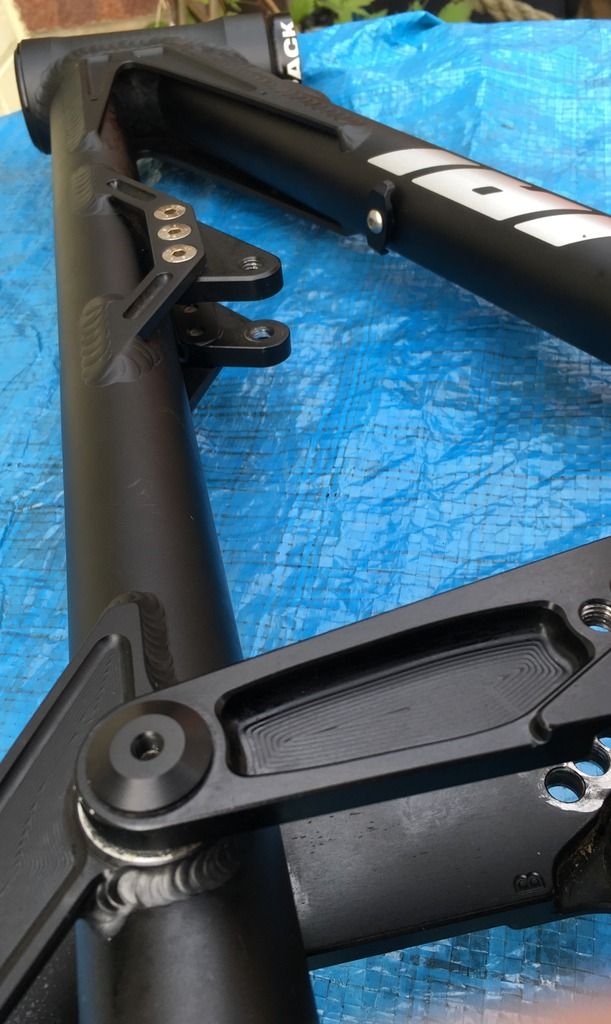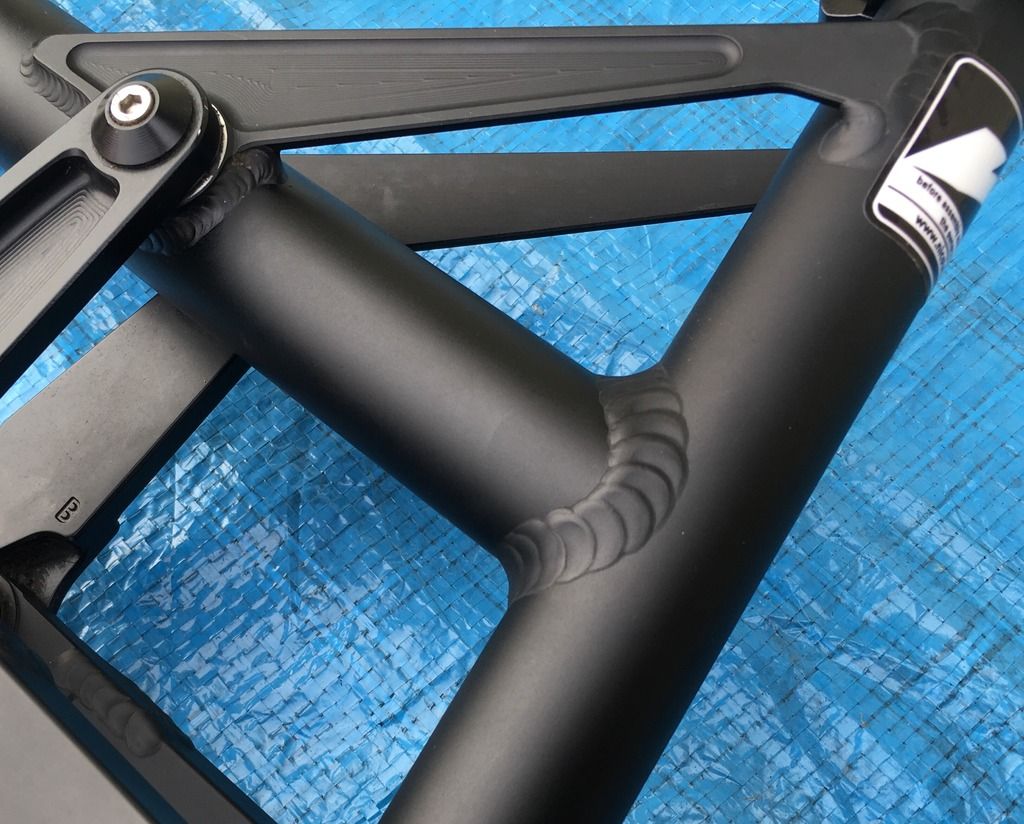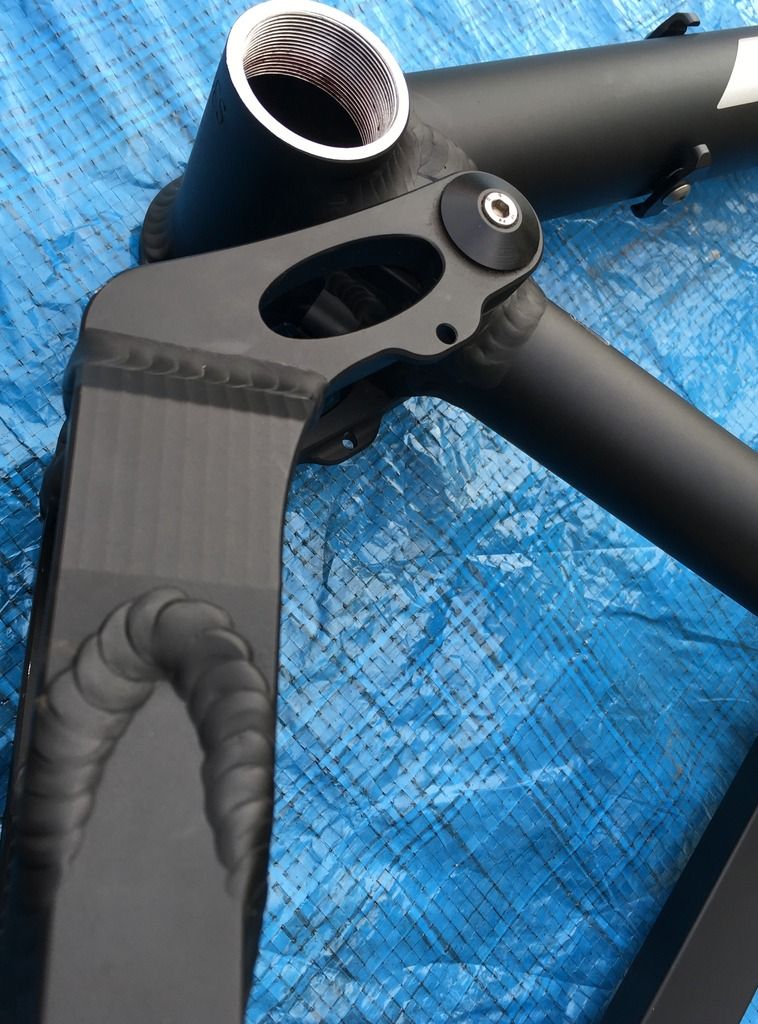 Geometry here:
https://docs.google.com/spreadsheets/d/1BXaMMfW7ua8WCvKnrsmArINfgVwb7GueMFSfWkULorQ/pub?single=true&gid=54&output=html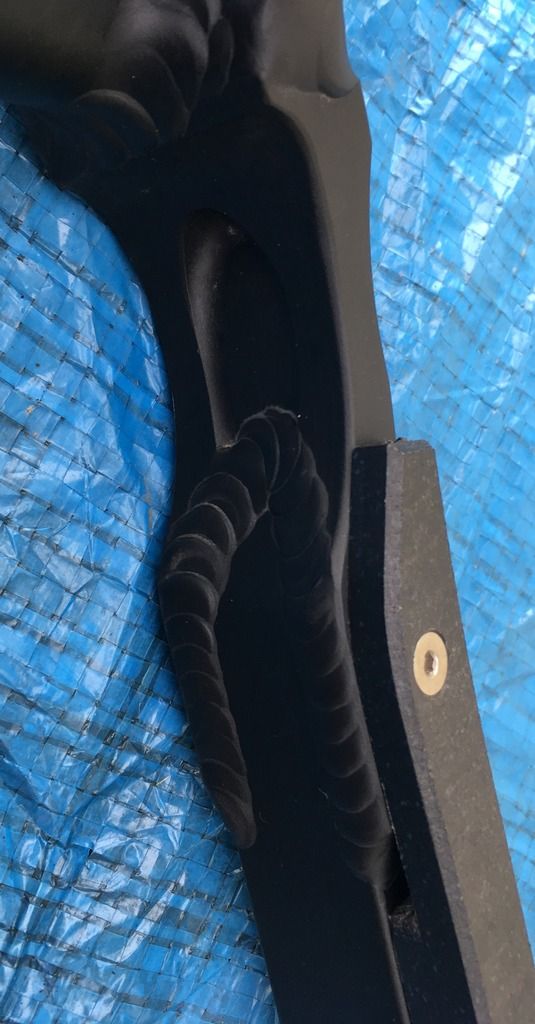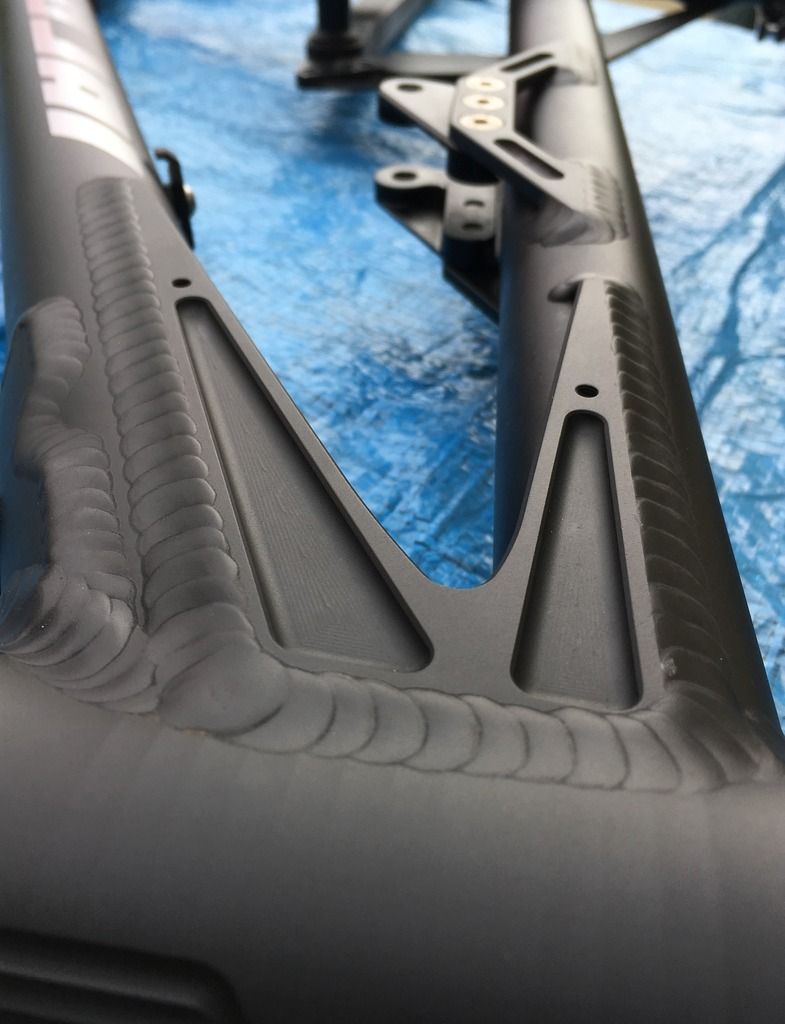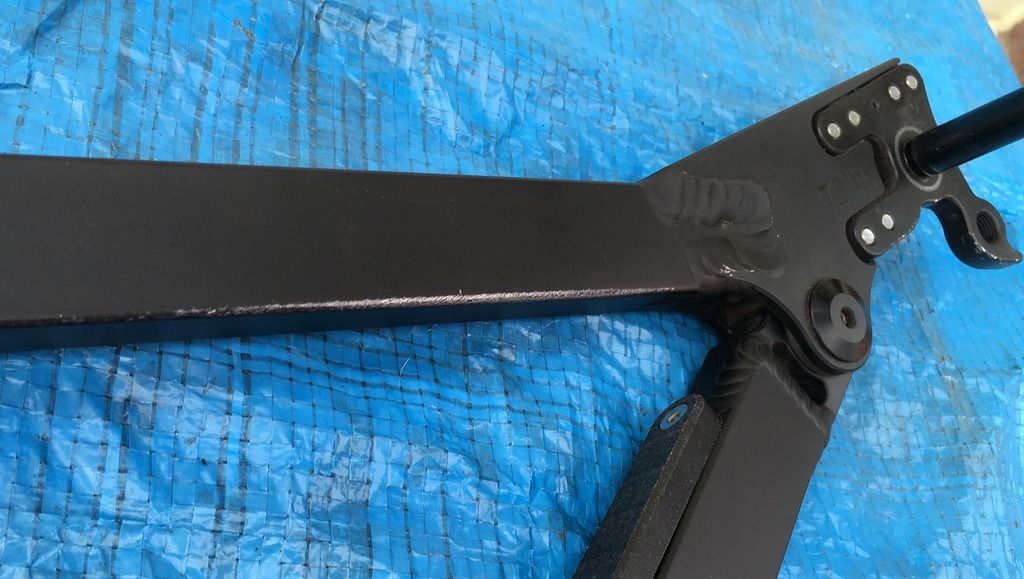 It's a 26" wheel frame that easily accommodates 650b wheels:
27.5"

26"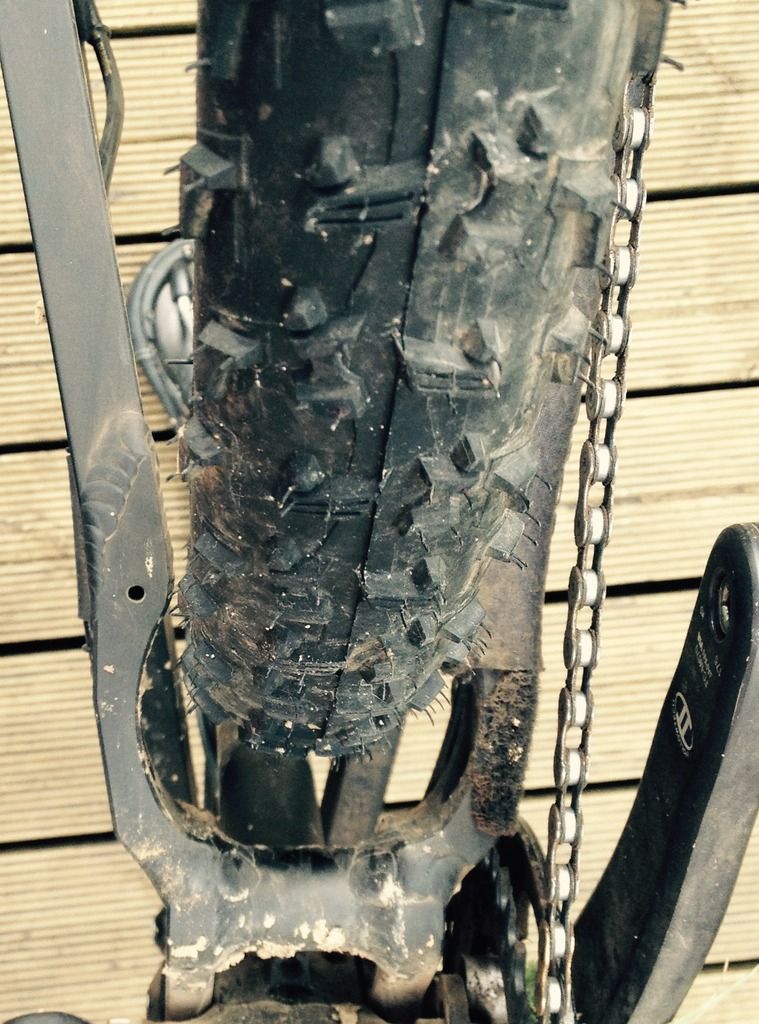 And has 4 different travel settings:
171mm top hole
158mm
146mm
136mm bottom hole
I can sell it with or without a shock. If you want it without a shock I will include the correct mounting kit. The shocks I have are:
Avalanche SSD tuned Fox RP23 with standard volume and XV air cans.
Push tuned Fox Van R with 500lb spring.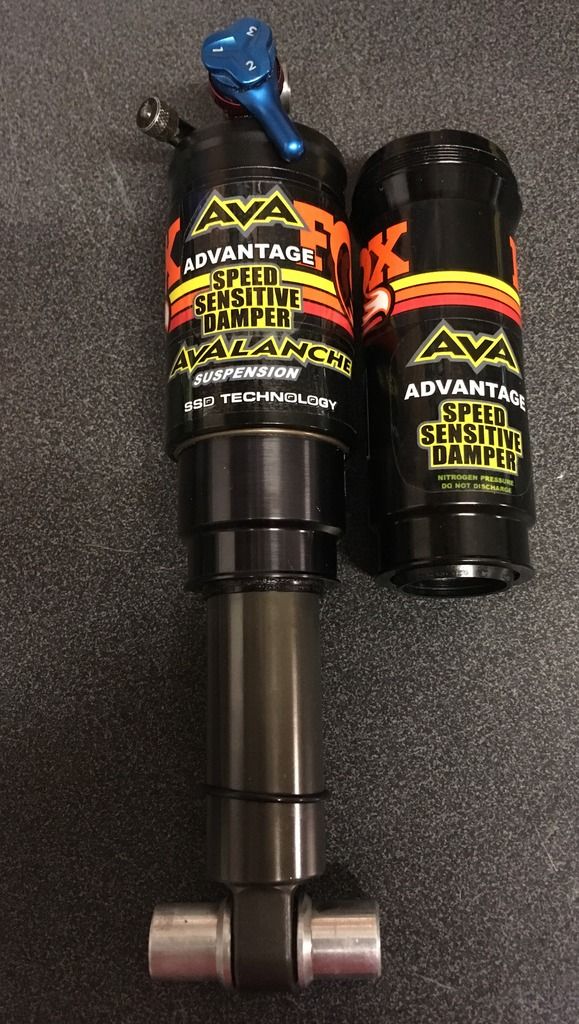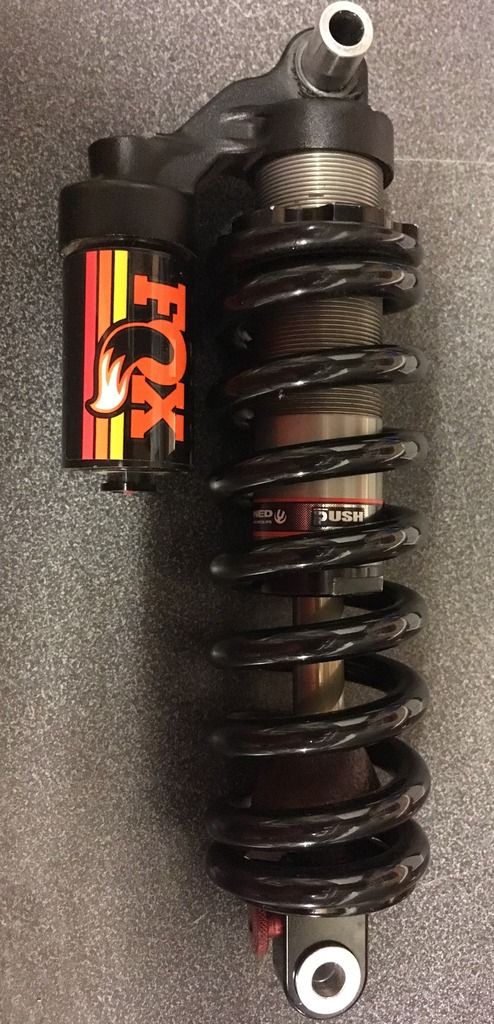 Both of these shocks were tuned specifically for this frame and are in perfect working order. The RP23 has 4 hours use since service & the Vanilla R has been used for one ride since its last service last February.
The frame will come with a Maxle, a brand new Sixpack Racing Kingpin headset (very nice German brand), which includes crown race for 1 1/8" & 1.5" forks, and a seat clamp.
Frame (including headset, maxle & seat clamp) - £650
Frame + Avalanche RP23 - £765
Frame + Push Vanilla R - £750
Frame + both the above shocks - £850
These prices include delivery.
All in all it's an absolute bargain for one of these legendary frames. Any questions, please feel free to ask.
mark2404 AT iCloud DOT com