Got some bits for sale, all items are brand new and have never been used.
SLX M660 Chainrings, 22-32-44 tooth rings. Will fit most cranksets. £38 posted.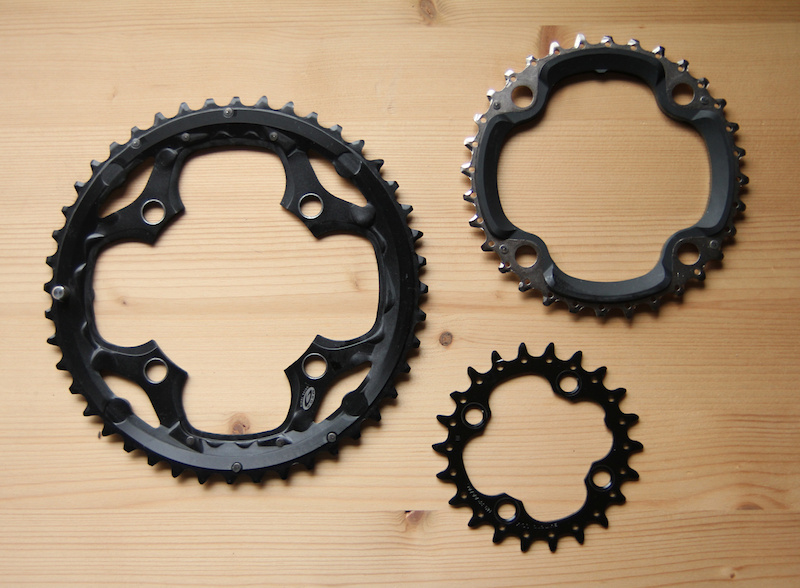 SRAM Attack front 3spd shifter, shimano compatible. £23 posted BNIB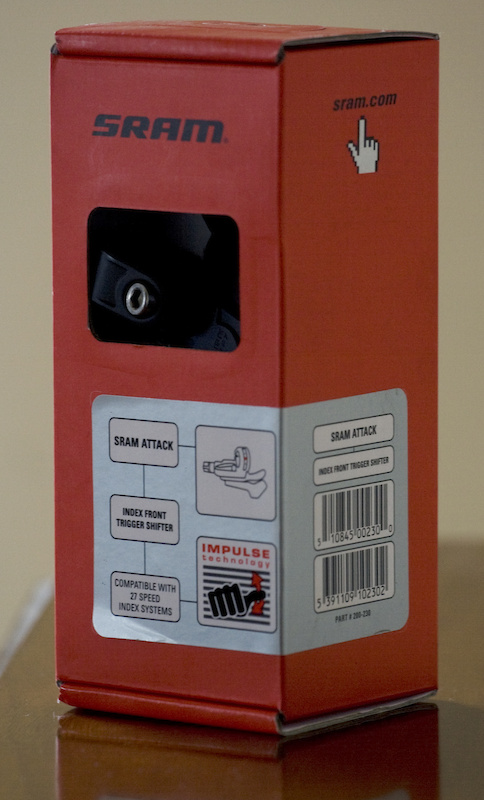 2 160mm Formula Oro rotors, mounts and bolts.
£45 posted for all the above or £23 for a single rotor, mount and bolts.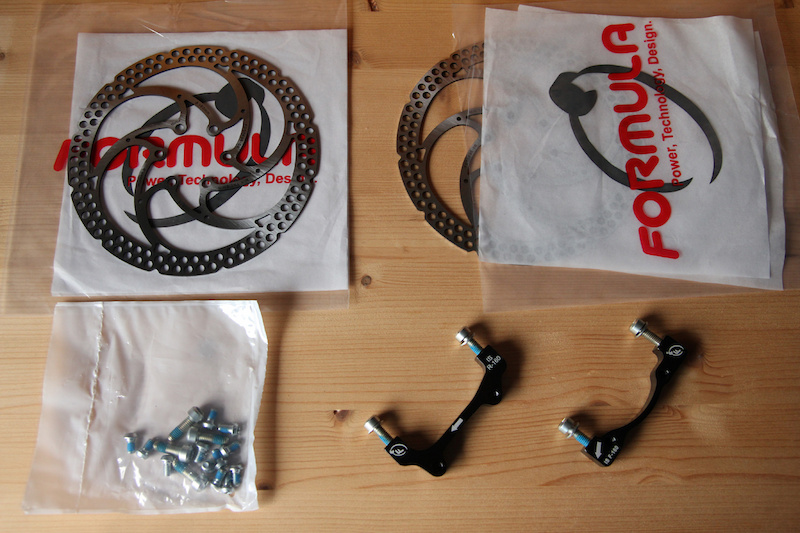 Paypal only please. Email me @ jamierodda@hotmail.com if interested.