Likeabike Jumper (Kokua)
Great condition, couple of marks on the paint work but nothing you wouldnt expect on a used kids bike. I still boxed and I have the spare saddle and seat post.
I'll add some pictures once I've been down to the cellar.
After 75 quid.
Manchester area but I can post if necessary.
Stock picture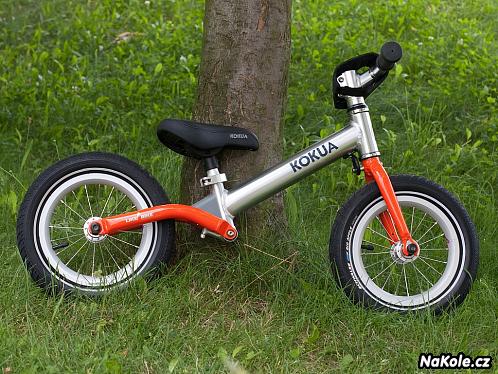 Also have a Islabike Cnoc 14 in red but ill put that up separatly