This is my large Niner MCR, Reynolds 853 throughout, very nice ride, as the name suggests, Magic Carpet Ride, very smooth. I have owned it for the last 18mths and it has been ridden almost daily through two winters. One aspect of the Niner that isn't so great is the paint finish, it's not very hardy. This frame is due a respray, the guides under the top tube have been hammerited to prevent the surface rust getting worse. I have rubbed the middle guide down to the metal to show that the rust is purely on the surface. Elsewhere there are the usual chips and a bit of chainstay scrape, again hammerited to prevent the onset of rust.
This is the first brake guide on the top tube near to the head tube.
Middle brake guide, rubbed down.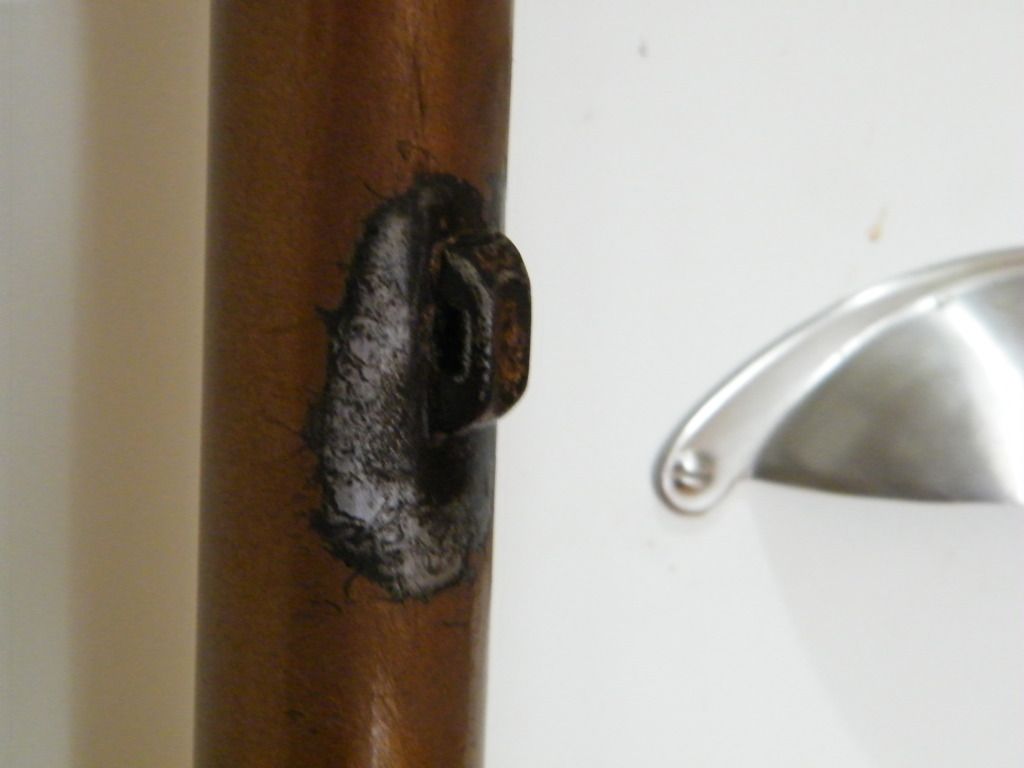 Shot of the middle guide from underneath.
Third guide by the seat tube. I haven't rubbed this one down.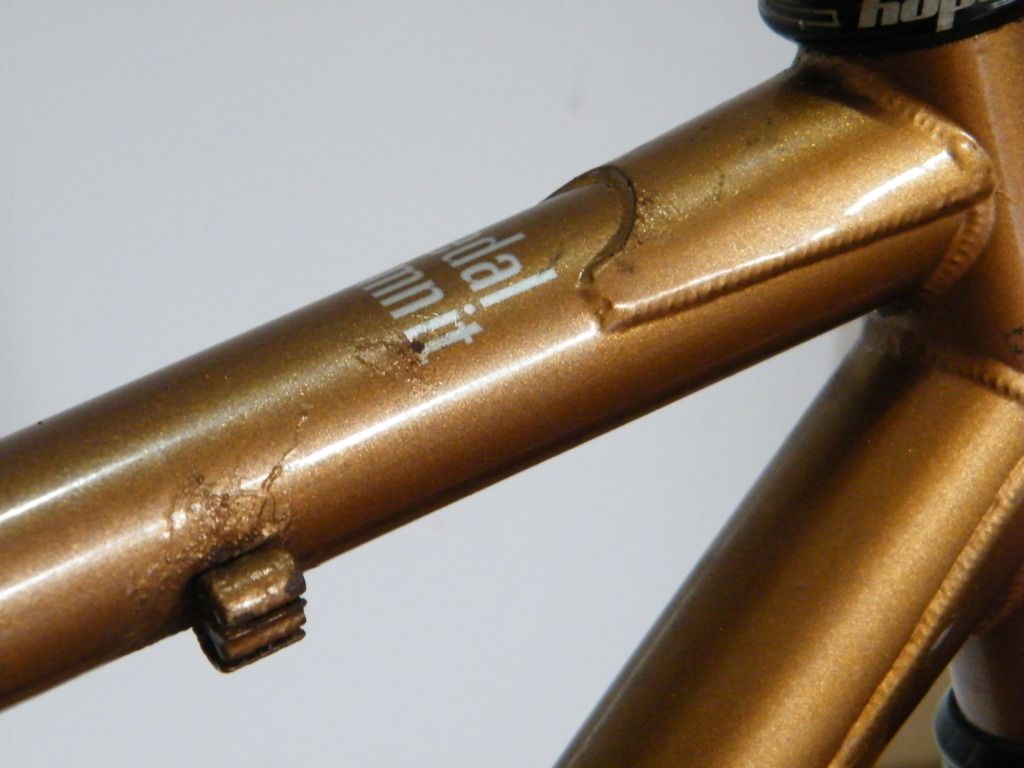 Gear guides on the top tube, again you can see some slight bubbling under the paint.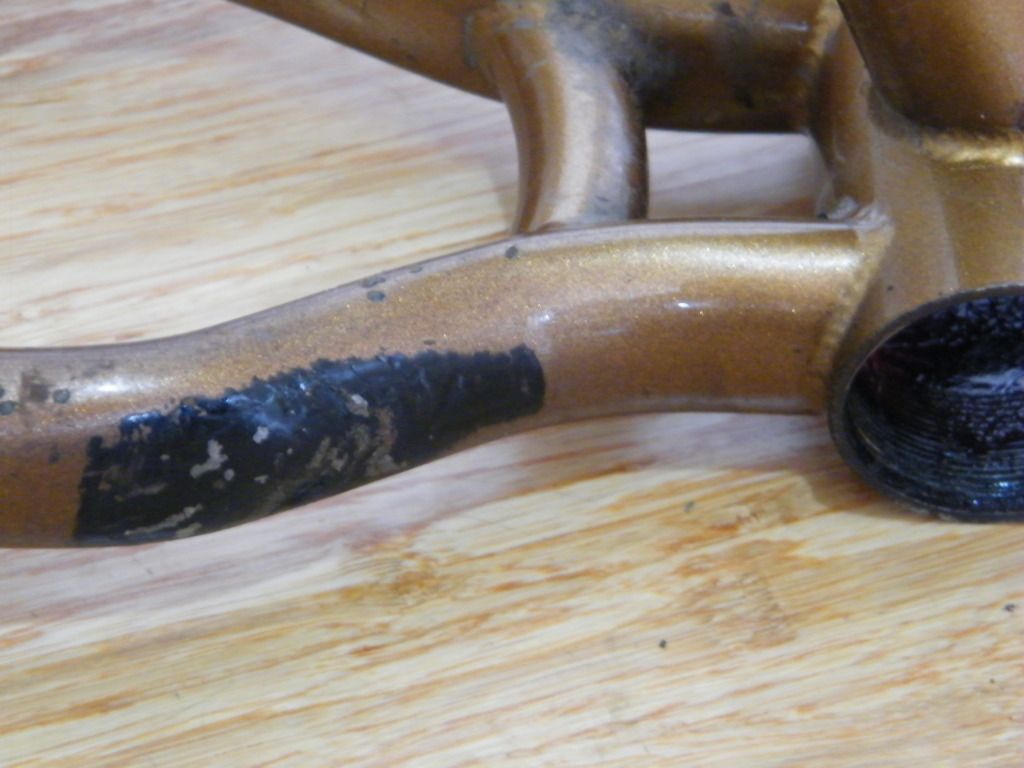 Chainstay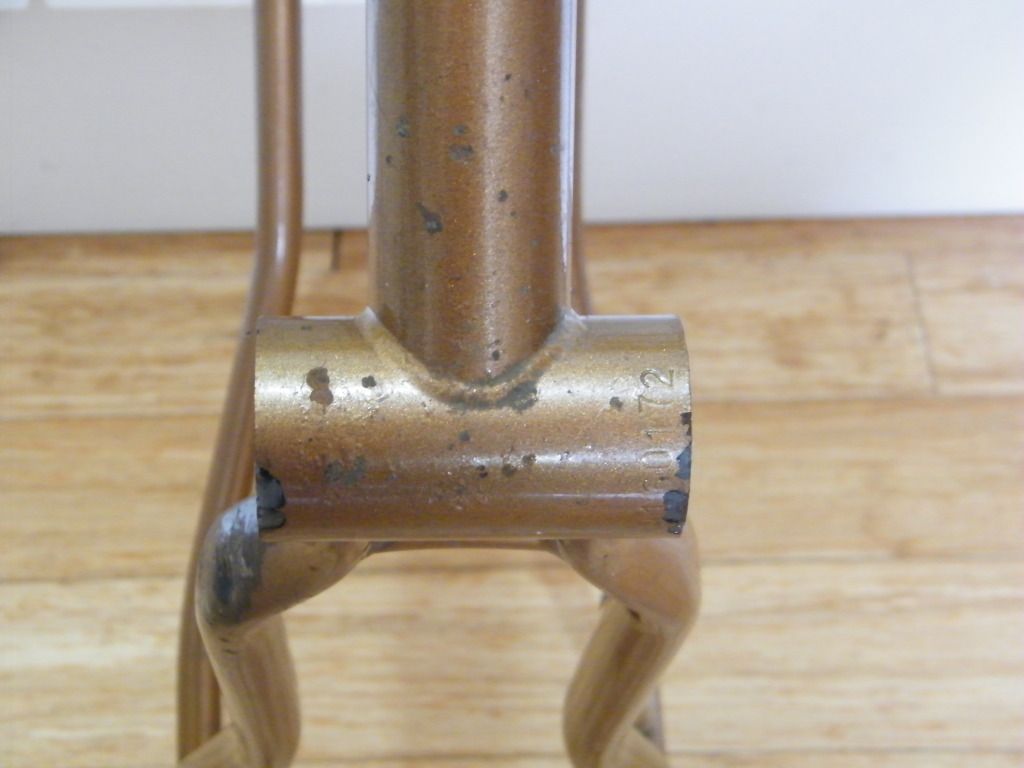 Bottom bracket
The bike will come with the hope headset in the picture, and if forks are required I have a pair of Salsa Grand Cromoto 29er forks which go really well with the frame.
So it needs a respray but its a full 853 frame, £800 to buy in the UK. Looking for £300 for frame and h/set or £330 with the fork. Posting will be £15 or collect free if you can get to Sheffield.