Hope Pro 2 Evo Front Hub. Black. 32h. Used for about 6 months, running super smooth. Both QR and 15QR caps. £28 delivered.
Surly Singlular. Mint condition, used only a couple of times. Comes with instructions, and spare reverse spring. £18 delivered.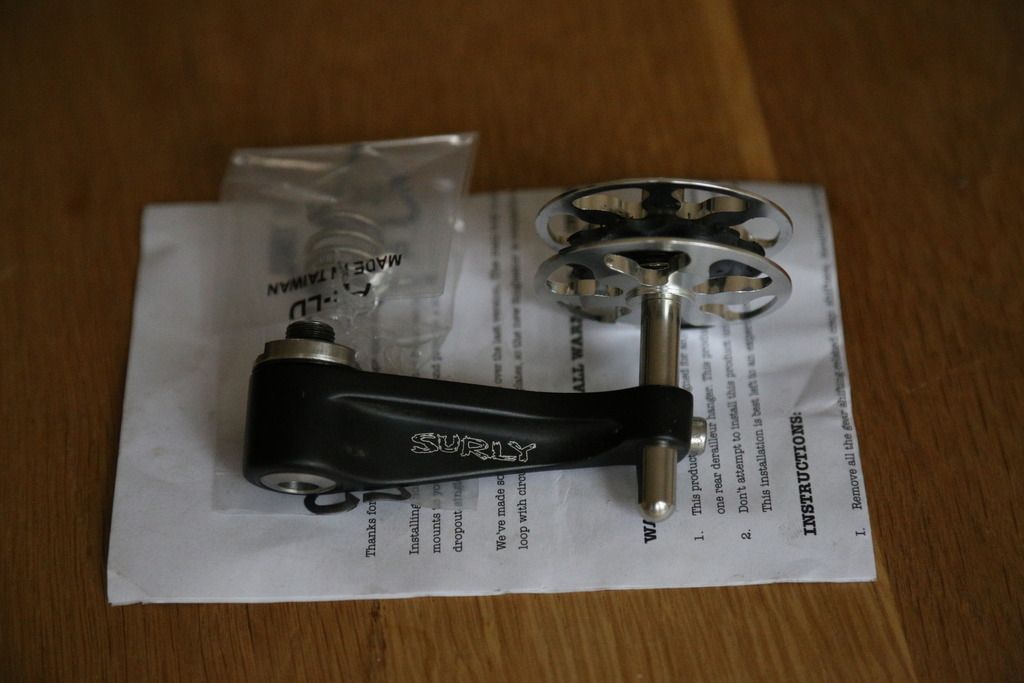 XT M780 SPD Pedals. Again only used a couple of times. Scratch to outside of left hand pedal where I inevitability off! (see image). £24 posted.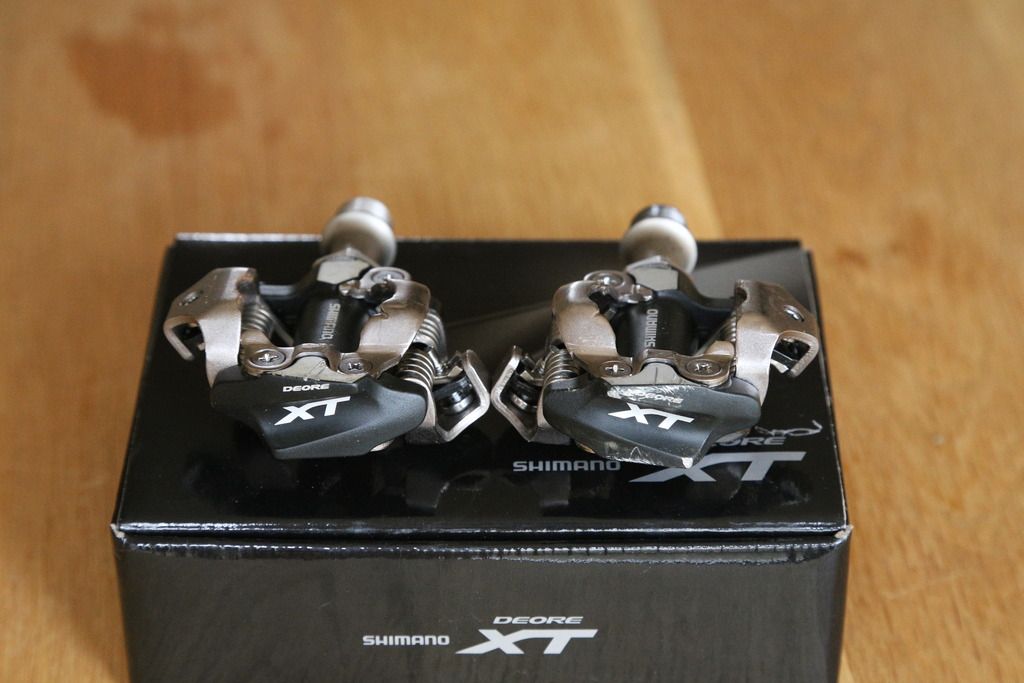 Payment by bank transfer only, or cash on collection (based J26 M1, Nottingham). Enquiries to:
nickandclaire100 AT virginmedia.com
Cheers
Nick