All prices are posted. Standard (non-gift) Paypal is fine but buyer covers fees.
GoPro HD Hero 2 with Chesty & SD
GoPro HD Hero2
Selection of sticky mounts and arms
All standard cables
Chest mount harness
Sucker mount for windscreens etc
£180 Posted
Specialized Tricross Sport
Just replaced the cassette, chain and big ring so drivetrain has plenty of miles left in it.
Only issue is the front mech's inline barrel adjuster has siezed in the frame. This is fine if the front mech is set up correctly or can be resolved with this £5 inline adjuster from CRC (it's never bothered me enough to get around to doing it!).
£350 posted
Hope Pro II / Mavic EN521 Wheelset
Mavic EN521 Rims on Hope Pro II Hubs
Hope Hubs upgraded with Steel feehub body so you can run spiderless cassettes.
Great condition, no dings, just the odd small scratch.
£200 Posted.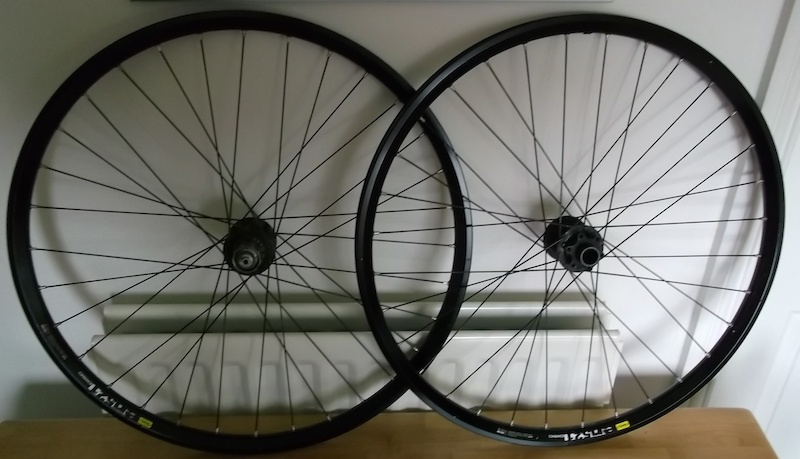 Hope Tech M4 Brakes (F&R)
Hope Tech M4 Brakes
Front & Rear
£205 Posted.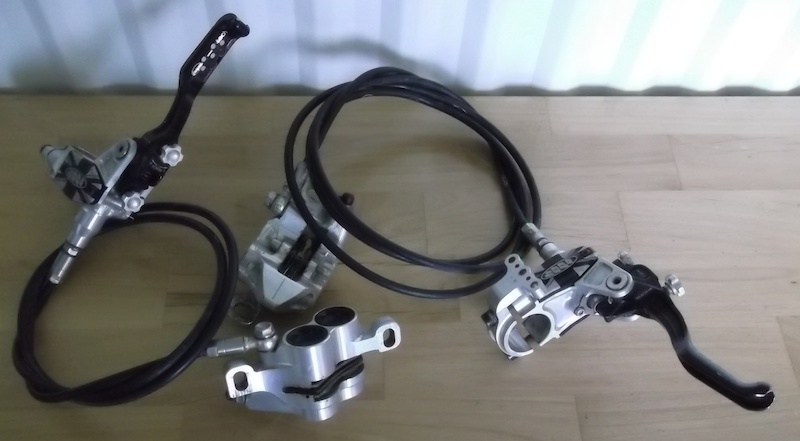 Rockshox Reverb 30.9
Rockshox Reverb 30.9
Just had a new remote & been bled.
Small rub on shaft, no effect on use, just showing so no surprises when you open the box!
£150 Posted.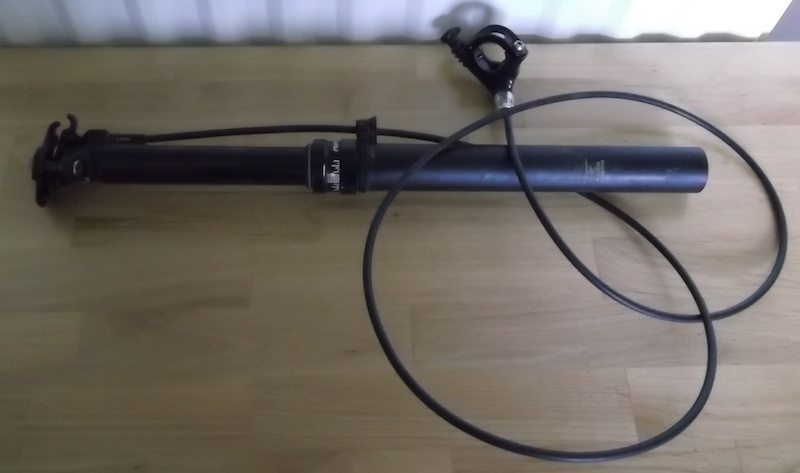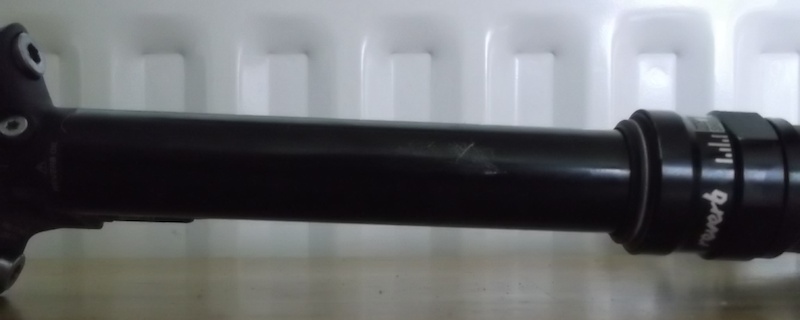 Shimano SLX Double Cranks
Shimano SLX Cranks (Double & Bash).
Usual footrub on the crankarms, but otherwise in great nick.
£65 posted.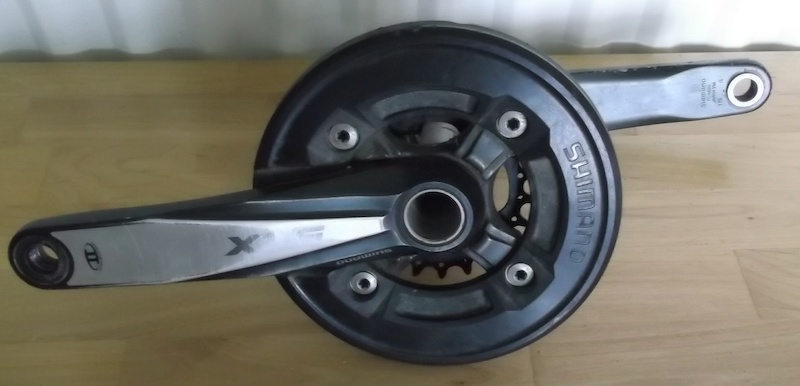 Hope Floating Rotors / Standard Rotor
Hope Floating Rotor 203mm - £25 Posted
Hope Floating Rotor 183mm - £22 Posted
Hope Floating Rotor 160mm - £20 Posted
Other Standard Rotor 183mm - £15 Posted
450 x 2.5 Coil Spring
£15 Posted
Blakspire Stinger (ISG05 - New / BB Mount - Used)
ISG05 (New) £20 Posted
BB Mount (used) £13 Posted
Avid Bleed Kit
£8 Posted
SLX 3x9 Shifters
Includes the bar mount, it was just too cold to go to the garage and get it when I was taking the pic's!
£25 Posted
Rear Hub
£20 posted
Taken from a downhill wheel that came on my Myst. Bearings all smooth, I just never got around to rebuilding the wheel after taco'ing it.