I've switched over to SPDs for everything (Shimano AM45), so these are surplus to requirements...
I have not put these through the washing machine - a good scrub with hot water gets most of the dirt out.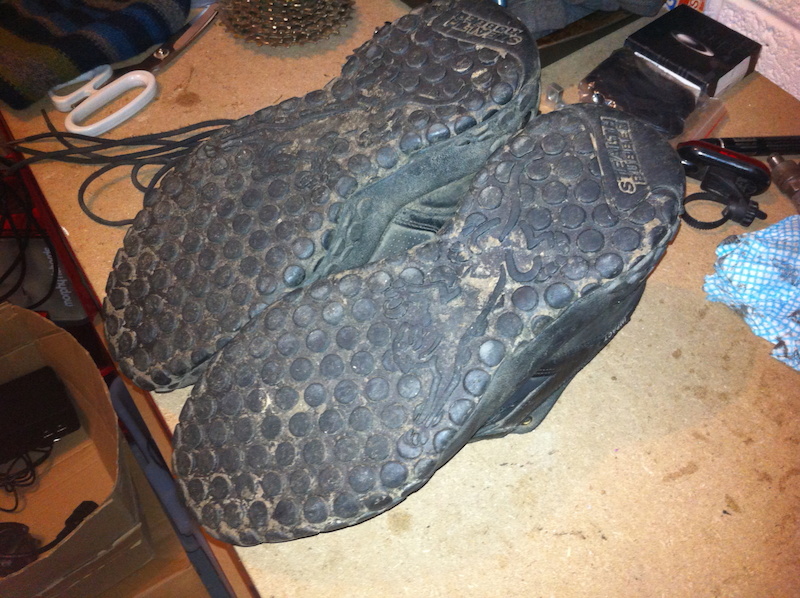 £35 cash collected, a little more for posted + PP fees.
Email in profile...