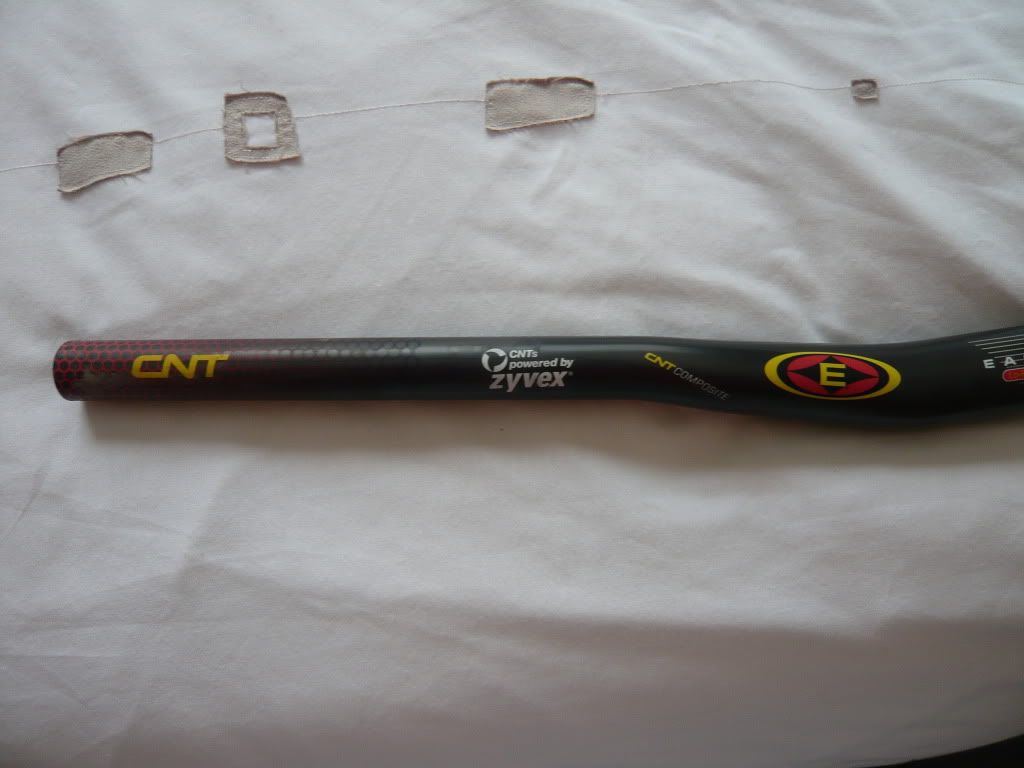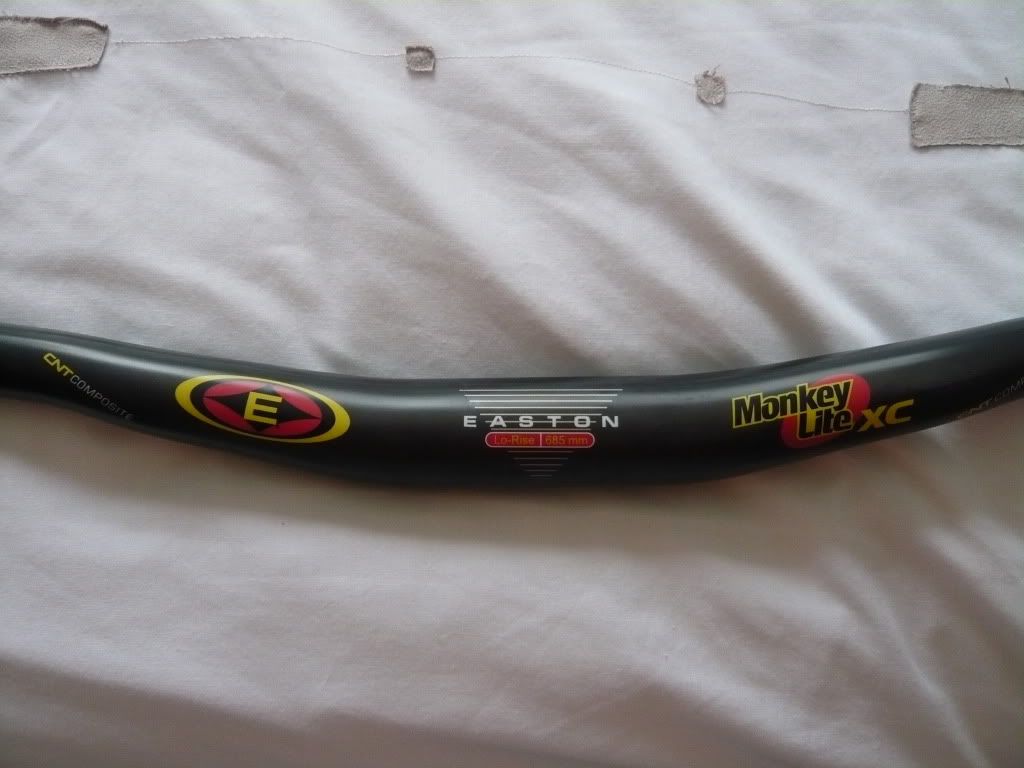 They are the 31.8mm, Lo Rise, 685mm wide ones.
I've finally conceded that these don't suit me so have decided to get rid. As you can see from the pics, they're in mint condition, fitting marks only, never crashed.
They are currently £99 from Wiggle so i'm looking for around £50 posted to try and get some money back on my initial spend on them. Original box and fitting instruction leaflet included if you want 'em.
Email robin arnold 69 at hotmail.com or reply to this thread
Cheers