Reba 120mm Race for sale. Comes with travel spacer to adjust to 100mm, (or I can spacer it for you if you want)
Straight 1 1/8" steerer, 200mm long, standard QR dropouts.
Less than 100 miles since last full strip and service, all O rings and crush washers, foam glide rings and wiper seals replaced. Working nicely.
Turnkey compression damping with adjustable floodgate.
Extremely plush, infinitely adjustable fork, very lightweight.
Some marks to lowers and labels, (used, not mint) and some light marks to stanchions which don't affect the seals or performance.
Looking for £140 or thereabouts, feel free to make sensible offers.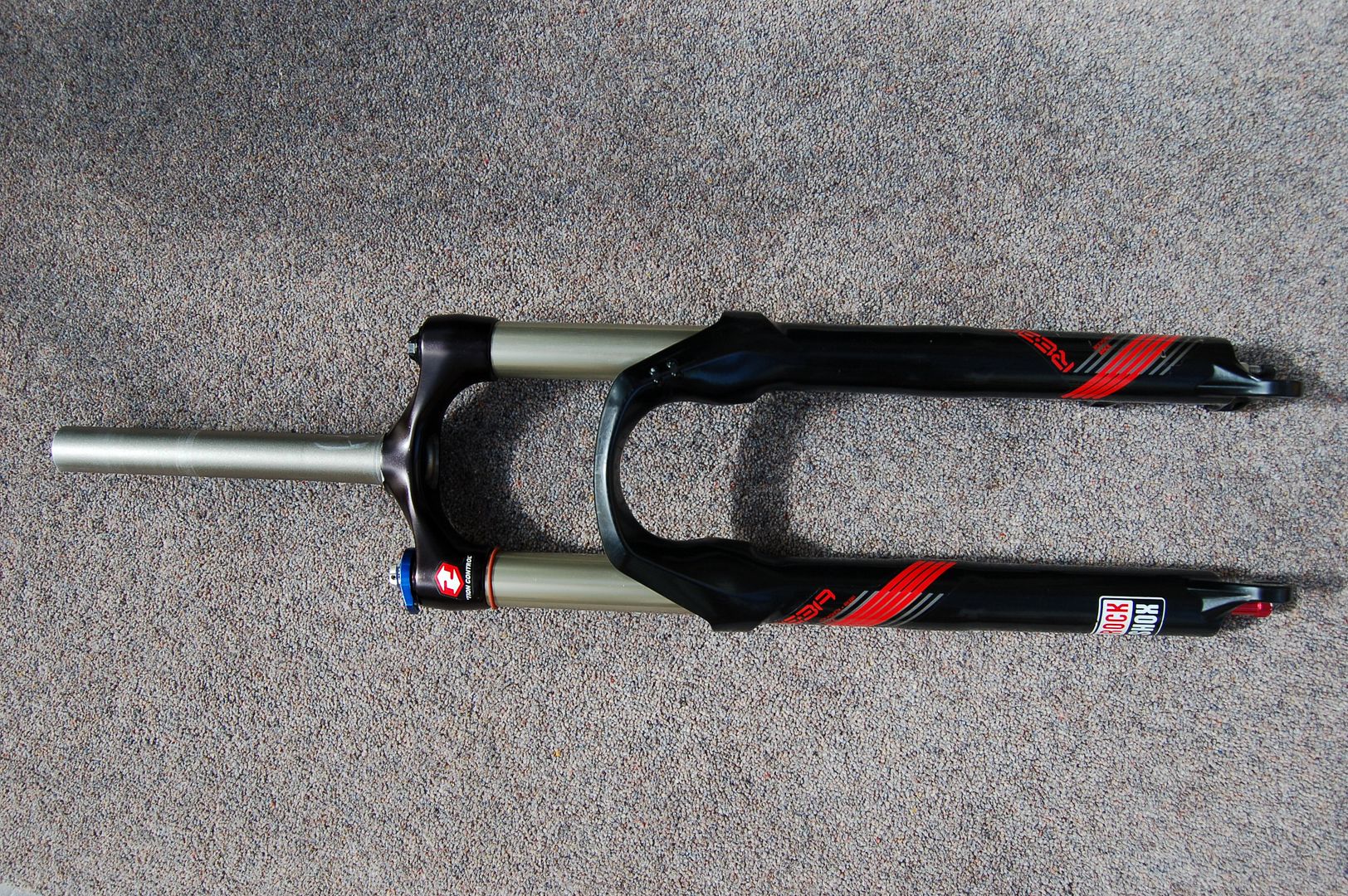 More pics available
wholestonedaveATaolDOTcom