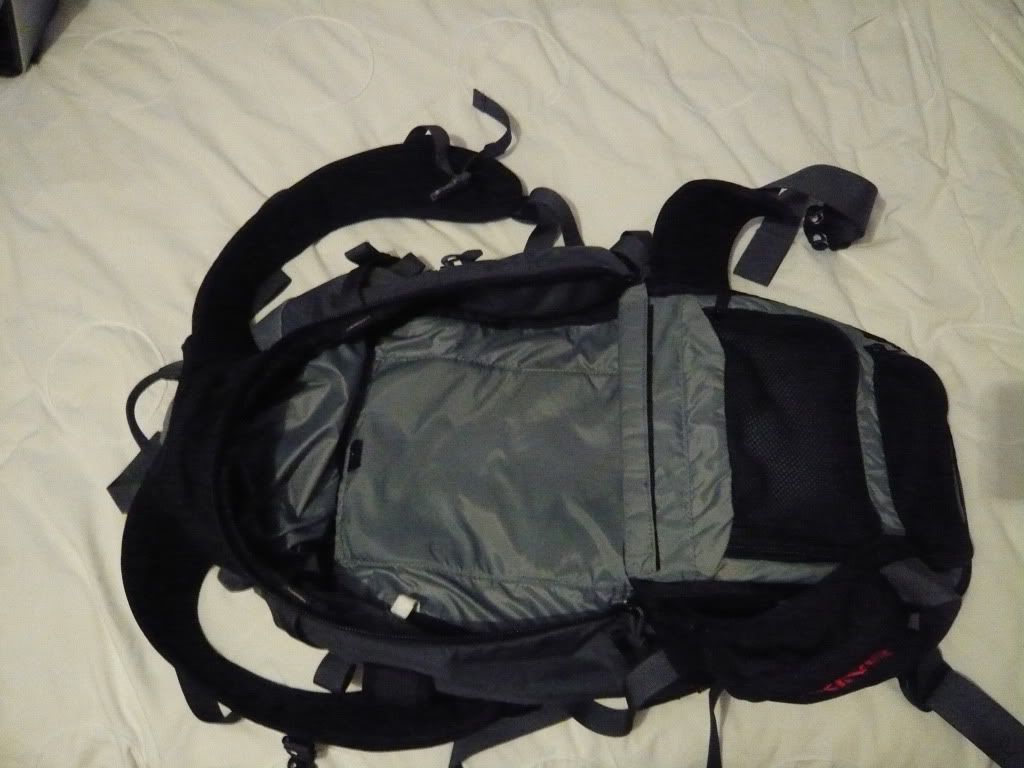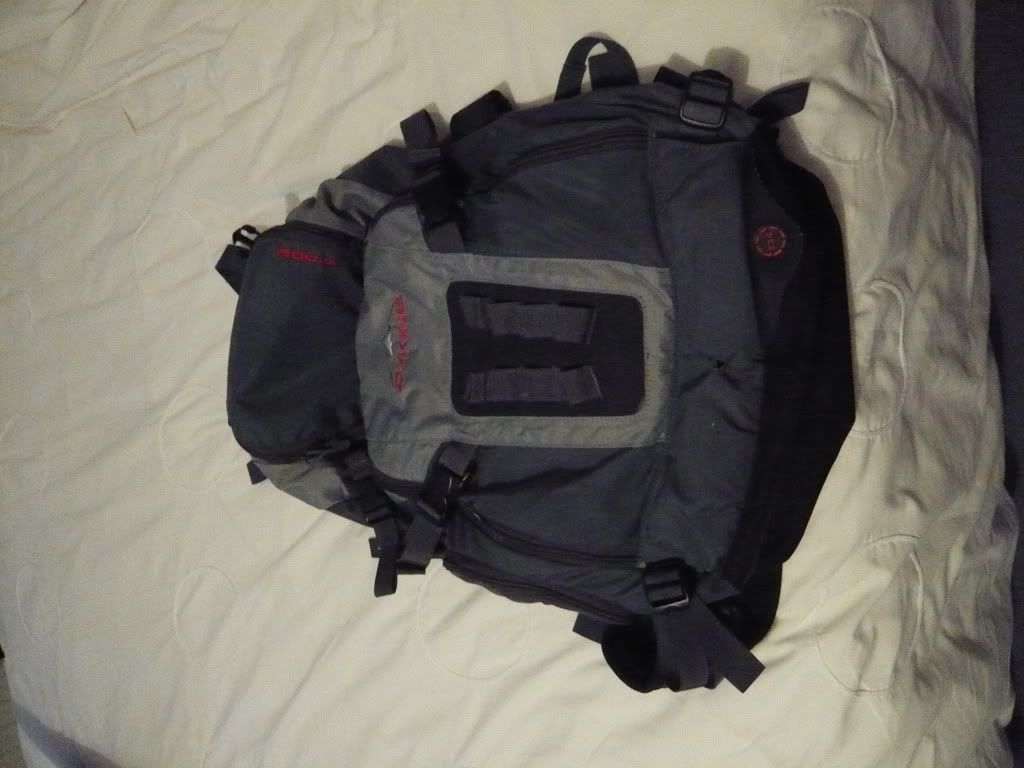 Designed as a winter backcountry pack but very useable for any venture - biking, hiking, the possibilities are endless.
I've had it for a year or so and only used it for a couple of winter trips and putting my swimming kit in (randomly). Never been off road.
You wouldn't think it had been used apart from the little vent thing from the front pocket missing. Otherwise it's up to Dakine's usual limousine-esque comfort standards, large bladder capacity with fully insulated hose-routing, ski or board carrying capacity and unique back-access so you can get in to the main body of the pack whilst your skis/board are still attached.
I'm after a smaller Camelbak for winter riding so trying to offload this to generate some funds. Paypal accepted.
Email: robinarnold69 at hotmail dot com
Cheers