Specialized Terra Pro and Tracer Sport tyres, 700 x 33c
The Terra is the top-dog folding model (can't see cheaper than £35 online)
The Tracer is the wire bead but still good compund and light weight (£20 online)
I was using the Terra as a front tyre and Tracer as a rear and they seemed very effective.
Both with minimal use, like 100 miles or less, for £37.50 posted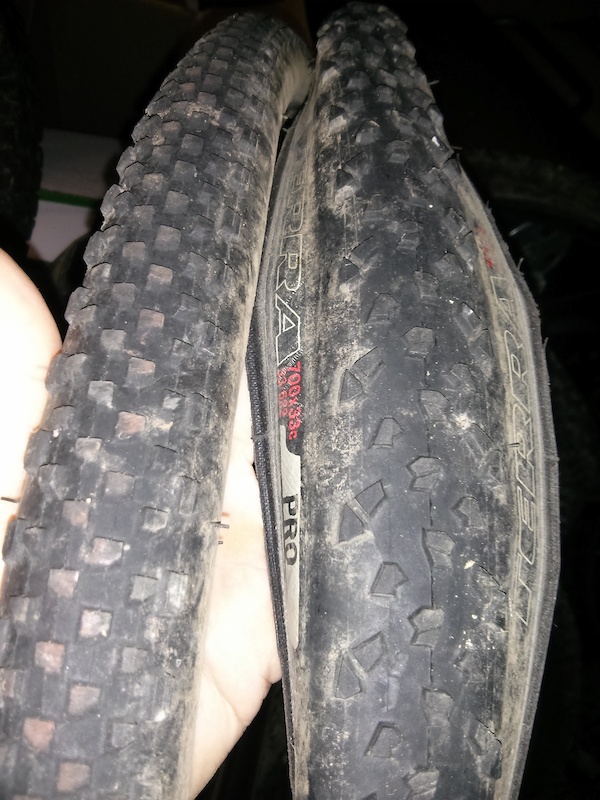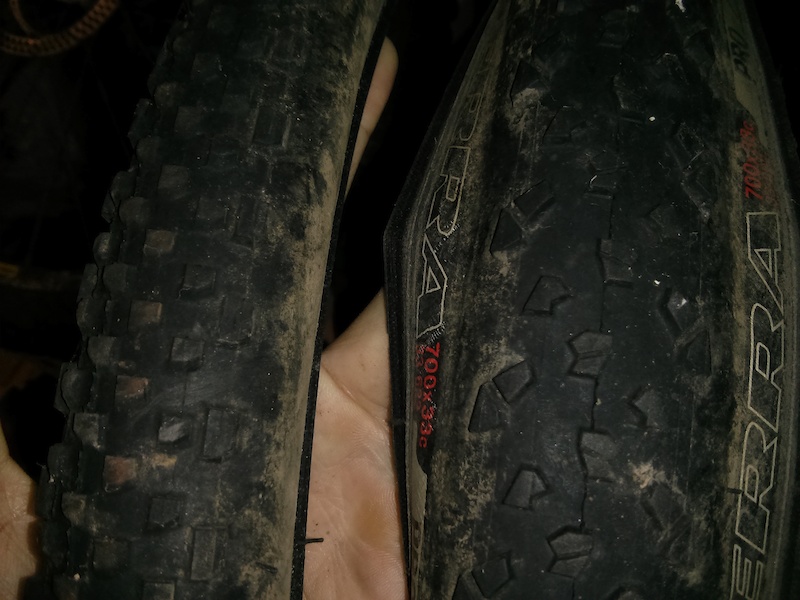 661 Rhythm knee/shin pads - Large
Worn once but too big, so in minty mint condition
Frustrating as I'm usually a medium but I thought they'd be roadie sizing. They are not and you should only buy these if you're a large.
£13.50 posted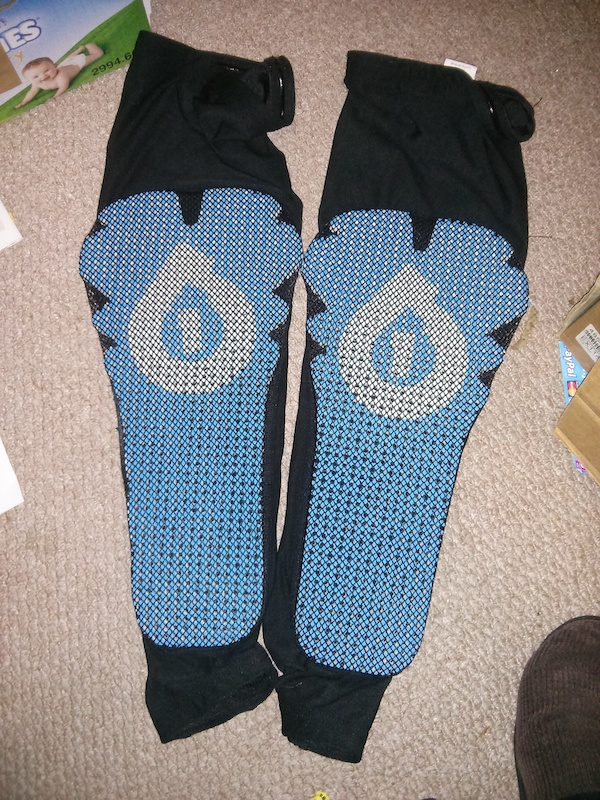 Hope E and B adaptors in lovely CNCed raw aluminium, £7 each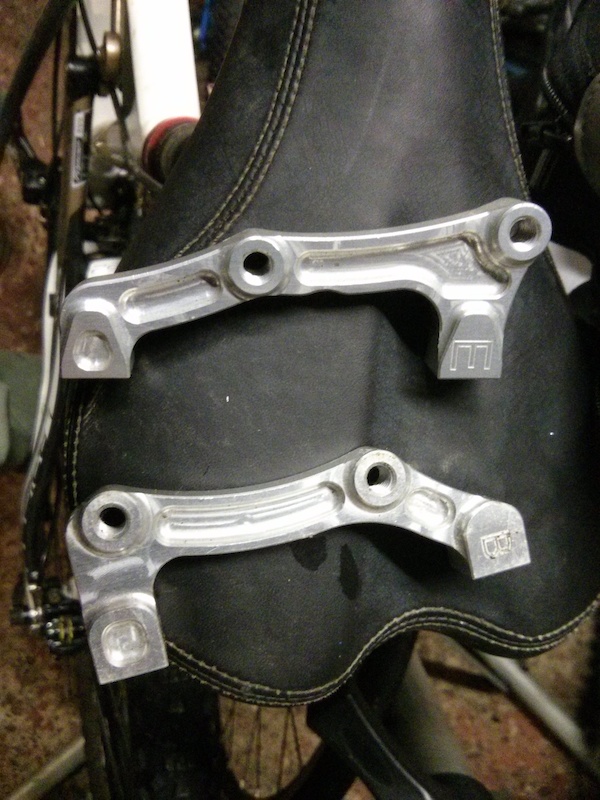 Mech hanger for Mondraker Dune or Foxy
Fits 135x12 maxle rear frames
Unused
£15 posted