I know this is a long shot since I live in Canada, but who knows... I'm getting rid of my Norco Range 1, fully custom built. The parts selection is on the aggressive side.
Details here: Norco Range on Pinkbike
Everything is in excellent condition, according to my girlfriend,I'm ridiculously meticulous about my bikes, she think I'm sick. Gearing as been cleaned and adjusted, all pivots inspected, cleaned and greased if necessary. I rode the bike for half a season and it's collecting dust since I pampered myself with a 5.Spot mid-summer.
Here's a pic :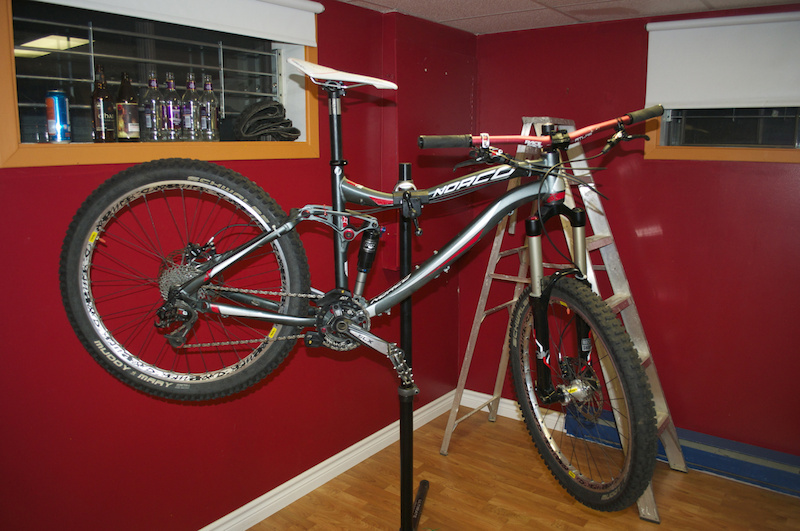 I'm asking £1600 GBP, shipping and paypal fees included.
Please note that I'll likely ship the bike in 2 separate package to minimize shipping cost.