I'm Moving to Sydney, so am having a bit of a clearout! All prices below are posted.
Payment is by Paypal, you can choose either gift or regular.... but if regular, then you pay the fees. Alternatively, cash on collection from Farnborough or Marlow is fine.
Any questions, please email me (addy in profile).
Rockshox Tora 302 forks
Came off my Ironhorse Bootleg and have been sitting in the loft for the past 18 months. Only ridden for about 6 months in total. 100mm travel, 1 1/8 steerer (200mm), QR dropout, SFN and crown-race fitted, IS mount, crown lockout. Please note that the preload adjuster knob has snapped off – I'll send the broken-off knob with the forks! Other than the preload adjuster, forks are generally in good nick: a few scuffs and signs of wear to the lowers, but nothing you'd classify as "damage". No idea what the internals are like – never had them to bits.
Because of broken knob and unknown innards, only looking for £30 posted (please note that postage is probably gonna cost me a fiver!)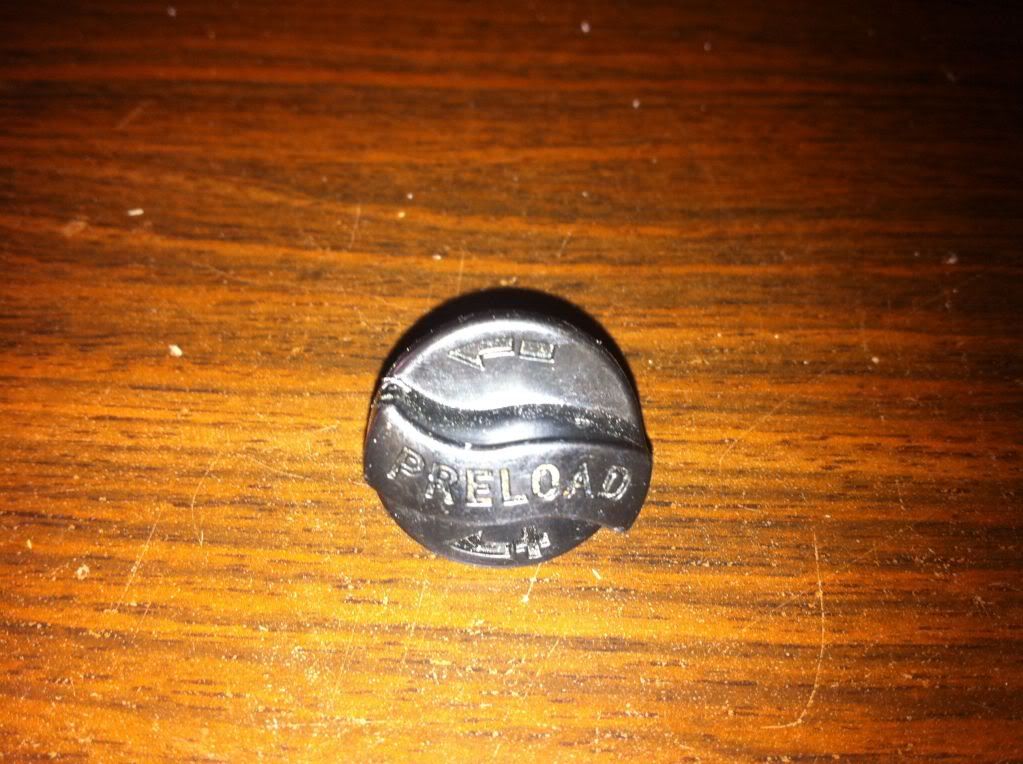 Hope QR Steel Skewer set, red
Some discolouration to steel rods, but otherwise in good condition. Slight signs of wear to anodising on cams.
A set is £30 new, so will do these for £15 posted
Maxxis Minion 2.5 Front supertacky 42a Dual Ply
Only used for a day and a half in the Alps this summer so £20 posted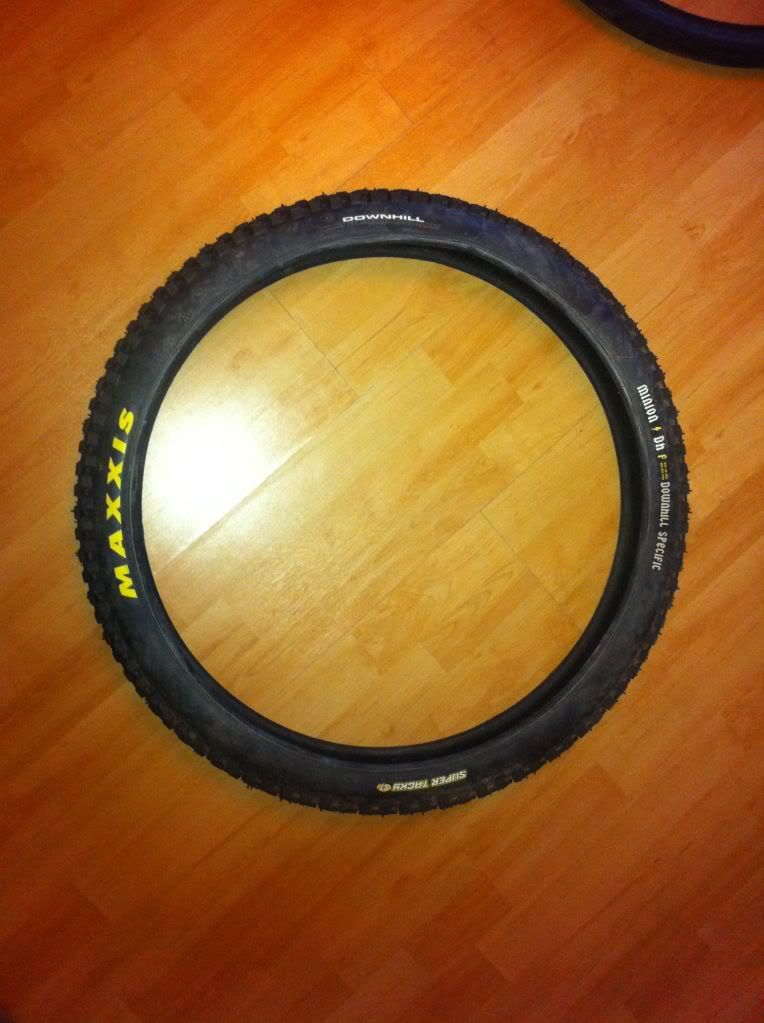 Schwalbe "Kojak" 26" 2.0 turbo trainer tyre
Only used a handful of times, £10 posted.

Lezyne Micro Floor Drive HV Mini Pump
Great little pump, but now surplus to requirements. Used only a few times and in really good condition: I can't see any obvious scratches, but it is "used" so there night be a few minute ones on the polished body here and there. Does not come with frame mount.
£32 new, so am looking for £20 posted due to good condition.