1st up is a great Cannondale F700 frame, its from around 1998 but has had little use and has been hanging in my garage for the last 5 years.
No cracks or dents, just cosmetic scratches here and there, included is 1.5 to 1 1/8th headset reducing cups and a sealed Cane Creek headset, and also a seat clamp. The frame is very light and stiff.
Frame size is 17.5"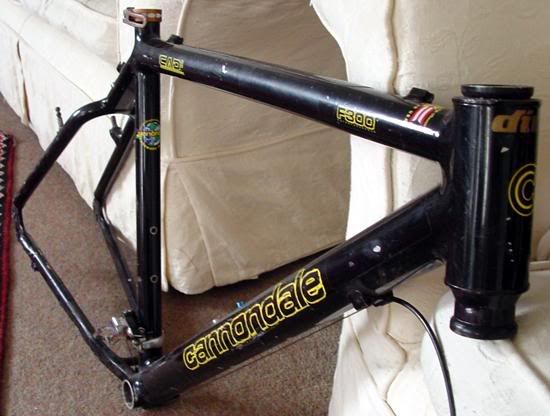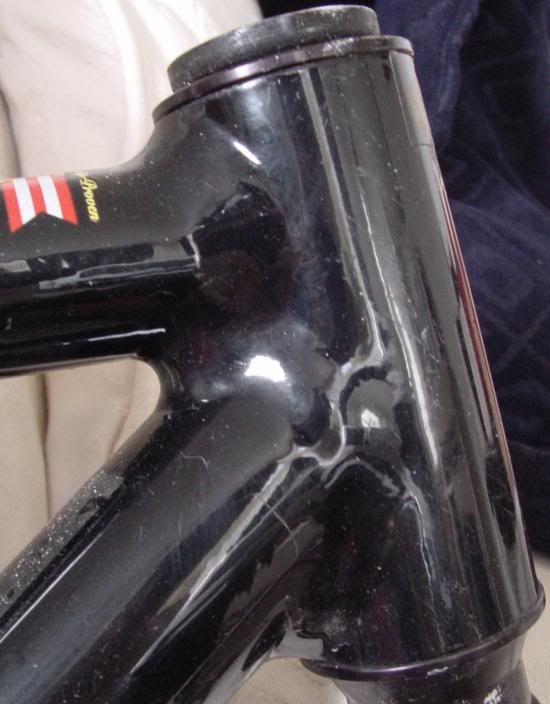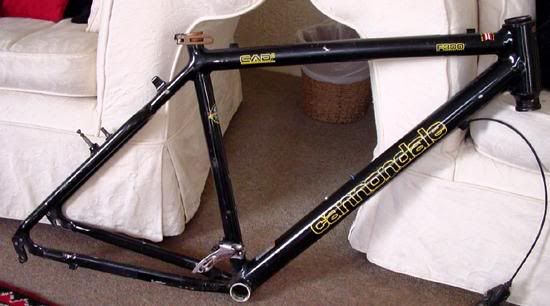 (front mech and cable not included)
After 70 pounds posted ono
Shimano polished XTR cranks 170mm, model number PC-M951) with near new rings and sealed splined BB in great condition (BB-M952)
Cranks also have self-extracting bolts;
60 pounds posted
I also have this, the original DIRT on VHS;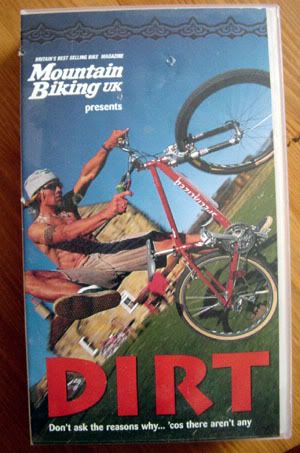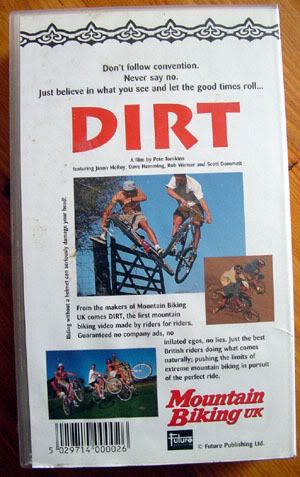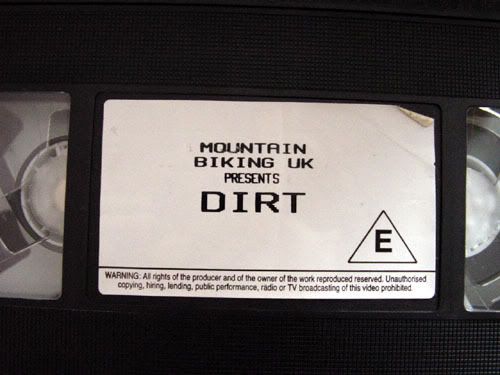 Any offers? No idea if its worth anything.
Any Q's please ask.
Based near plymouth devon.