Having a bit of a clear-out of some unused kit. Much of this stuff was given to me as samples (work related) and as such none of these items have actually been used on a bike - simply tried on.
So -
Shimano AM9 Shoes (flats) size 46 euro. Unused, brand new. £60 posted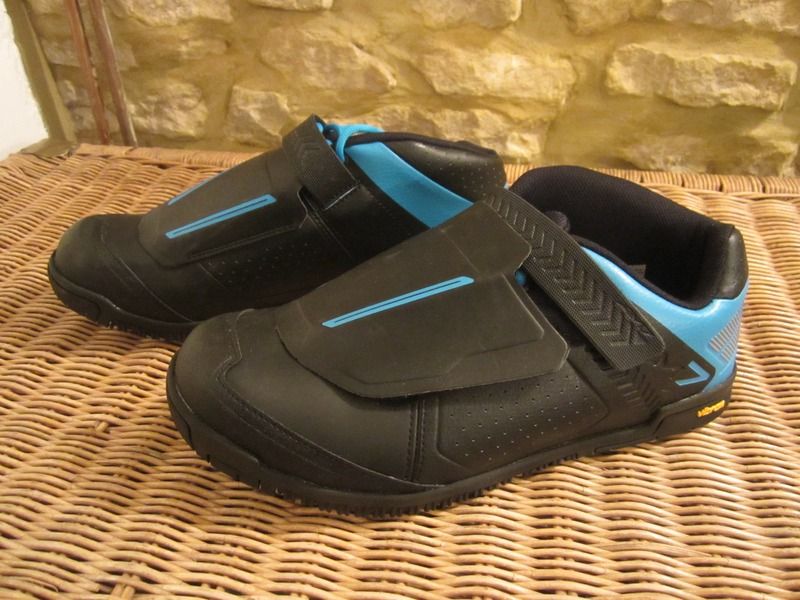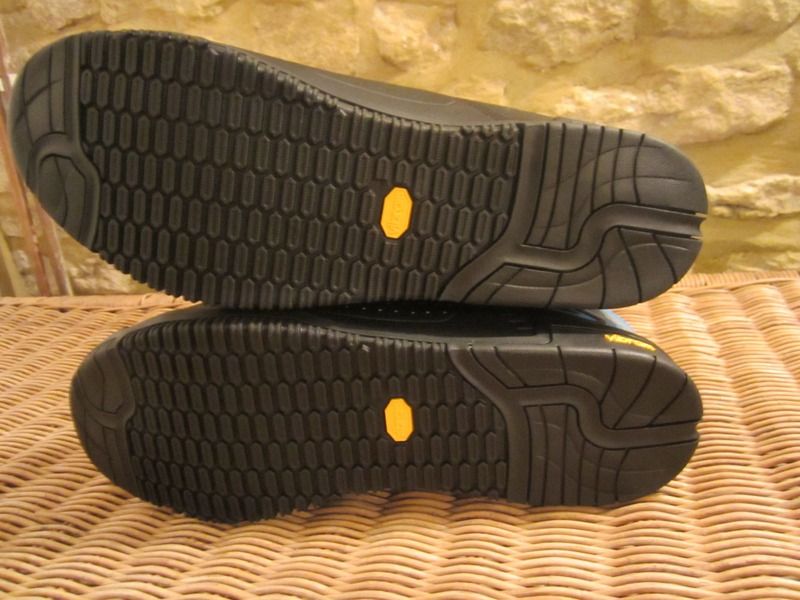 Troy Lee Design Sprint Short (black with red detailing, size 34 waist) unused, Brand new. £40 posted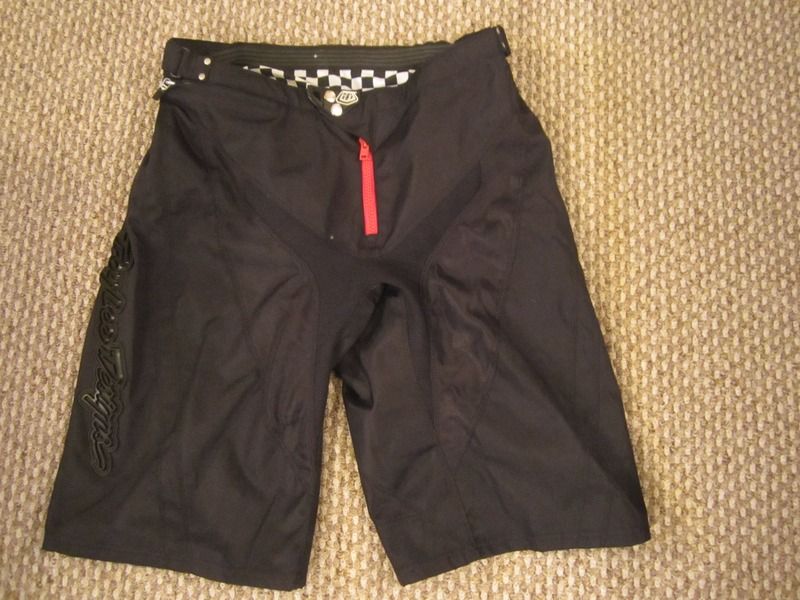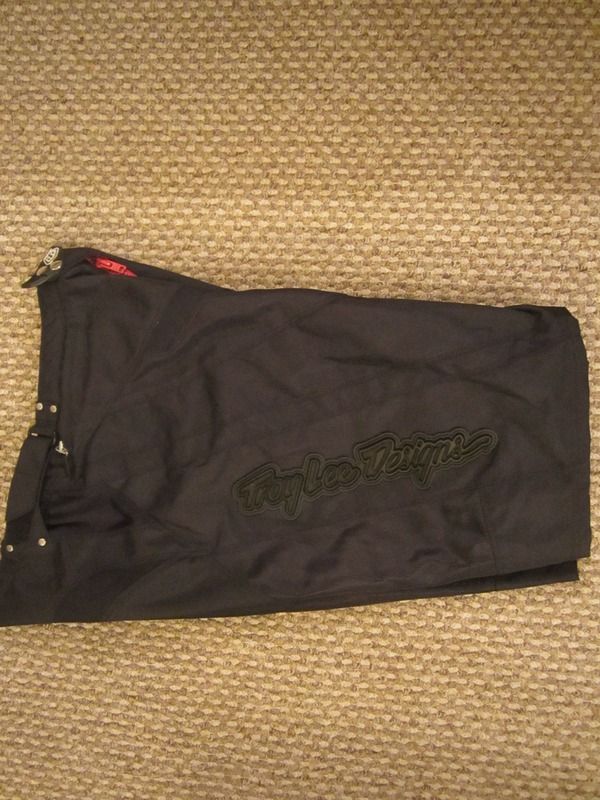 Oakley Mayhem Pro Goggles (HDO tinted lenses) brand new with goggle bag - £40.00 posted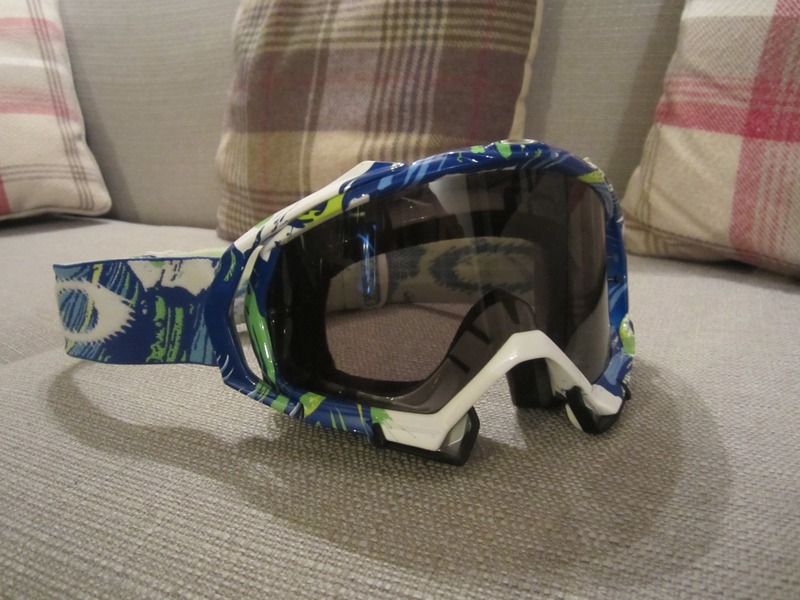 Planet X Proline 365X Jacket Size Medium. Brand new, Unused. £35 posted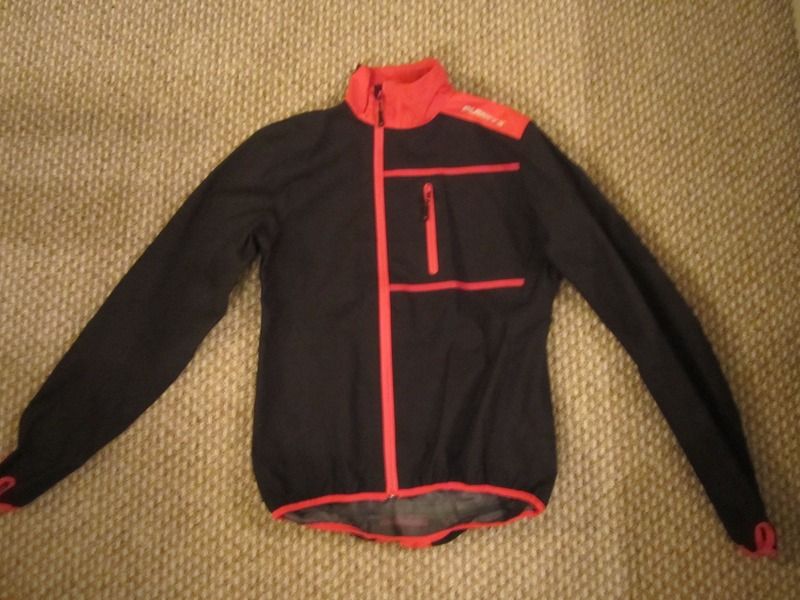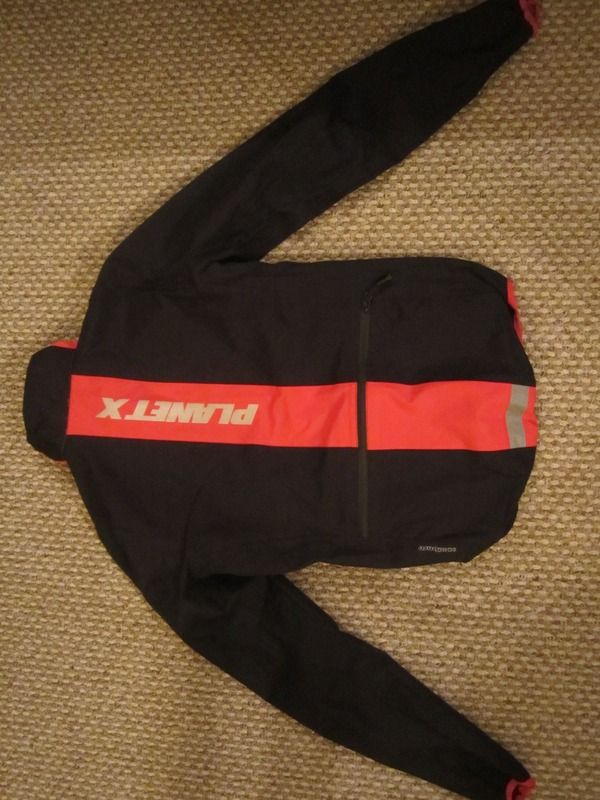 Sweet Protection Bear Suit Knee Pads (Size Medium) These have been worn once on a bike but are as good as new - £35 posted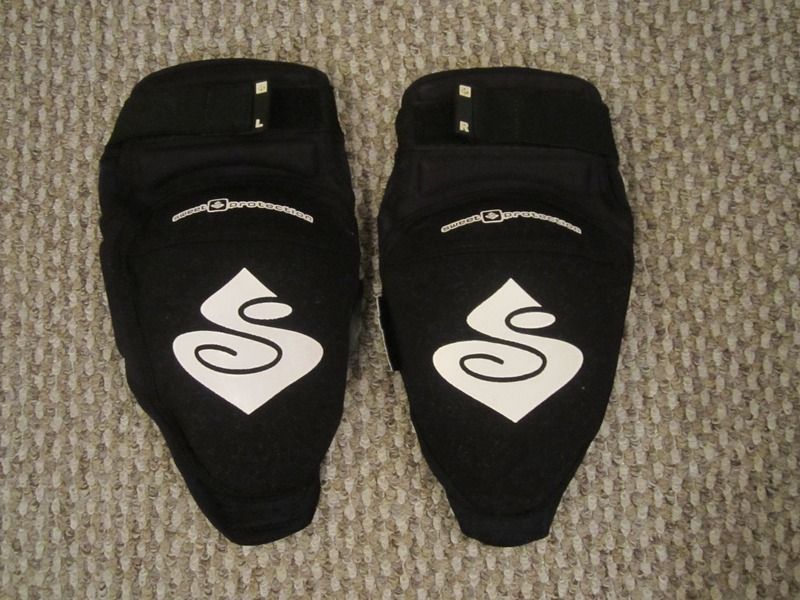 Will add more items as and when I sort through. Please contact me at simonlacey02 at Hotmail.com.
Paypal is fine but buyer pays the fees please.