Hi all,
I can't believe I have to sell this but a house move means it just won't get ridden.
It is a 16" in black with a brand new hope headset fitted (not ridden) for tapered steerer.
It is in excellent condition throughout simply having no use.
It has the Maxle rear end. The rear shock is the 2012 Kashima coated CTD.
It currently has blue decals fitted but I will order original white ones from Orange and have them sent straight to you.
There is the odd bit of cable rub as expected but it has no dents/dings etc.
Price is £800 posted including brand new Hope Headset and a brand new red Diety seat clamp.
Any questions just ask.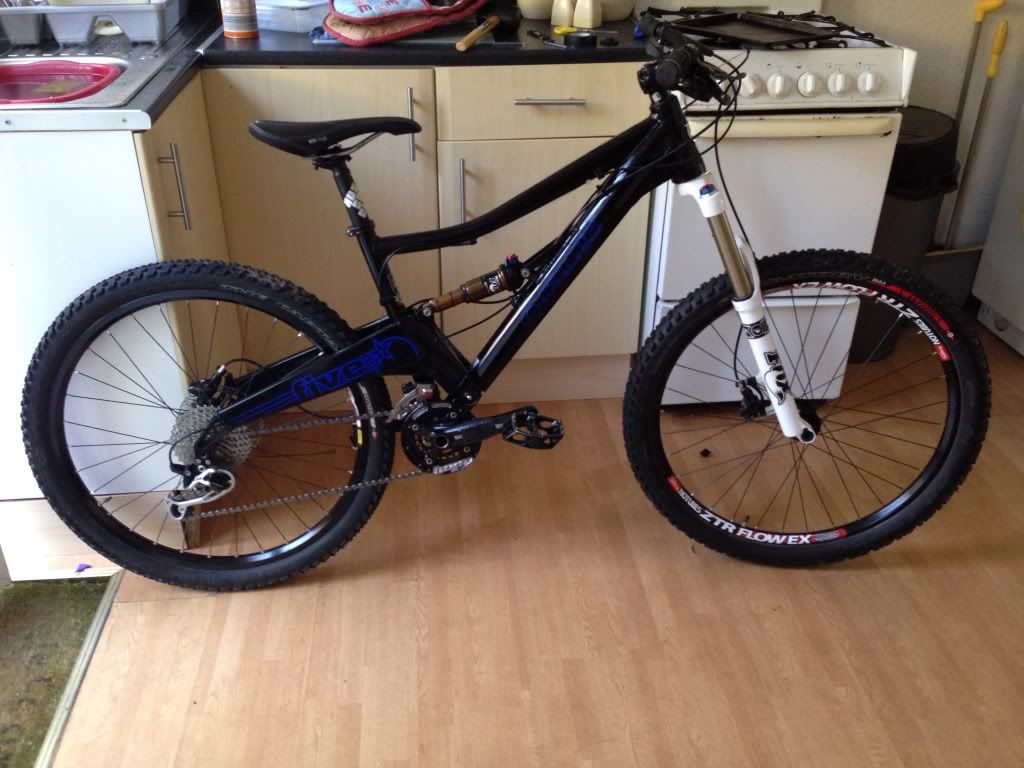 c