(Updated and corrected advert)
2012 Fox 32 FLOAT 120 FIT RLC Factory Kashima 26" - Black
1.5" tapered aluminium steerer cut to approx 220mm length.
Just had full service at Plush Suspension on 24/01/2014
I've owned these forks since new. Hardly ridden, they have been sat in their box for the past 9 months awaiting a new build which never happened/will never happen.
Perfect Condition, no scratches to stanchions or lowers, very clean.
Supplied in Box.
£350
Contact stw@herbertson.co.uk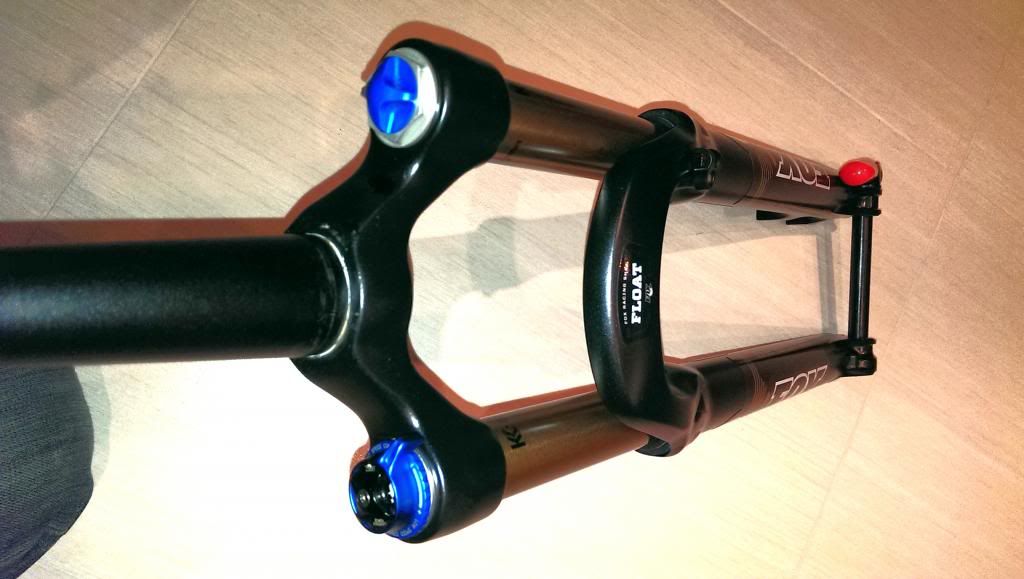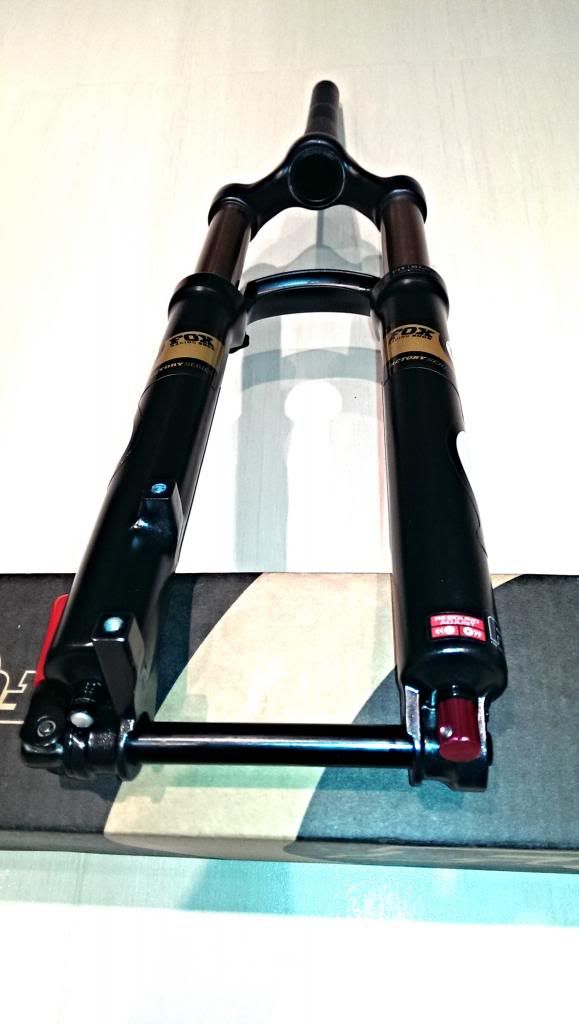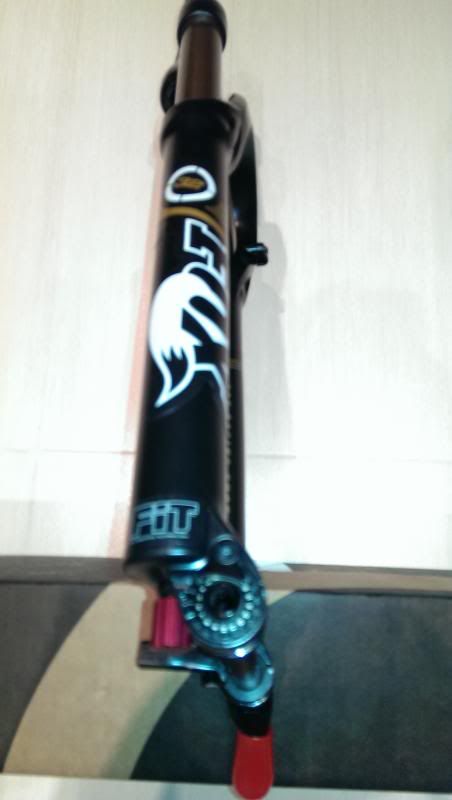 Manufacturer's Description:
Weight
15QR (includes axle) 3.46 lb / 1.57 kg (1.5" taper steerer)
Travel
4.7 inches / 120 mm
Steerer
1.5" tapered aluminium
Adjustments
Rebound
Low-speed compression
Lever actuated lockout
Lockout force adjust
Air spring pressure
Lower leg
15QR thru axle system, post style disc brake mounting
Spring
Air
Fork color
Black
Riding Style
XC, Trail