2007 Manitou R7 100mm super for sale.
They've been used for a couple of weeks on my commuter.
There are some issues (hence the price), there is some wear on the left stantion, the forks leak a little air (need topping up once every two weeks or so), and the seals could do with replacing as they weep a little fluid. Cosmetically they are a little rough as well.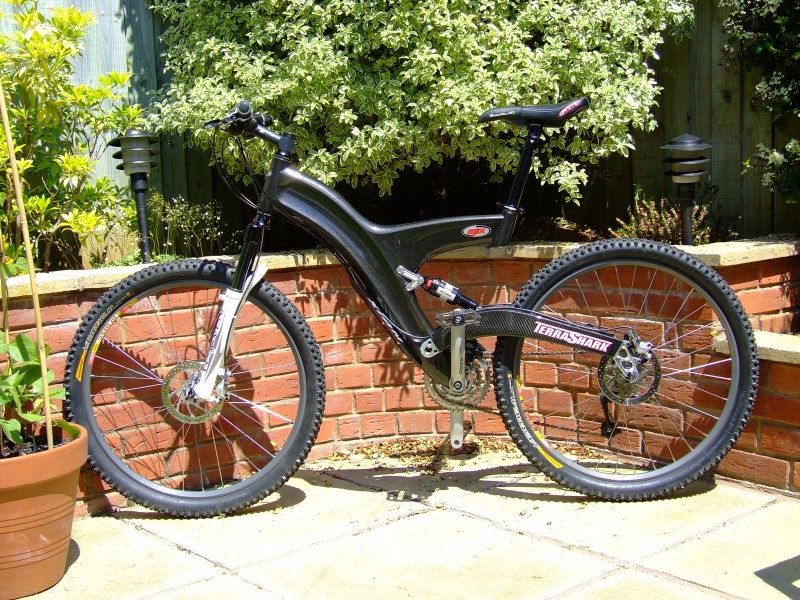 £55 posted.