Now with pics!!!
Will be in the Manchester area this afternoon so could deliver to anwhere thats not far from M62 between leeds and Manchester.
Price reduced to £190 for quick sale.
Given how fast those playbook things sold, this has got to be better.
Pics show mint condition that its in....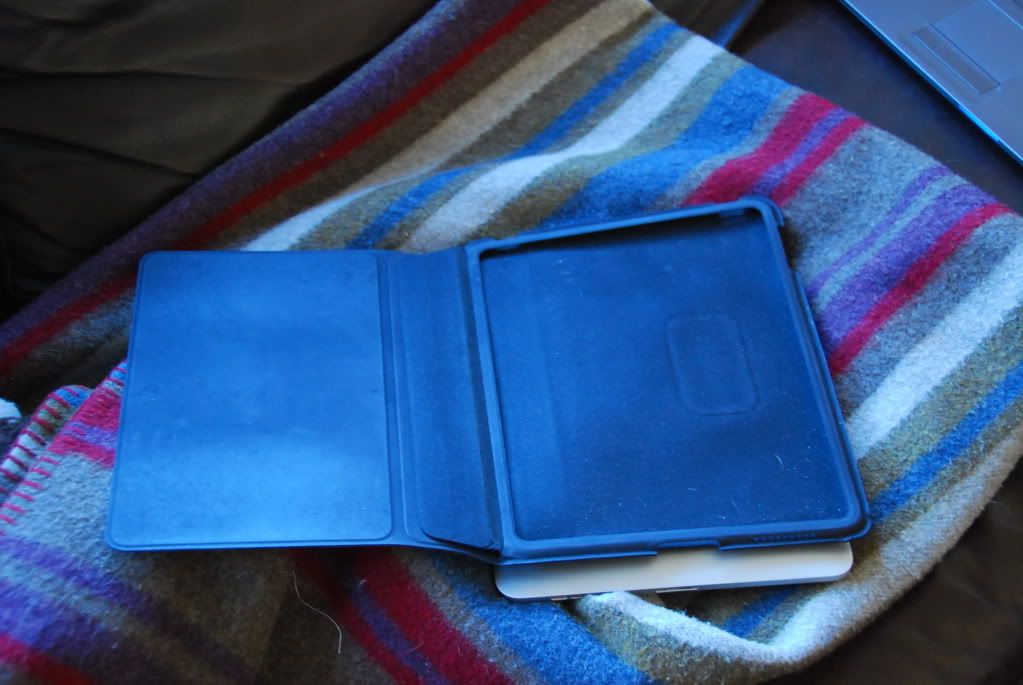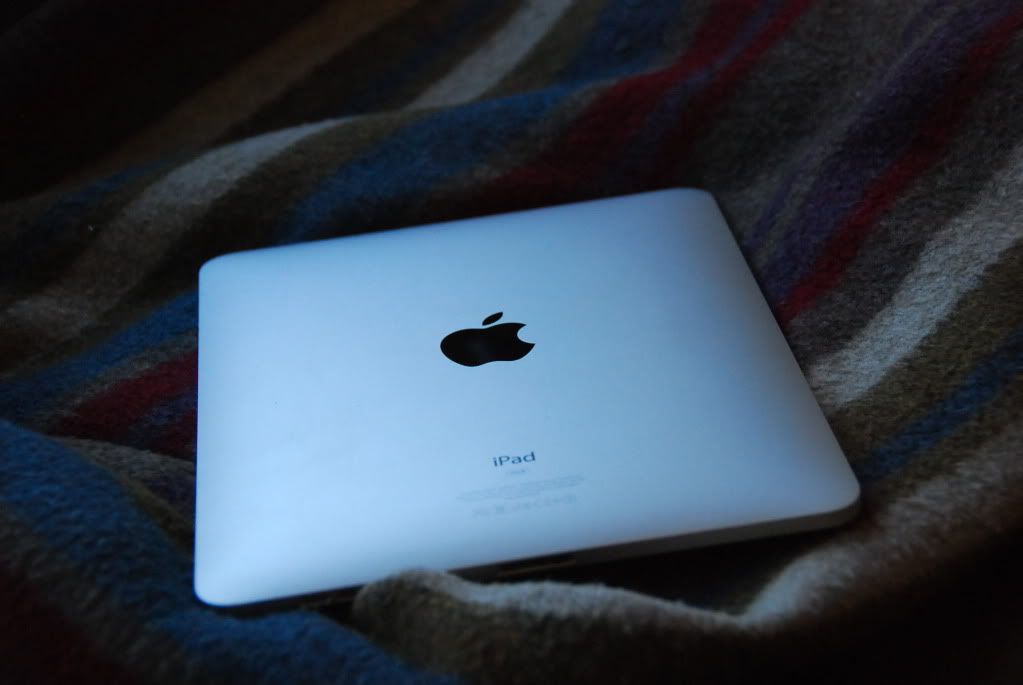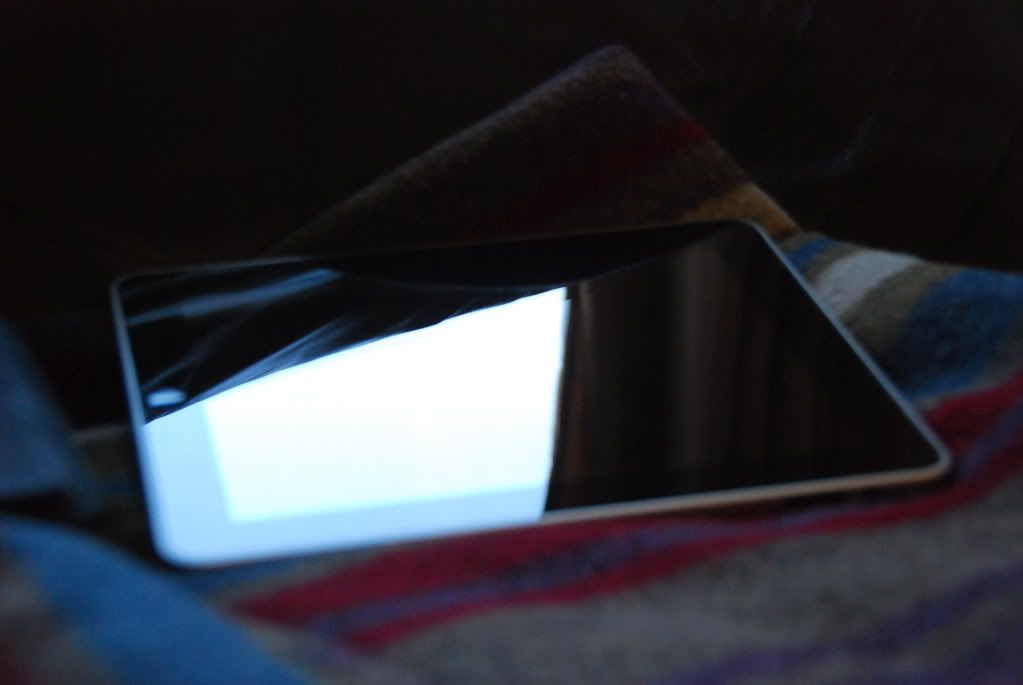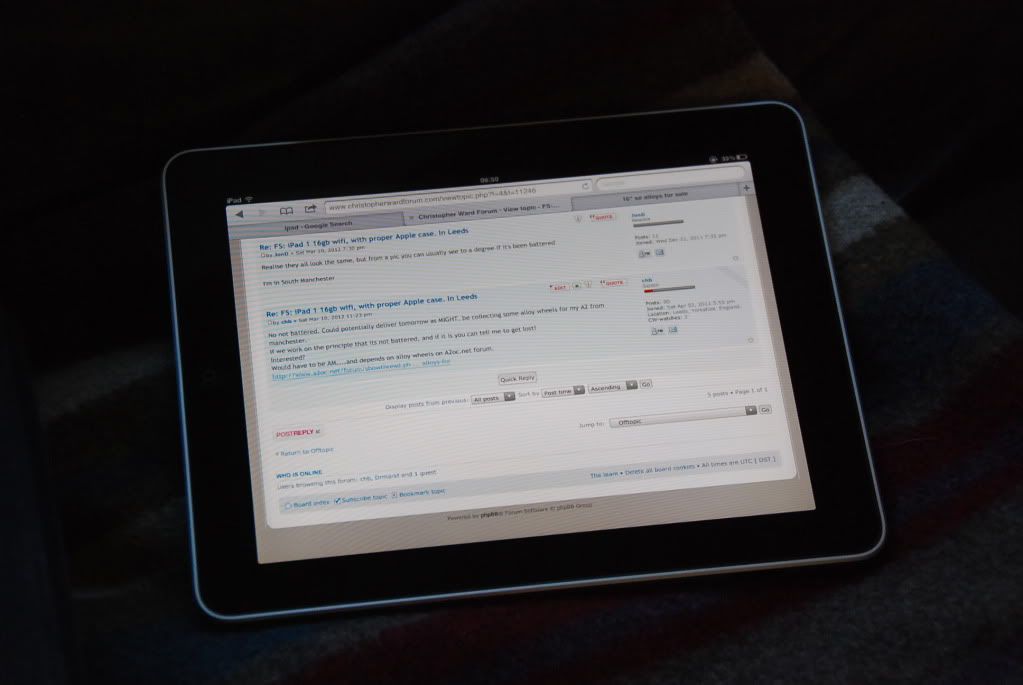 Email me via profile email to get my mobile number and arrange a meet.
Thanks for looking.