Had a clear out of the bike room today and have a load of bits to get rid off. If no one on here wants them they'll be off to the tip. Pick up only unless you're after a few things.
MBRs and Dirt magazines, and some What MTBs, from the last 3 or 4 years- almost all of them from the last 2.
Kenda Blue Groove/Nevegal DH casing 2.5" with 1 downhill tube. About half worn.
Tog 24 Milatex waterproof, medium but quite a loose fit
Schwalbe Fat Albert Snakeskins- 2 2.4s, front and rear, I think one of them seats funny from that On One batch. 1 2.25 rear UST.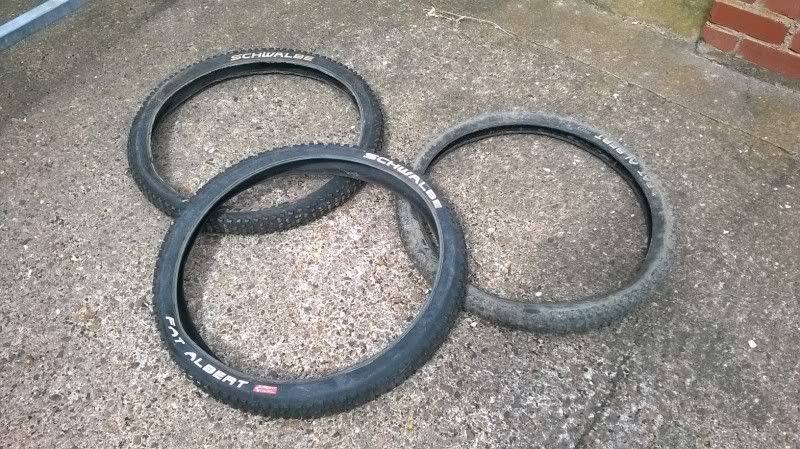 Race Face Diabolus bar and stem- 25.4mm, 1 1/8", 710mm wide abr with higher rise, 50mm stem.
Pace Racewear windproof jacket with a finnicky zip.
Weed killer water sprayer thing, for those too tight for a Mobi.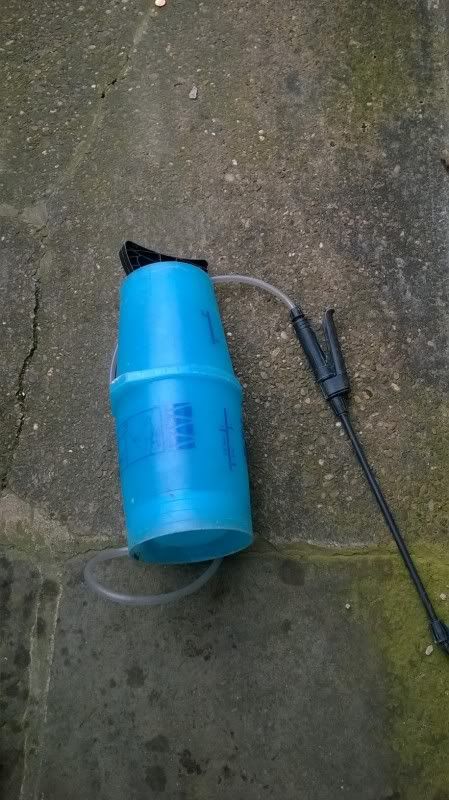 Some rotors- 1 x 203mm, 1 x 185mm, 2 x 6 bolt 160, 1 x centrelock 160
Dakine Helipack- needs new waist buckle and a wash but otherwise fine.
Big pile of brake mounts- 3x 160 front, 3 x 185 front, 1 x 180 front, 1 x 203 rear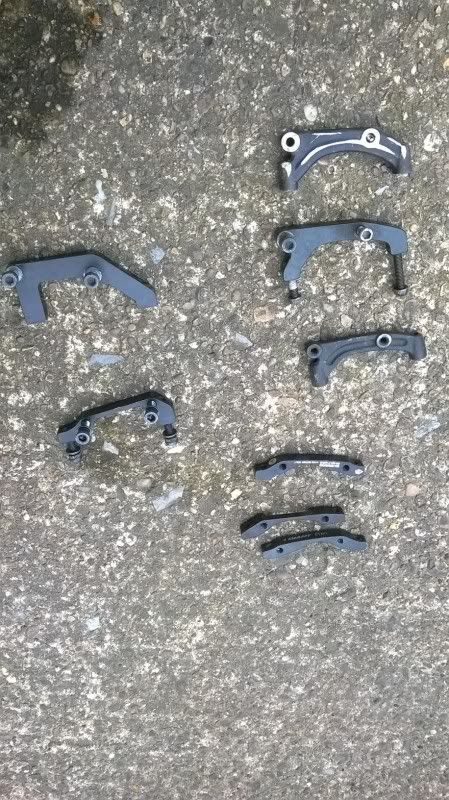 Dt tubeless strip. Good luck with it.
Shimano M520 SPDs. One of the cages is bashed in so you can't clip in on one side of one pedal but the bearings are good.
DMR V8s
roox Chaindog for 1x10 on the cheap. Needs a new bolt and washer in the cage.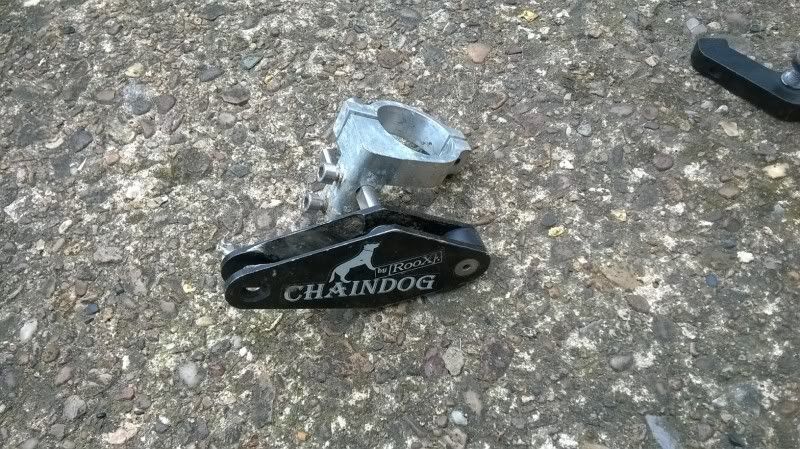 Alivio 34.9 front mech.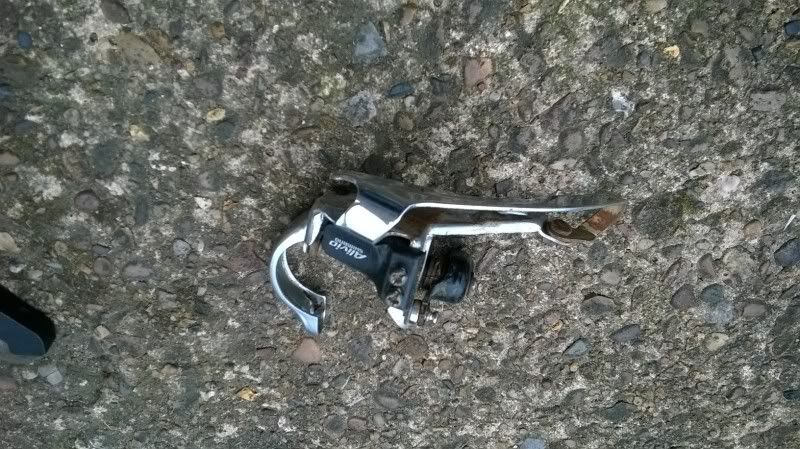 LED lenser torch.
Fox shock pump.
Cannondale 31.8mm seatclamp
Specialized 30.9 seatpost
Quechua size 45 waterproof (ish) walking boots.
HT2 BB tool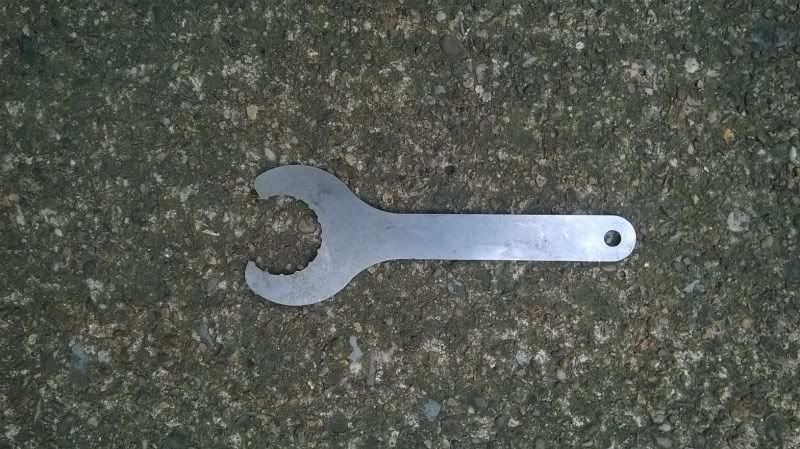 E13 SRS guide. Lower jockey wheel replaced by a rubber slider. ISCG new with BB mount adaptor.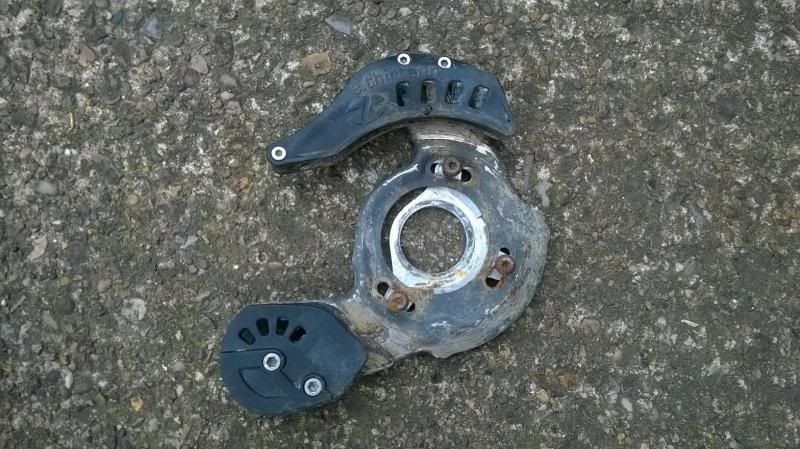 Small and medium Neoguards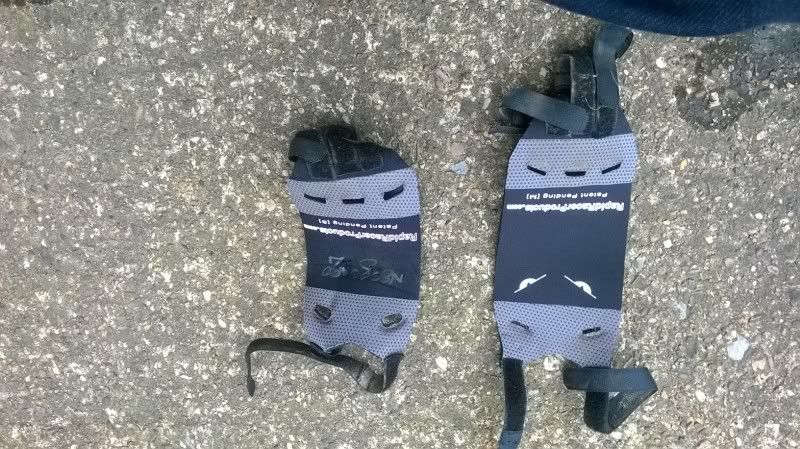 Rear crud guard
Email me on lleebb76 at g mail dot com if you want anything. I'm in Sheffield.