I've got play coming from the lower shock mount and currently have the above mount.
Can you buy the cream bushing that goes into the eyelet separately? Buying the whole kit again seems wastful!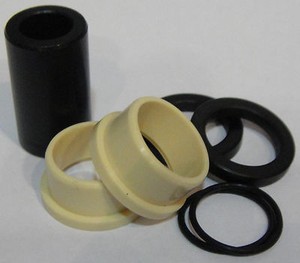 I know TF sell the equivalent as a separate for there's but assume it won't fit the Fox ones.