The time has come for these to go now I've got my new forks fitted.
2009 model, came on my Anthem Advanced which I bought new.
Recently serviced with genuine Fox oil & low friction seals
Really nice & clean lowers, few very minor marks, but not even any cable rub on the crown.
Stanchions are perfect & I'd happily drop the lowers off to prove.
Steerer is 200mm+ (I've only measured whilst still on the bike)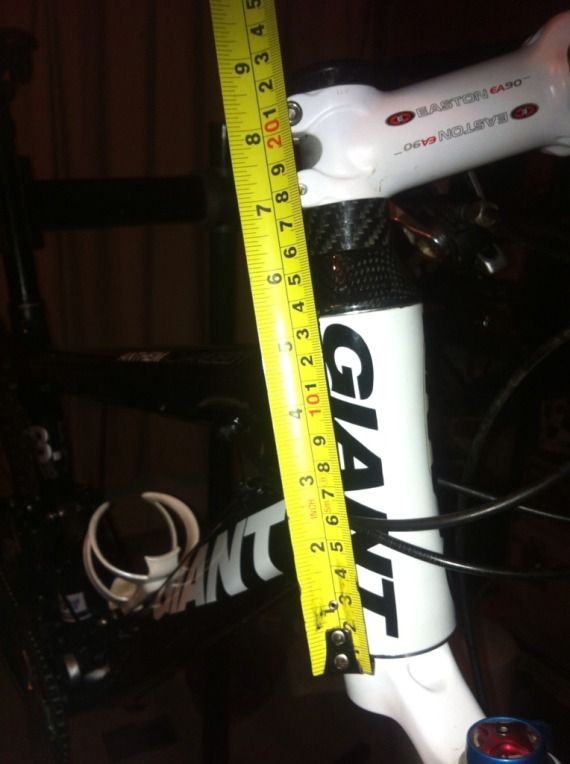 £150 inc postage or collection from Shrewsbury.