Sorry I couldn't edit my previous post.
I have added some photos.
I'm Looking to do a clearout as my shed is jam packed and even struggled to find stuff!!
2013 Fox Fork 32 Performance Series - tapered ALU steerer 200mm long, 150mm plush travel, FiT, CTD, QR 15 inc maxle.
Their in very good condition and have been serviced a few months ago. I have added more float fluid to the air spring to make them more progressive. Bargain price of £230 collected or £245 posted.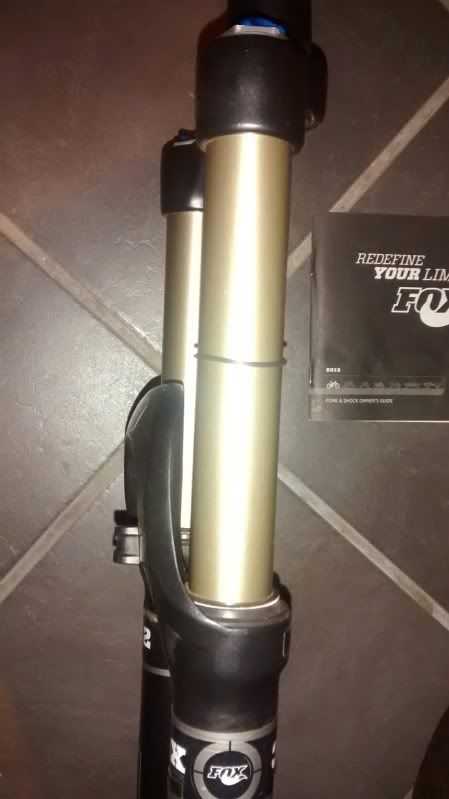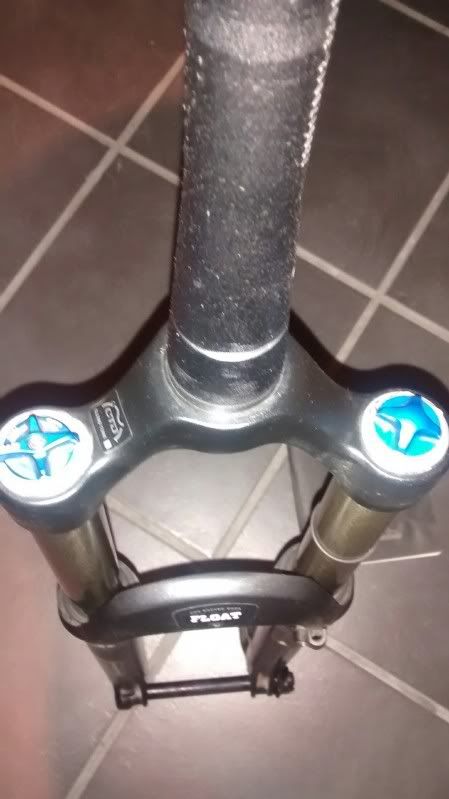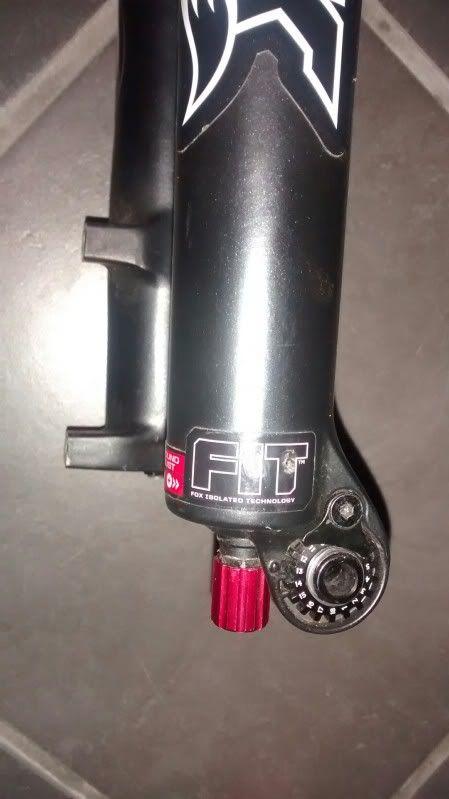 XT M770 10sps e type direct mount front mech virtually new off new bike. £17 posted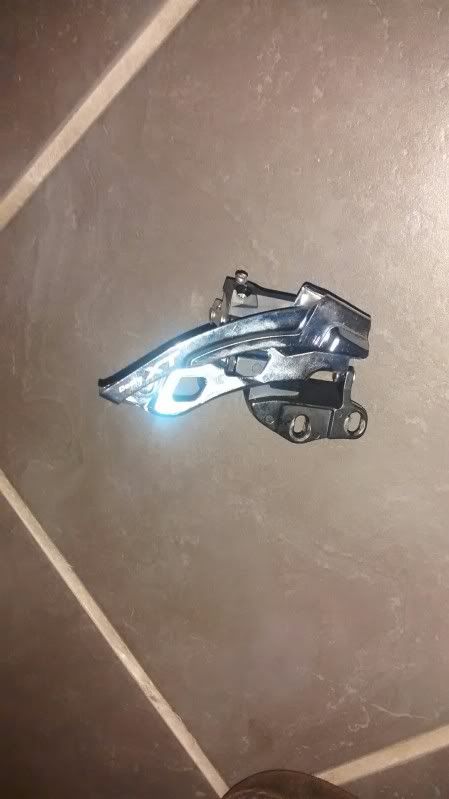 LH XTR M980 10spd shifter in box in very good condition, can go 2x or 3x. £25 posted

RH XTR 10 M980a 10spd shifter in good condition but if giving some aggressive shifts the wire cab snag on the internal ratchet, it needs the rachet tightening but the end but has stop?,ideal for spares or as a fixer up. £15 posted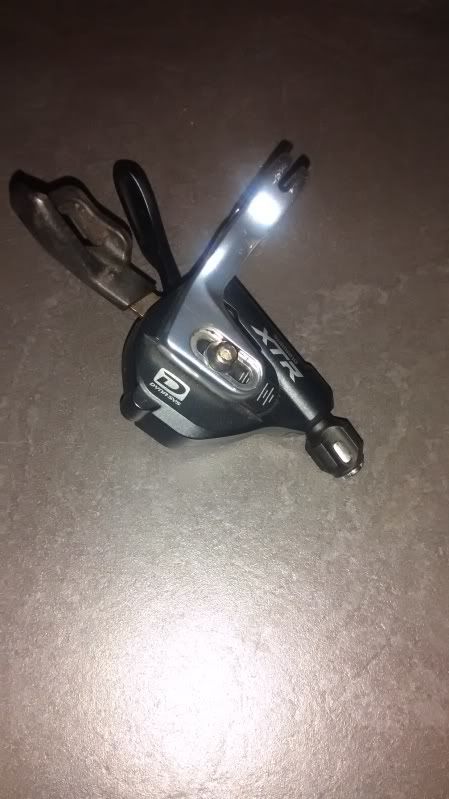 Or the both posted for £35.
Schwalbe Hans dampf performance tyre in good condition. Not sure if any one still has these ancient sizes but 26 x 2.35. It does blow up big. £15 posted.
Maxxis Swamp Thing in good condition 26 x 2.5 42a super tacky. £15 posted each or £25 for the both.
Set of specialized Far bearings and caps suitable for FSR XC or stumpjumper from 2008 - 2011 era. £15 posted.
Formula 180mm discs in good condition. £17 posted each.
Goodrich braided white hydraulic hose for disc brakes 1200mm brand new. £8 posted
Mondraker mid rise 740mm bars in good condition £15 posted
Fox Triad rear shock with Pro pedal 195 x 50 in good condition except slight nick to the lower part of the stanchion at the end of the travel. £25 posted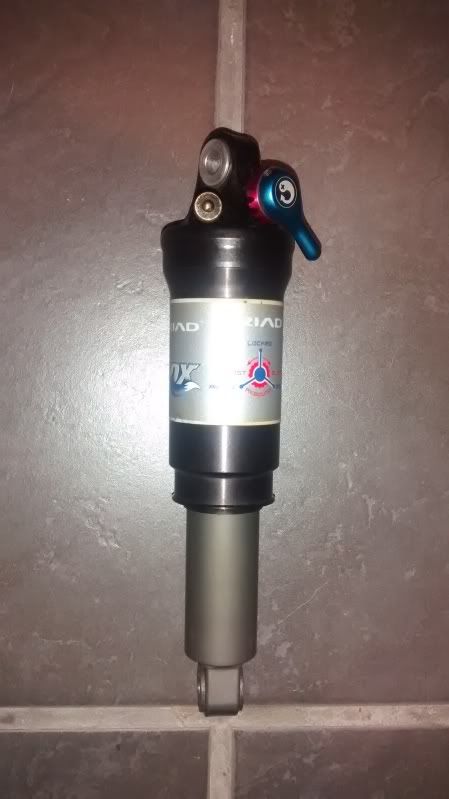 Race face crank octalink with bashguard and 32 ring £20 posted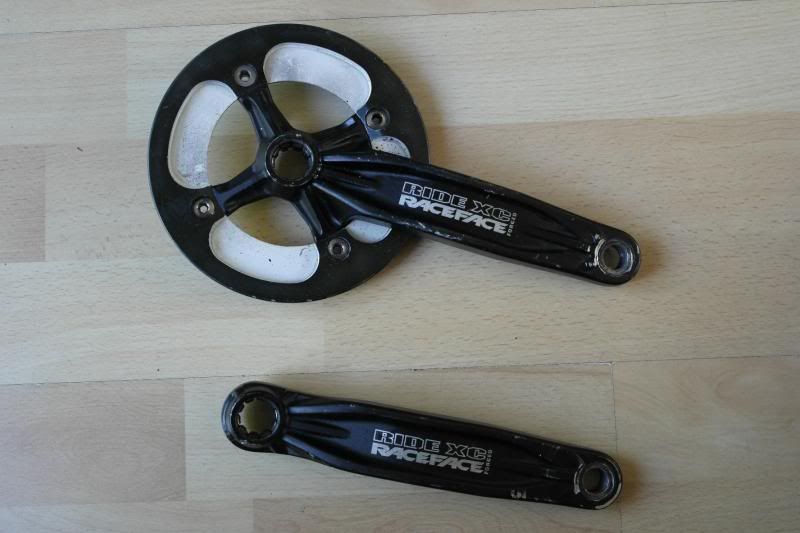 Collection or inspection more than welcome.
Any questions please ask.