Shamefully selling up

My amazing 2012 Orange Five Black and Gold Edition, there were only 100 of these made!
It is 17" with a Maxle back end.
2012 Fox Float RLC with 15mm axle and Kashima stanchions, very plush.
Since buying the bike i have changed the shock to a very nice and plush Cane Creek Double Barrel. The Spring is 400x2.0 it suits me very nice for the descents and is not to bad with the climbs (i weigh just under 11.5 stone) also the springs are only £20 so for someone with a different weight, this could easily be changed. I have also changed the 3 rings for a E13 G-Ring 34t and put on a E13 LG1 Trail chain device.
Also changed the levers to carbon
Fitted the new Rockshox Reverb post.
Fitted a Charge Spoon Saddle.
Changed the tyres to Conti Mountain King 2.4" Black Chili on the front and a X King 2.4" Black Chili on the rear.
Also put some nice and wide Burgtec bars which are uncut.
A Eastern Haven 55mm Stem.
There is also a very nice very special edition Kashima Fox Top Cap.
Also put on a Saint BB.
The bike itself has hardly been ridden and as i work at a bike shop, it has been kept in very good condition. The only mark on the bike being on the swingarm, which is just the sticker from transporting the bike around in the back on my car.
Im looking for £2850, open to offers and im in no real rush to sell.
Here are the pics!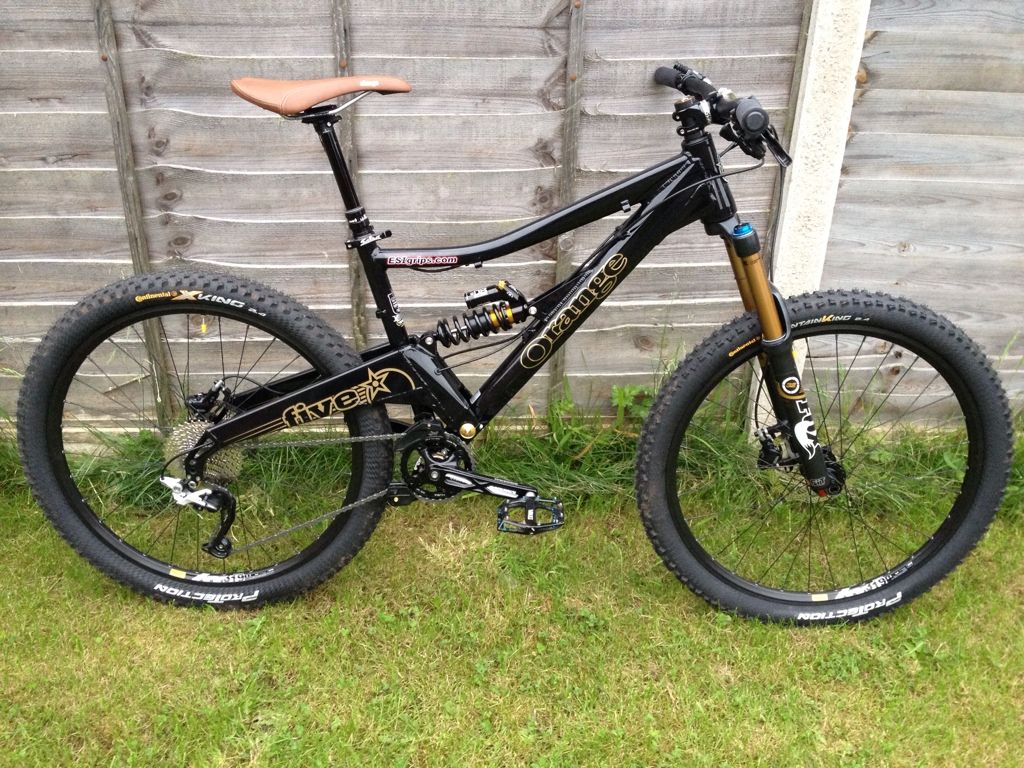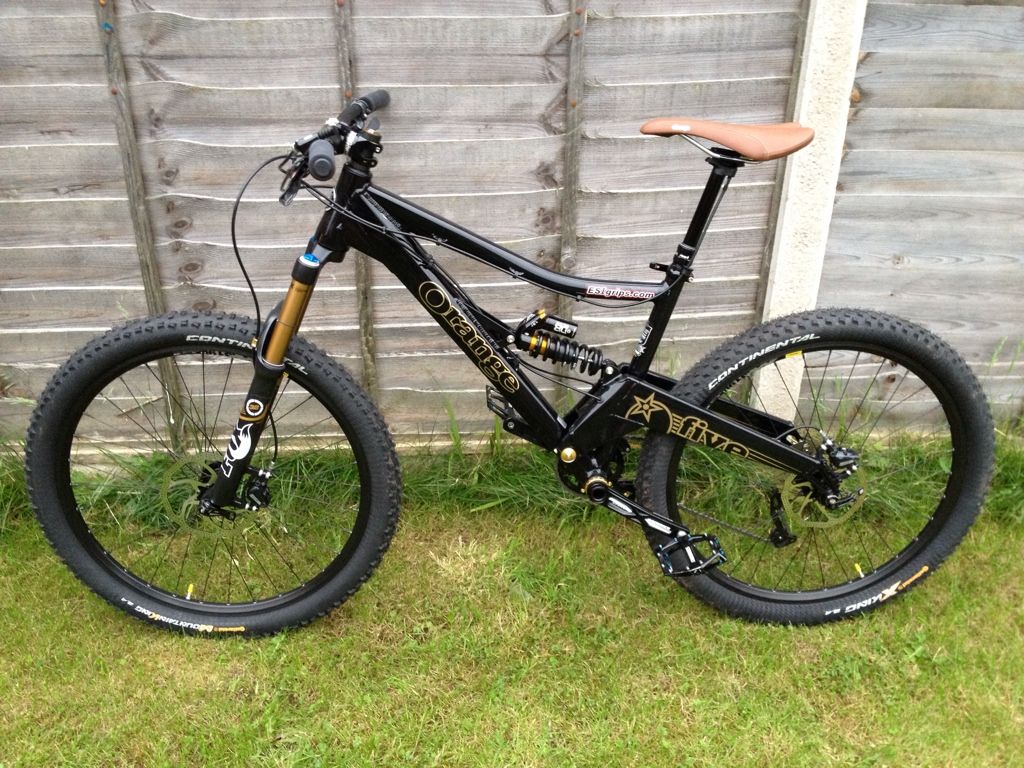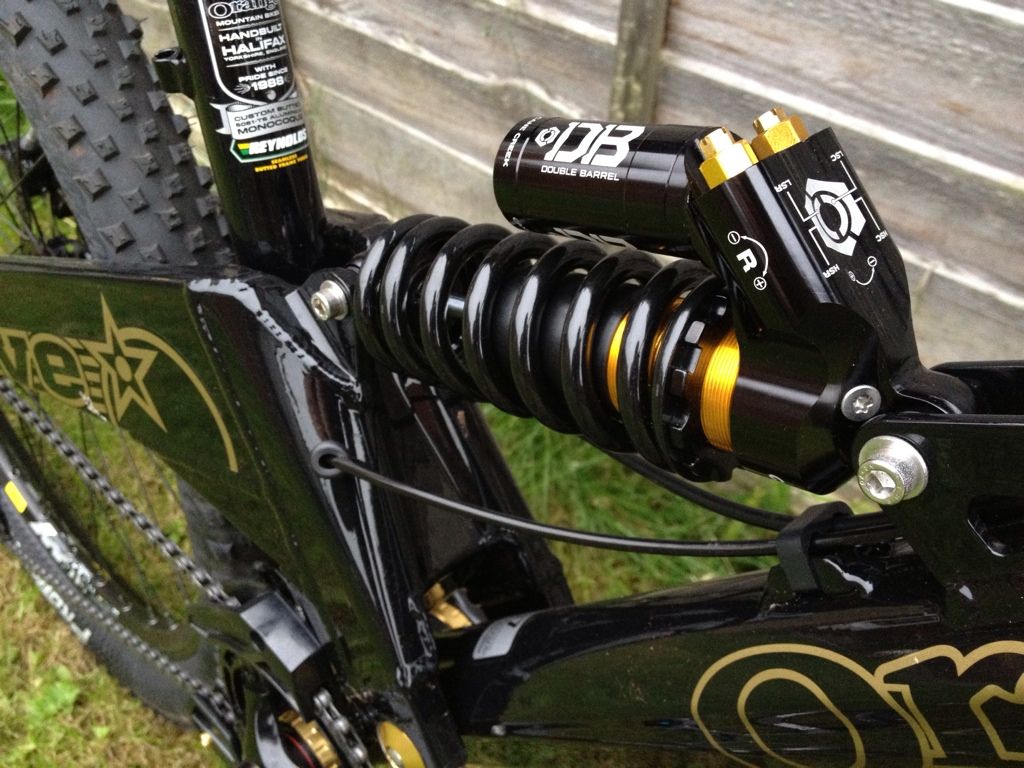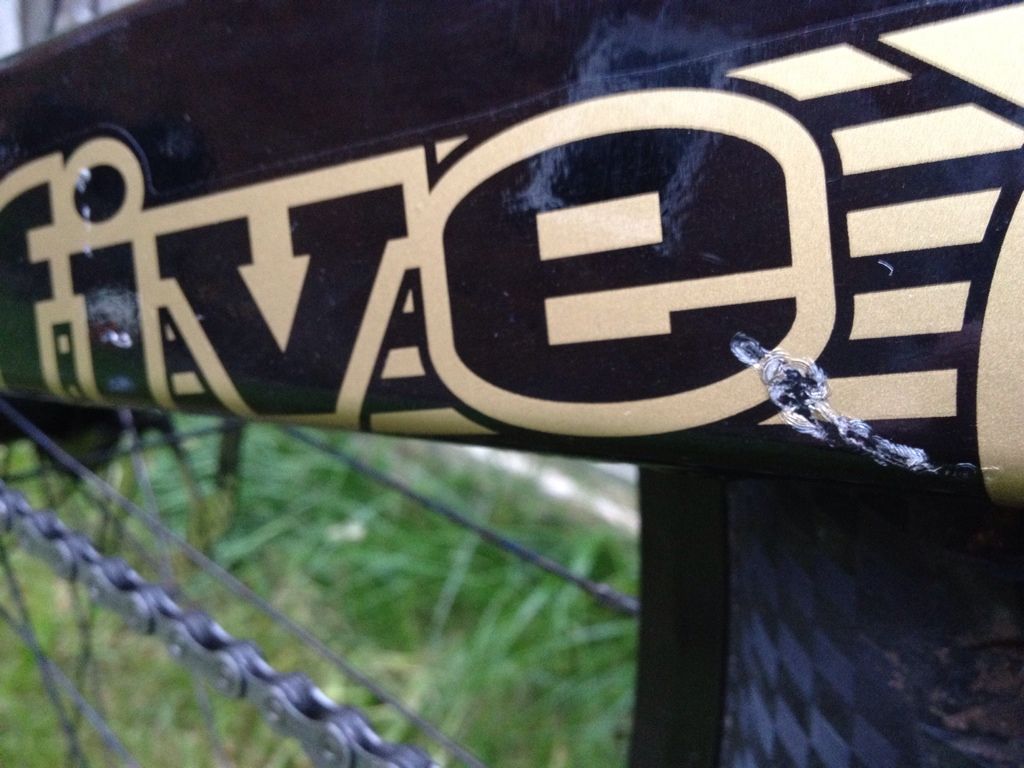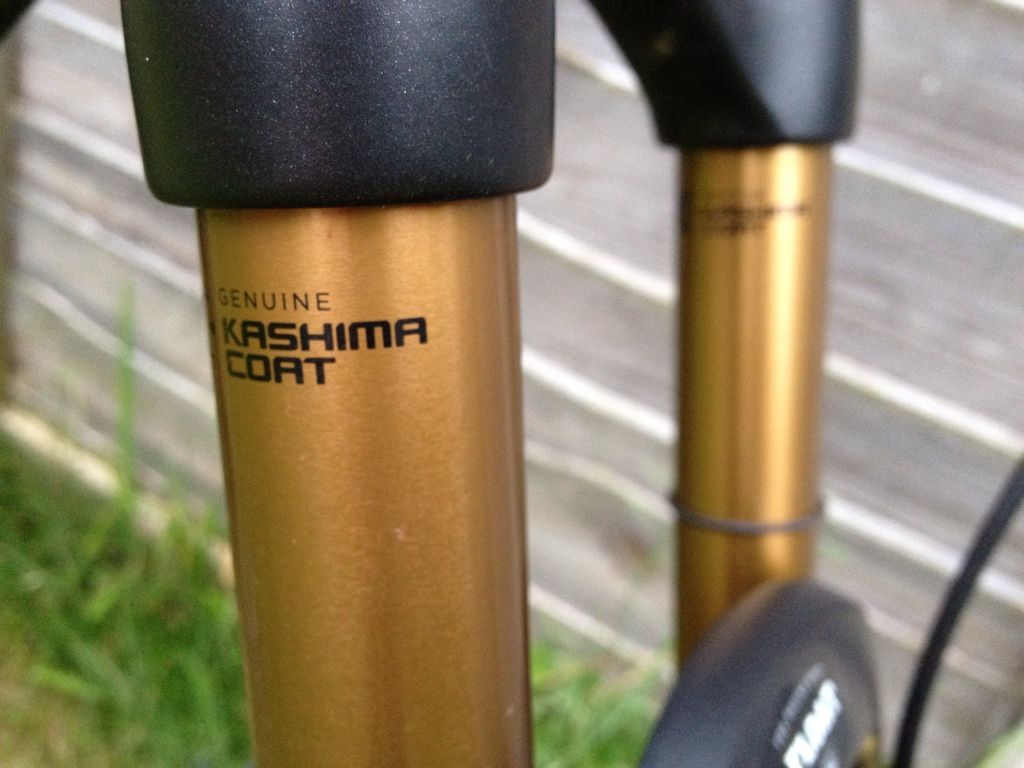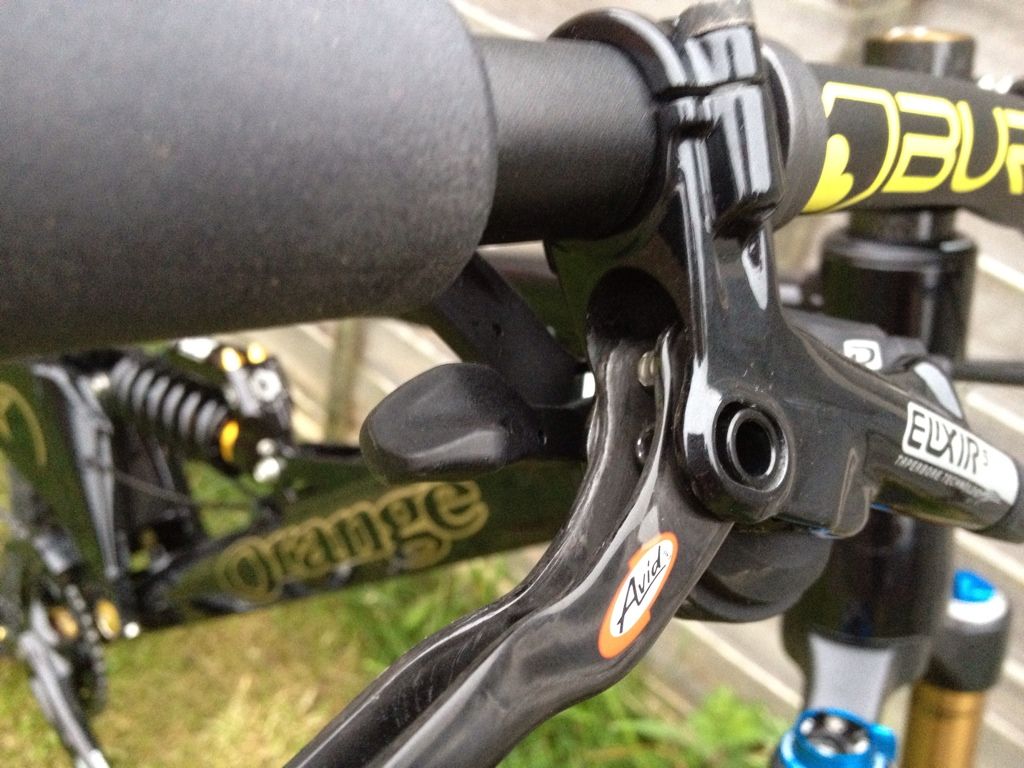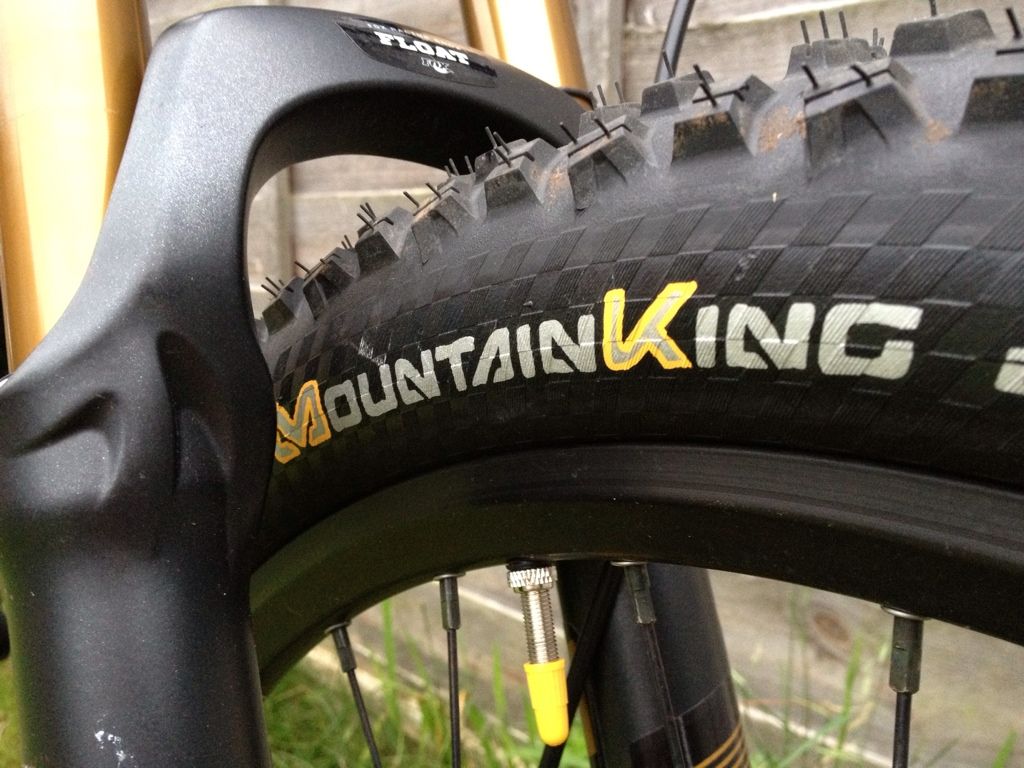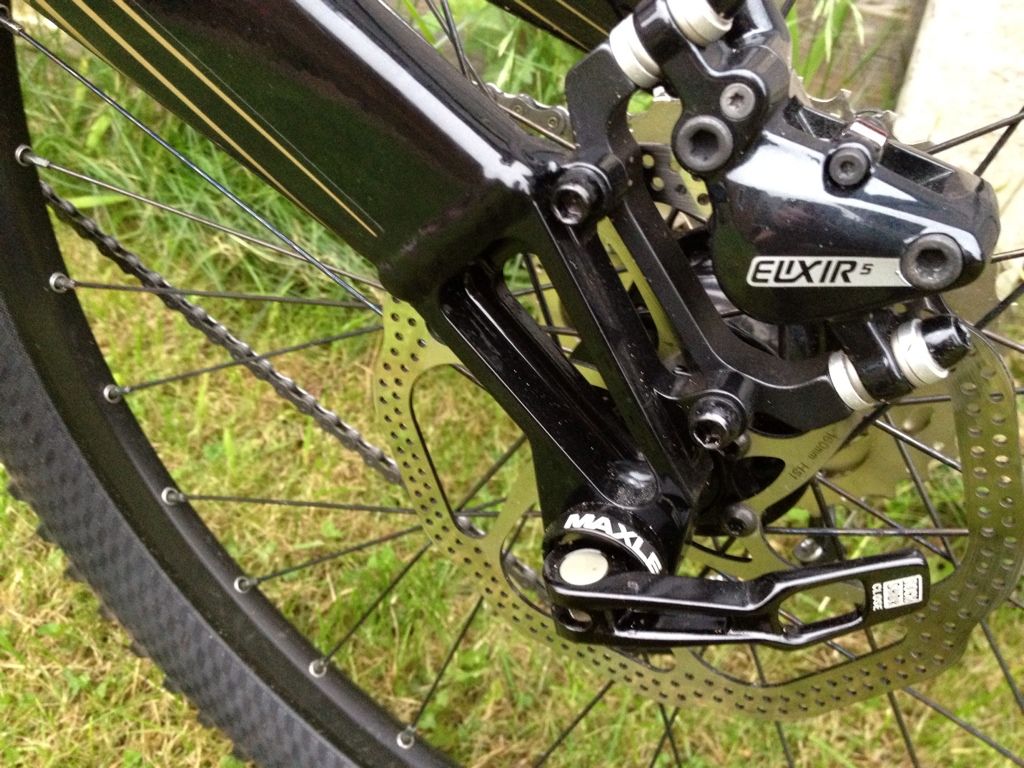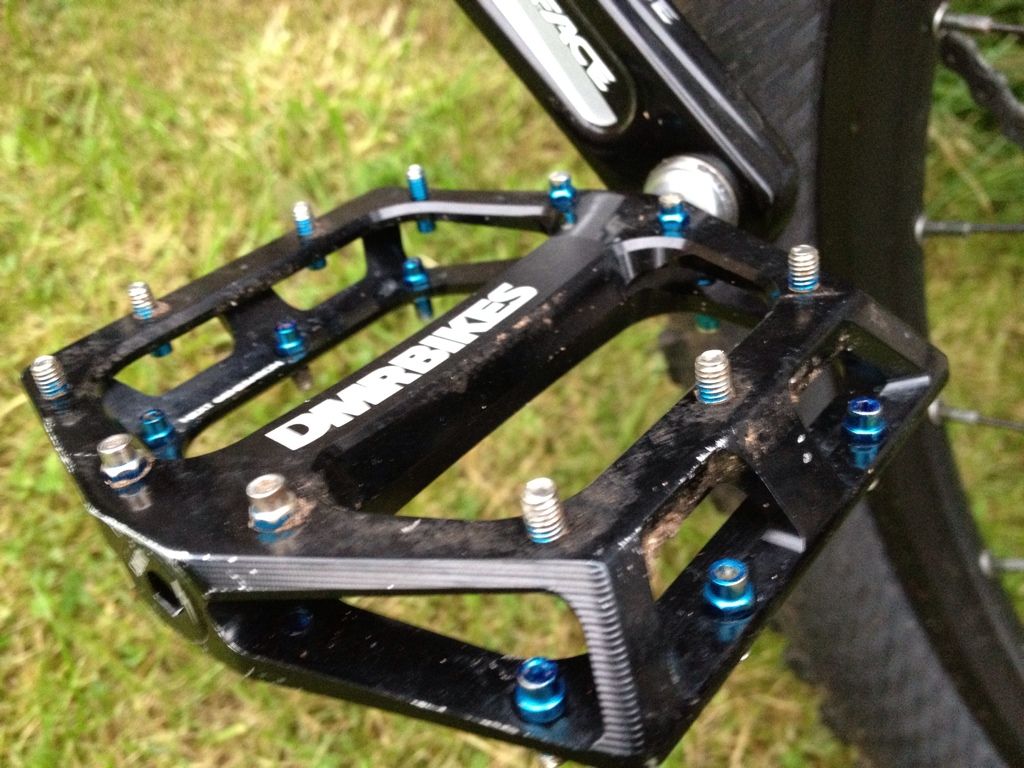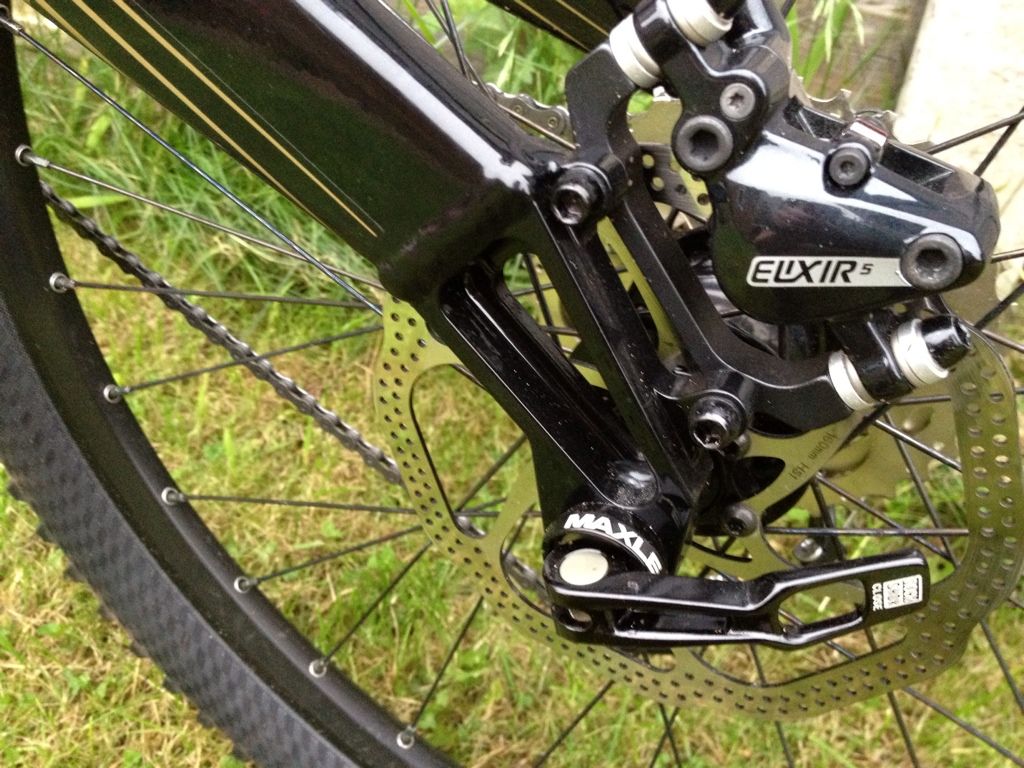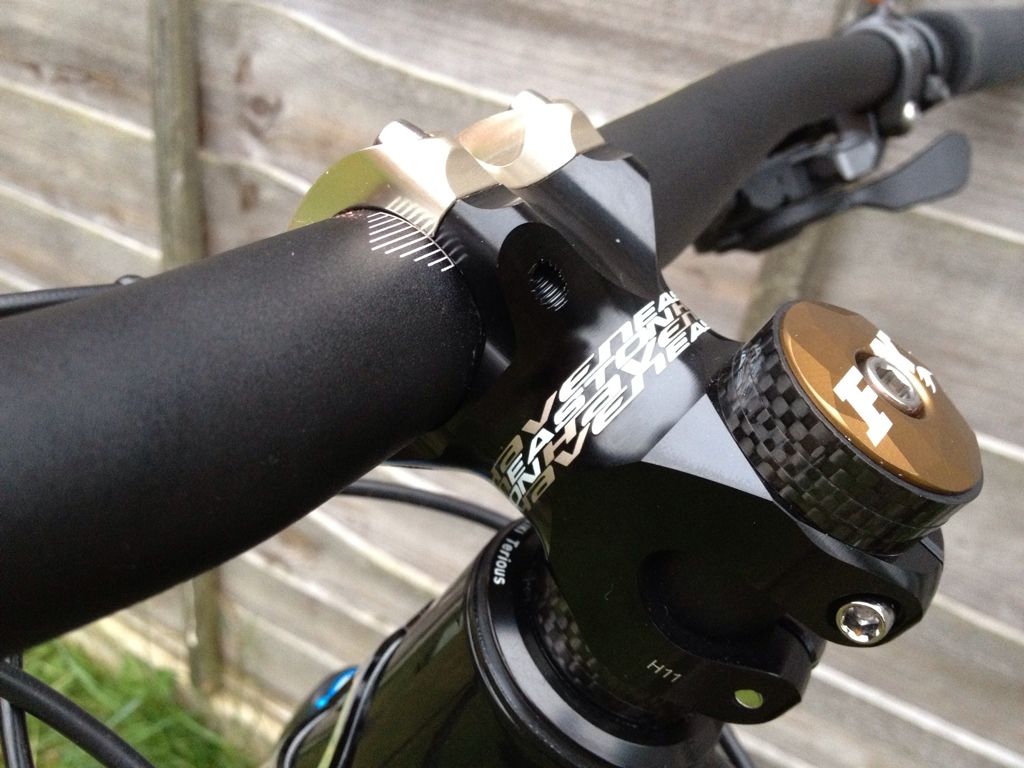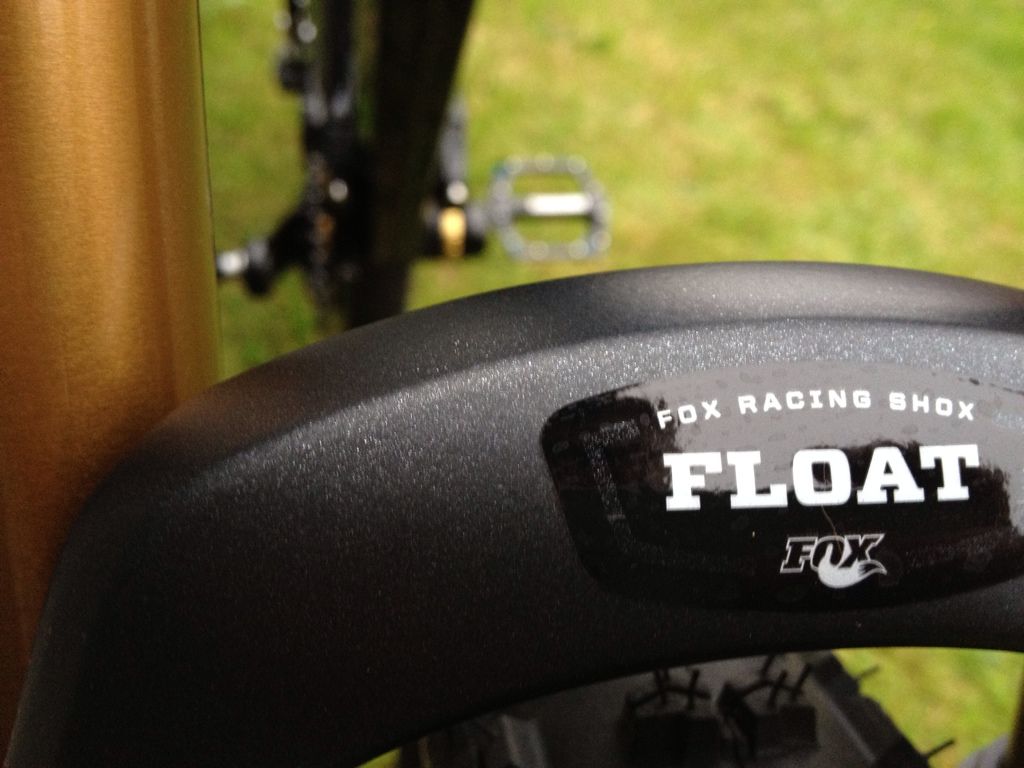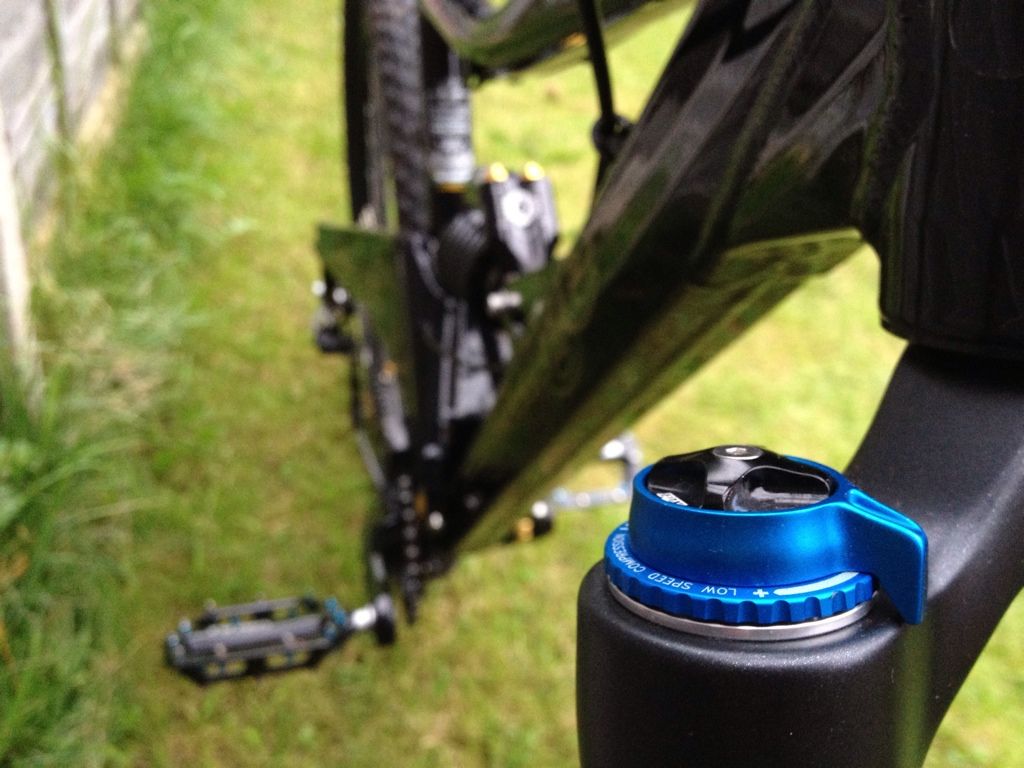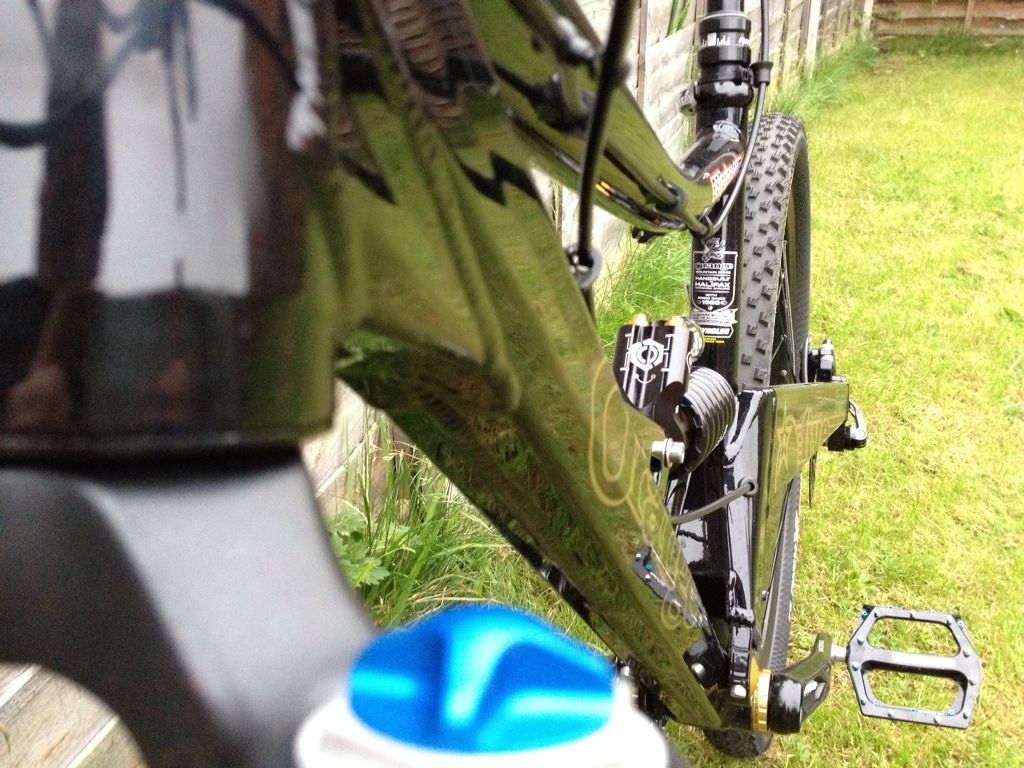 Any more questions, offers etc please email martin_s_1@hotmail.co.uk
Thanks for looking