Got one of these lamps that is turned on by the slightest of touches. However it is broken.
Can I swap out this bit with a normal on off switch from another lamp?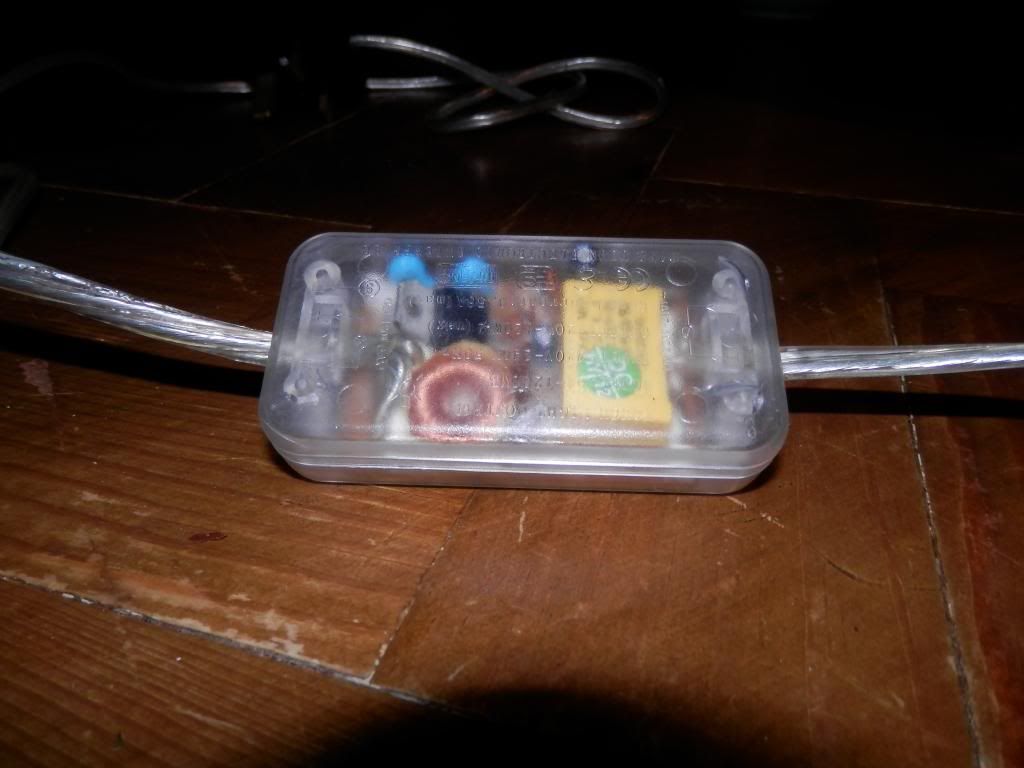 I assume that there is a feed into the control box for the "touchy bit" so I need to be sure that I don't make the casing live as this would be bad.