I have a 50mile round trip commute and i hate carrying a rucksack as my back gets wet through with sweat.
I have some clothes at work so I need to carry food for lunch, wallet phone, waterproof and other small bits plus usual spares which currently reside in a small seat pack. The bike is a carbon road bike so has no pannier fittings.
apart from this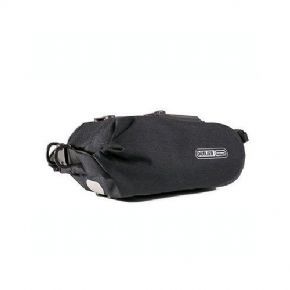 from ortileb, does anybody have any other options?
Ta in advance
Chucky