Things are getting pretty congested in my crash hat cupboard and due to an upcoming via feratta trip I'm making the jump from borrowing a climbing helmet when I need to buying one of my own.
Have been looking at the Petzl Meteor iii as it is also certified for bike use and as I'll be staying in the Dolomites very close to bike hire/uplift I'll definitely be doing some riding at some point.
Question is whether I should go for something like the petzl, which will work for both actives (and is also whitewater certified) or get something climbing specific and a bit more robust like the Black Diamond half dome below and take a bike helmet out with me too.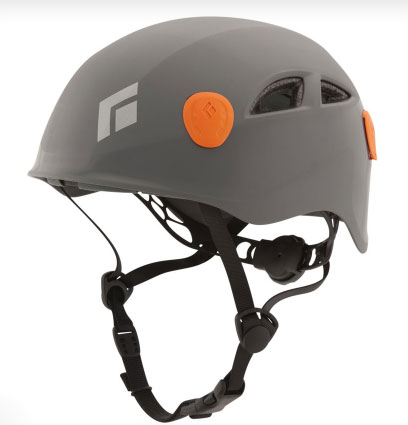 I already have one multi use bike/snow helmet which works quite well for Scotland in winter when conditions on the day dictate whether I'm riding on board or bike, but I know that some hats are more of a compromise and end up not doing either job very well and I'd like to avoid that.
Any advice or recommendations?