Clear out of the Mancave below, need this stuff gone as I'm running out of space!!
PP or cash on collection
Pics below
I've been on here a yr or so and have bought and sold a few bits so check my history, I'm also mattzzzzzz on eBay so check my 100% feedback, no scamming here.
Email -matthewDOTthomas67ATntlworldDOTcom
Maxxis dy-no-mite tyres (now ignitor) not bad tread wise would be good for a play bike or hack 2.1s
£12 posted for both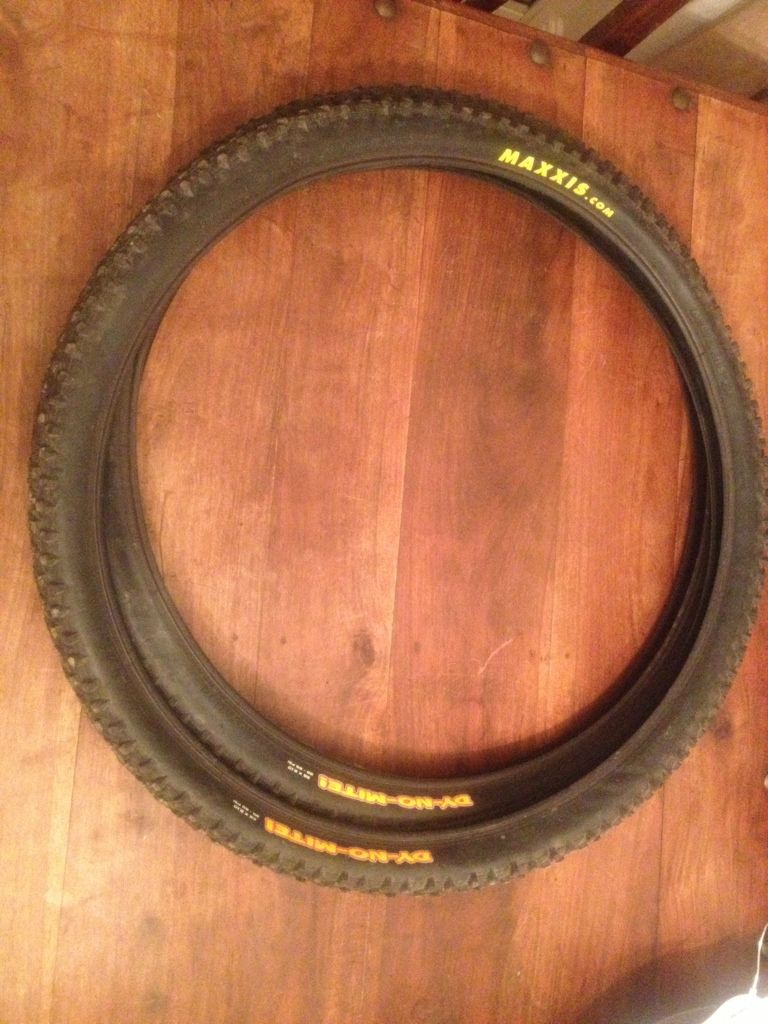 Shimano spd s cheap only used on two rides, £10 posted


Shimano SPD shoes again budget versions with cleats, very new just mud on them again only two rides old .size 45 25 quid posted or 30 posted for the shoes and spd pedals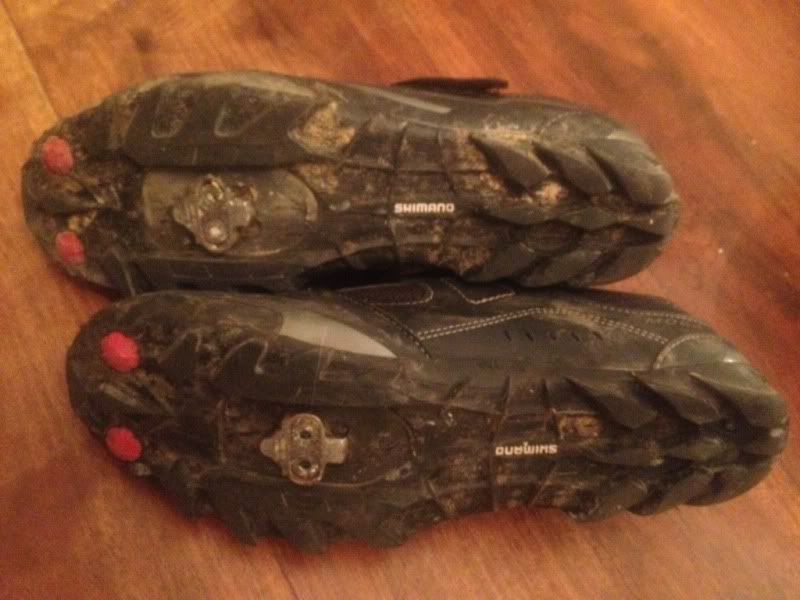 DMR V8s in black signs of wear to the paint in black these are the mag version which are the lighter ones 15 posted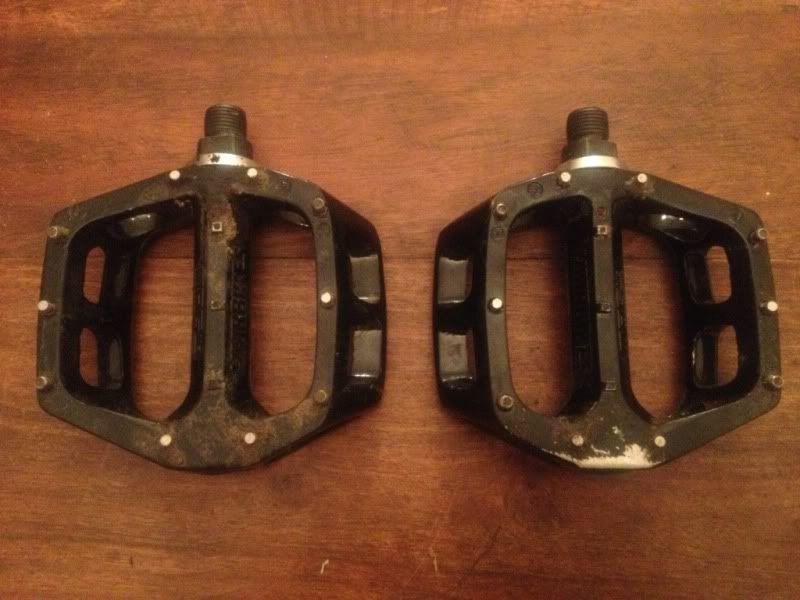 Sun disc specific wheels 26 inch S type rims on no name front hub 20mm rear QR on Shimano m525 these are WIDE and suited to any bombproof riding of a gravity nature, great for a DJ or play bike or even a set that you don't mind wrecking on an uplift weekend, they're heavy I tell thee !! all seem fine and true for their age, bearings ok to my untrained ear/eyes £45 but need to find out post as they will probably cost 15 quid to post/courier or if local come pick up or meet near Notts.

FSA SL-k 31.6 seatpost 350mm insertion marks only nice carbon post 20 quid posted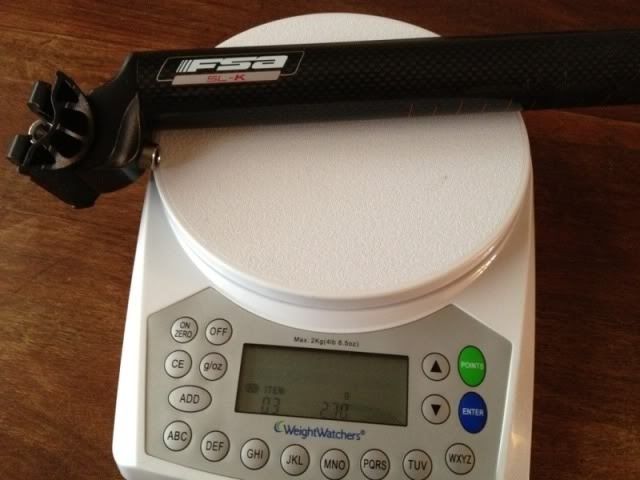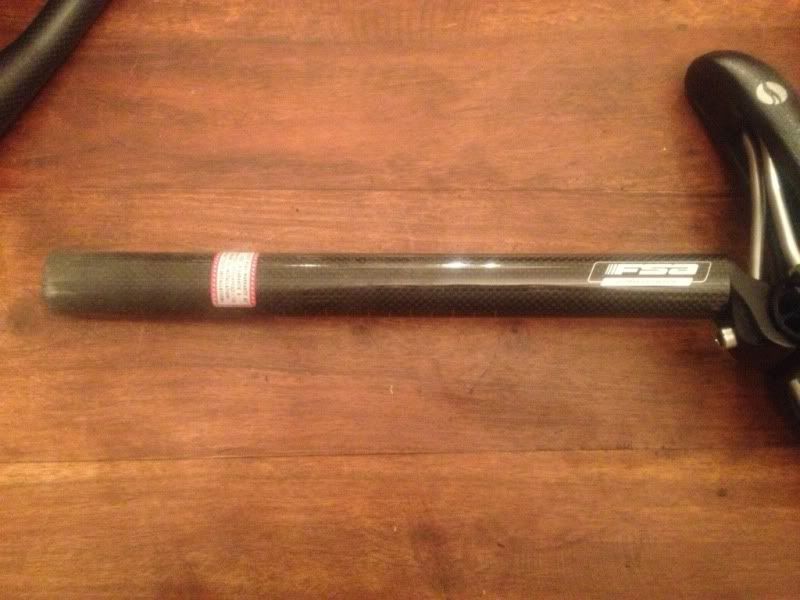 FRM webstem with Ti bolts nice and light 100mm (i think)same as on On One selling at 44.99 only 100g according to here ;
http://www.on-one.co.uk/i/q/STFRM32TI/frm_web_stem_32_ti
25 posted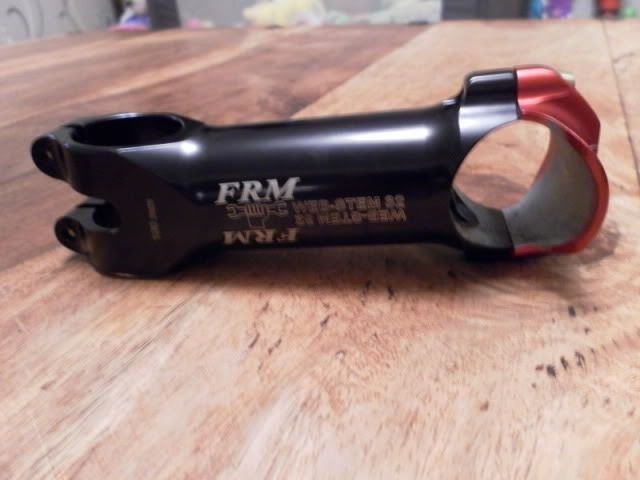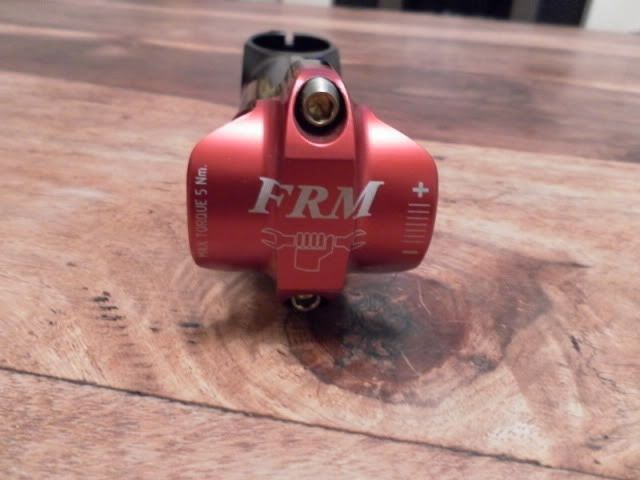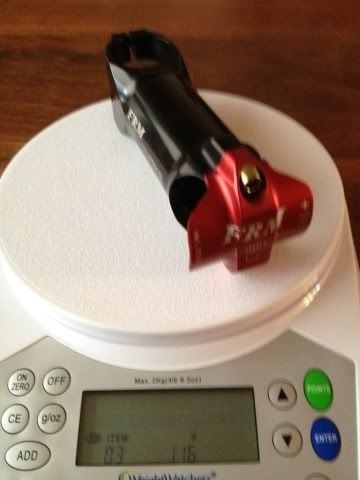 Frm carbon bars web32 riser to go with above stem again light and fairly wide with a hint of rise , there is a fitment groove that you can feel with your nail from above stem on the strengthened piece see pics hence price £25 posted or both stem and bars for 45 posted
These;
http://www.acycles.co.uk/frm-web-bar-32-carbon-riser-handlebar-20mm-318mm-658mm-1651.html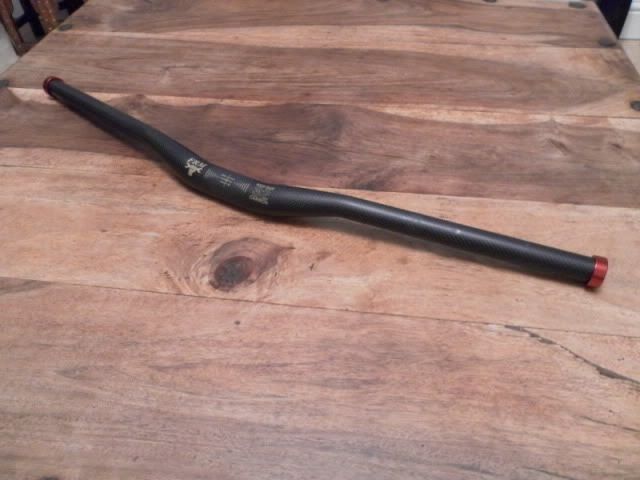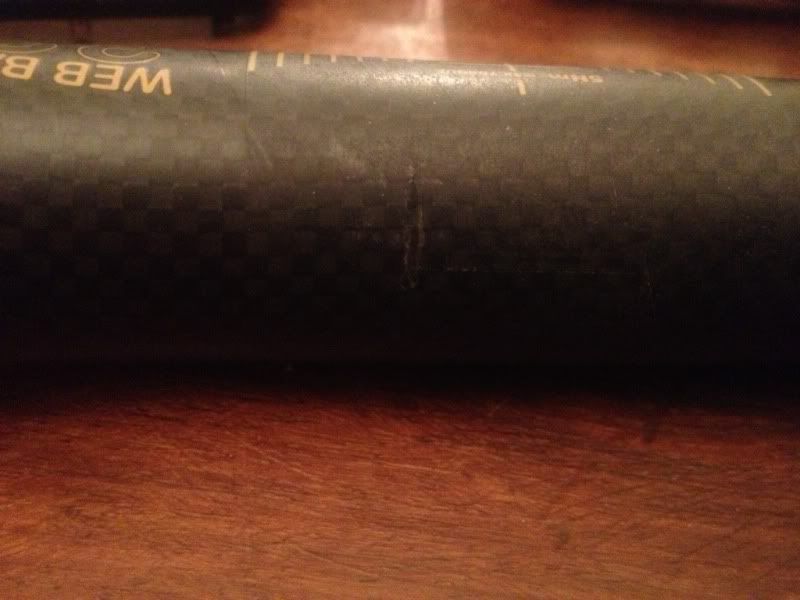 Hope pro11 QR adapters for front wheel £8 posted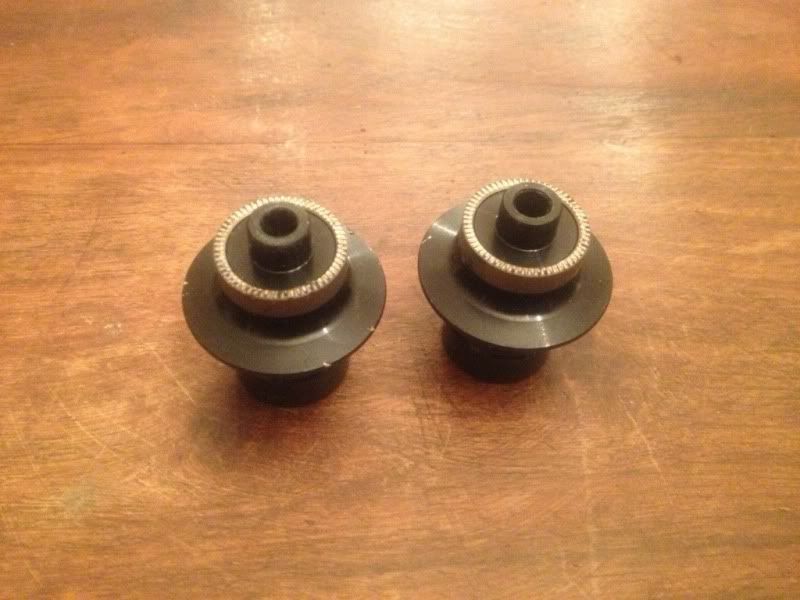 Hope 36t bash ring in red wear on inside from chain but fairly good on outside 18 posted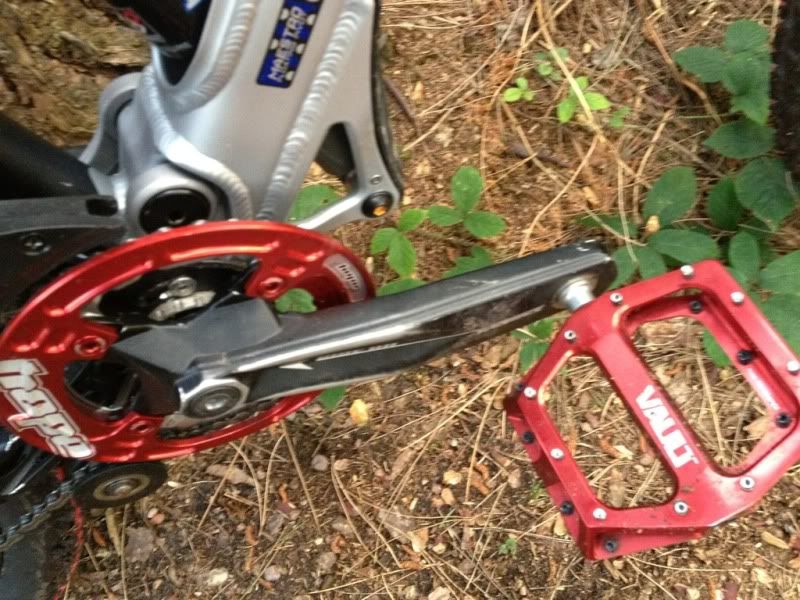 Hope floating rotors in gunmetal x2 only bought them the other week and sold the bike that I had them on as it matches the old XTR grey quite well both 180mm NOT 183mm so be careful with that they are about 60 for two so say 40 posted for both of these, less than 5 miles on the bike,in fact I may even be able to find the receipt.

Old XT rear derailleur 9 speed tatty but works good for a hack £12 posted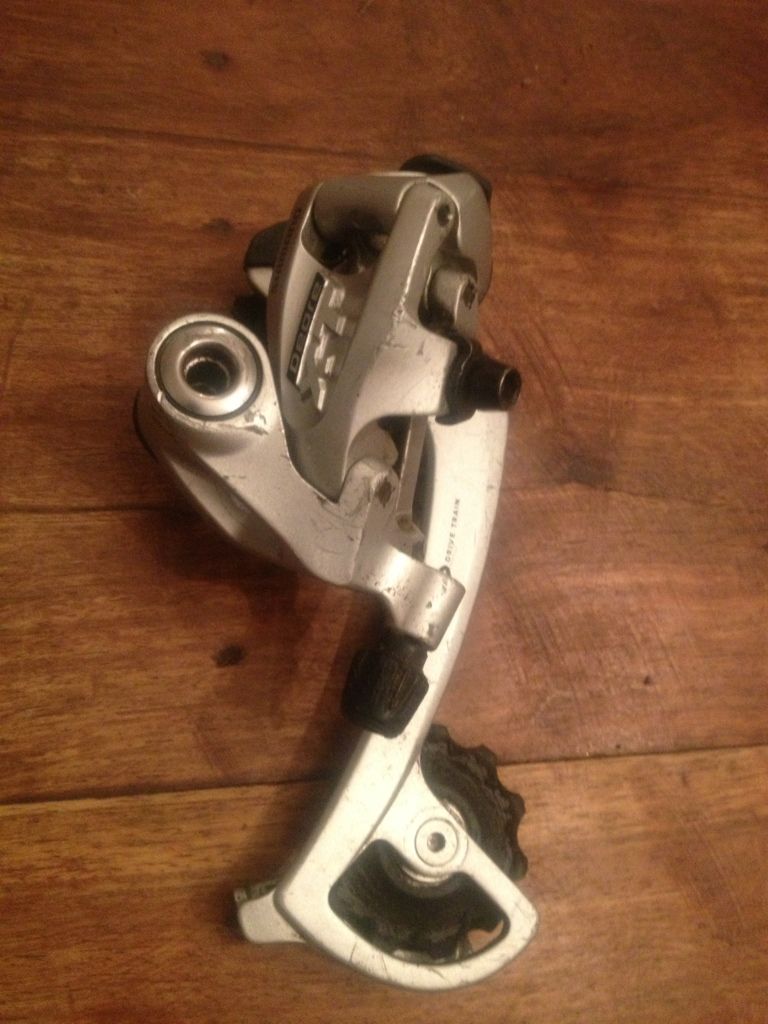 Deore lx front derailleur £6 posted

SRAM x7 front derailleur , on bike for one ride before going single ring , top pull only and no shim ( can't find it) so £12 posted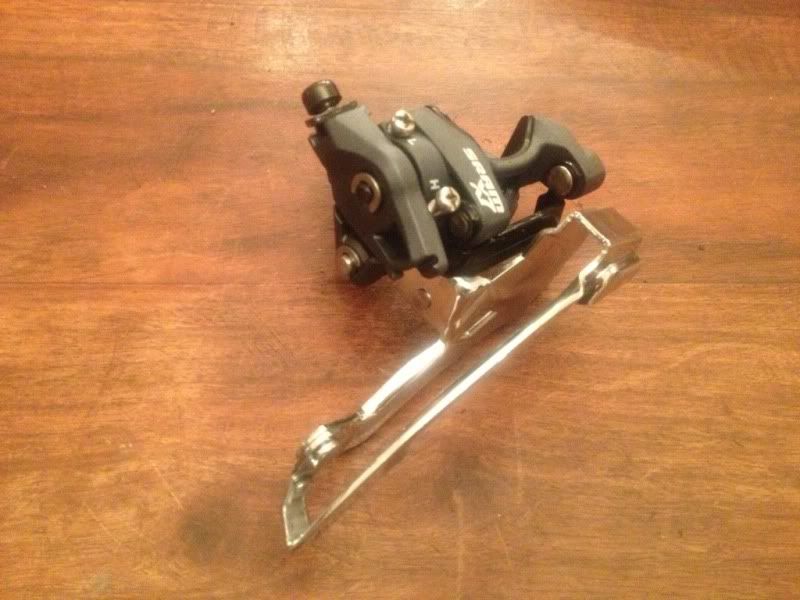 Cube specific lock ons in red 5 posted

Raceface evolve DH stem OS - wow this thing is bulletproof inspires confidence
£15 posted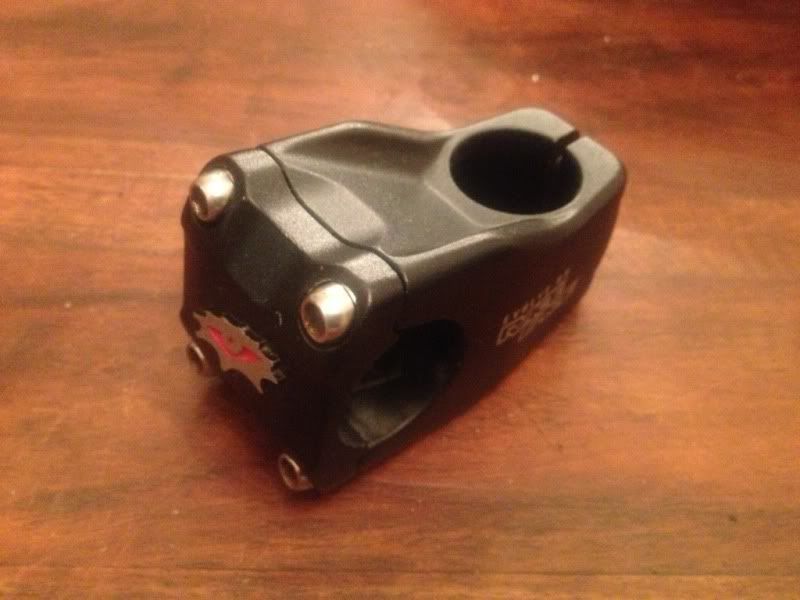 Pulse Quad 203 rotors quite worn but still loads of life yet £ 12 posted

Cheers Matt